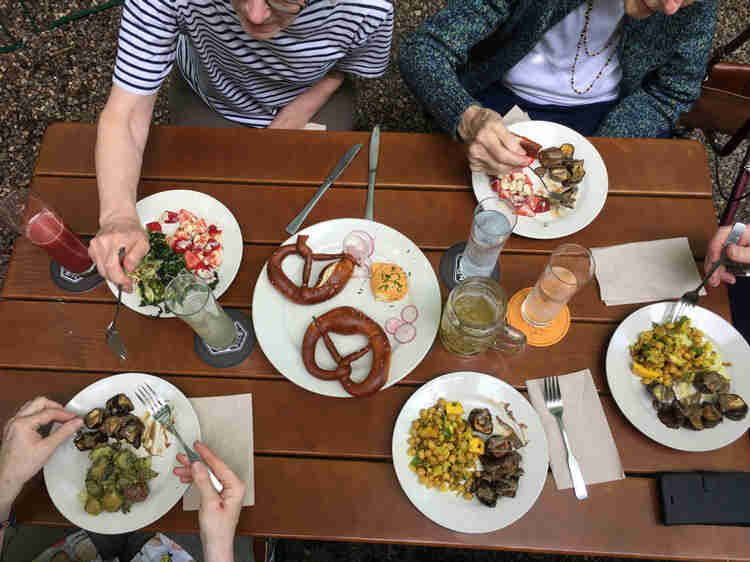 Kentucky Native
by Marie

Posted on

June 17, 2017
The Kentucky Native Experience
* Family friendly * Dogs on leashes welcome
Photos by Marie Pullen Photography
Wow, talk about Lexington's best, little kept secret! There's a small wonderland behind Michler's Florist dubbed The Kentucky Native that offers an enchanting variety of fun, frolic & entertainment.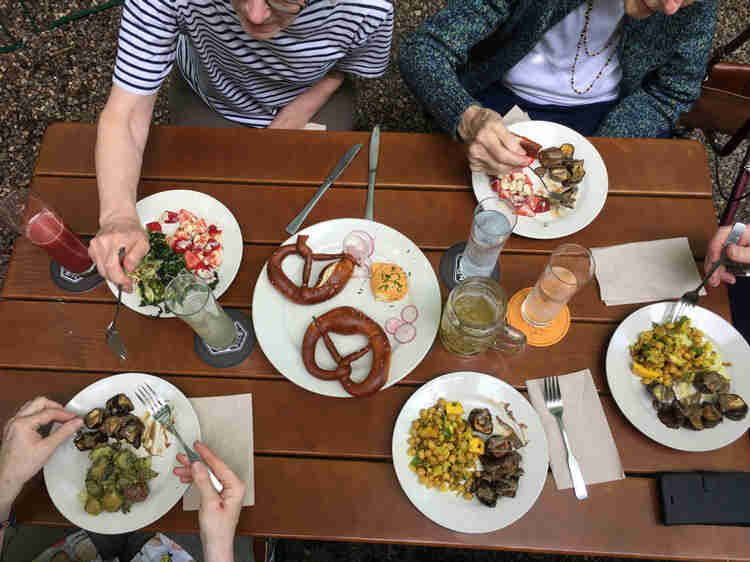 Michler's Florist has been part of the Lexington scene for over 40 years. Just a couple of years ago they introduced The Kentucky Native outback in the fashion of a German Bier garden. Beer bunks & tables are nestled into the landscape with trees serving as shady canopy.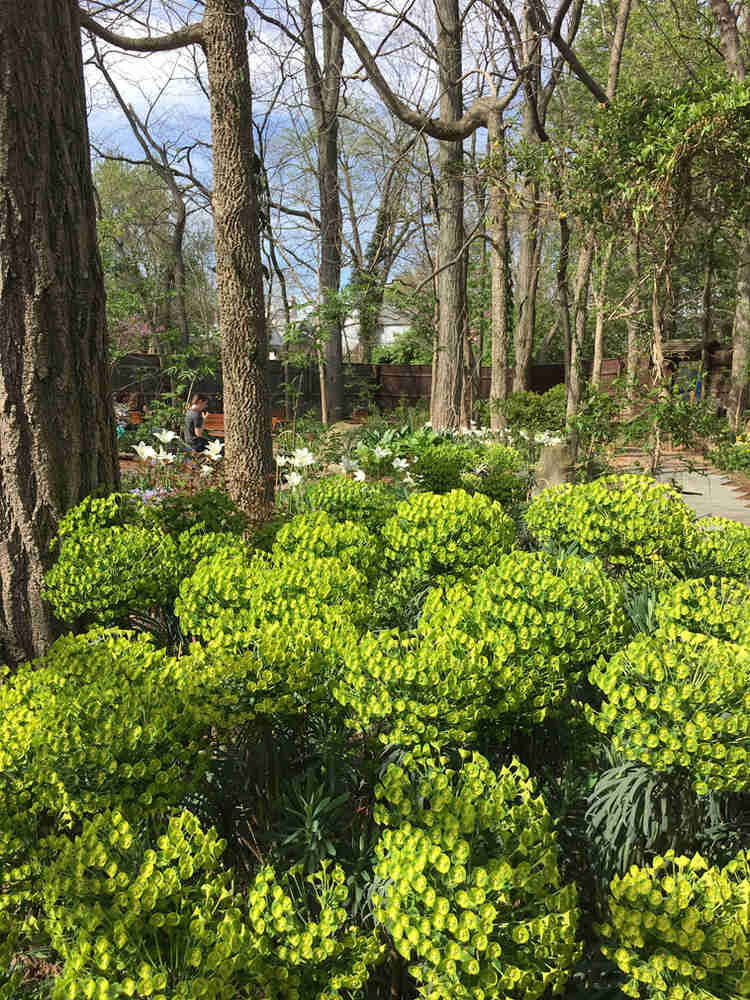 Many of the ingredients for the fresh salads & sandwiches are locally sourced, if not right from their own greenhouses. You will find little delights such as the Moroccan chickpea salad, roasted Japanese eggplant with a delicious garlic drizzle, Brie, honey & walnut sandwich, watermelon & mint salad just to name a few.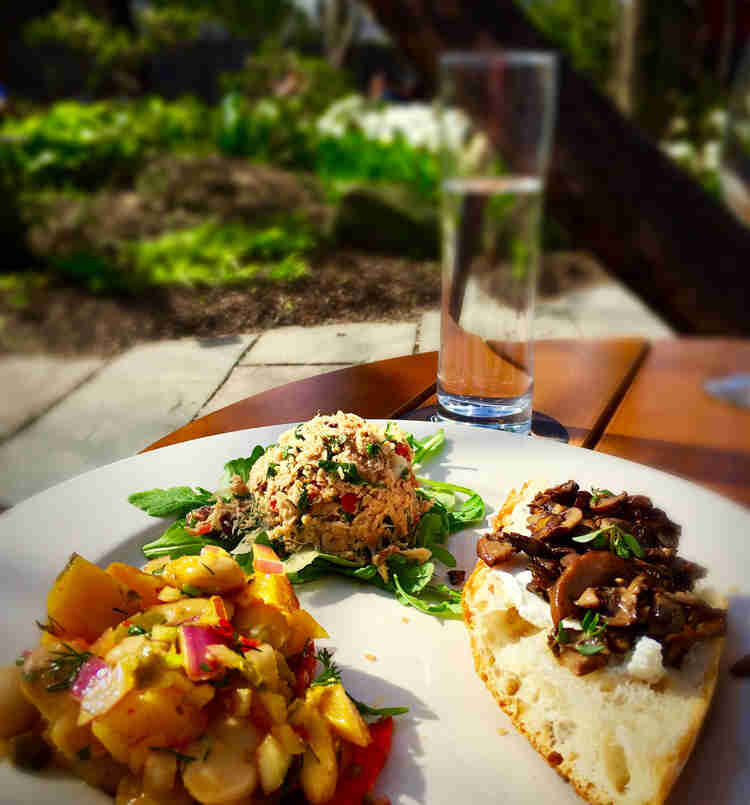 But wait, there's more!… Local beers are on tap, together with wine & coffee. Try a German Radler which is a refreshing summer combination of draft beer and lemonade. It sure hits the spot on a warm, sunny day. They also house make seasonal syrups to enjoy with sparkling water or champagne.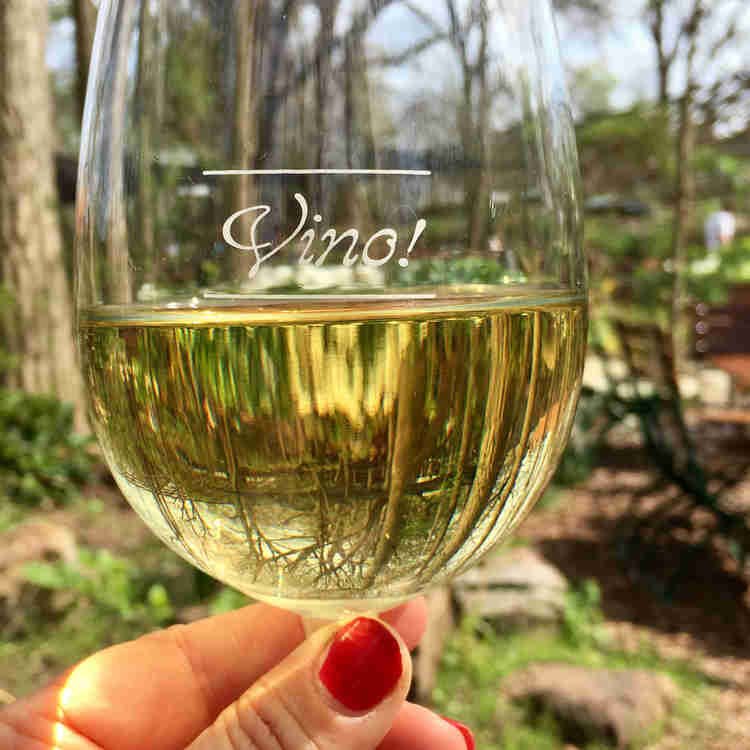 Visit on a Sunday for live music from 11-2PM in the garden. Bonus- they now have a ping pong table! Come join in & bring family, friends & well-behaved dogs for lively times & great celebrations; not to be missed!
Photos by Marie Pullen Photography
https://www.michlers.com/pages/cafe
#flowers #garden #eatlocal #sharethelex #lexingtonky #bestkeptsecret #drinklocal #localbeertastesbetter #shopsmall #shoplocal #outdooreating #backroadbluegrass
The Kentucky Native Experience * Family friendly * Dogs on leashes welcome Photos by Marie Pullen Photography Wow, talk about Lexington's best, little kept secret! There's a small wonderland behind Michler's Florist dubbed The Kentucky Native that offers an enchanting variety of fun, frolic & entertainment. Michler's Florist has been part of the Lexington…