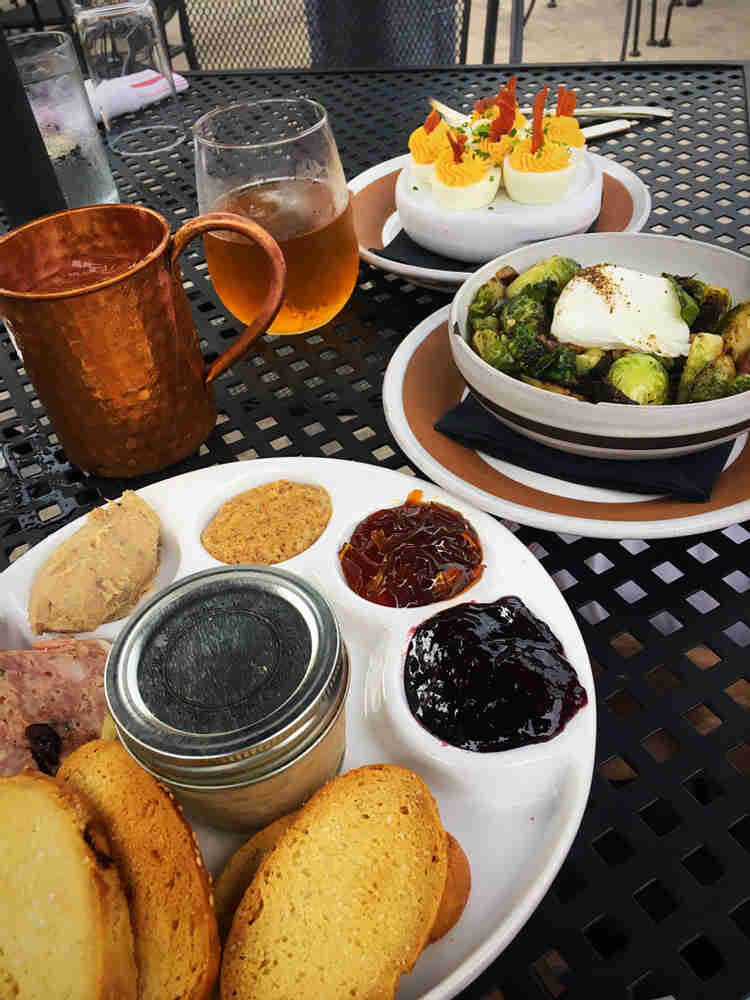 Local Feed- Georgetown, KY
by Marie

Posted on

September 17, 2017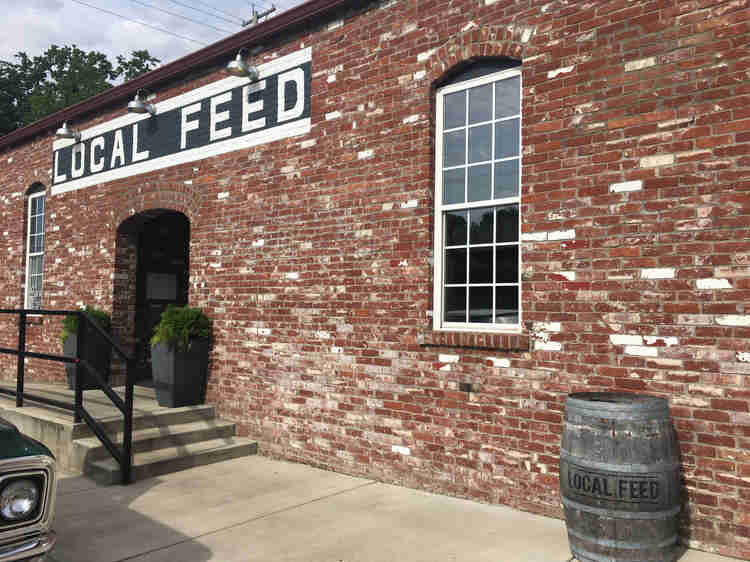 Photo by Marie Pullen Photography
Appropriately dubbed Local Feed, this hospitable restaurant is nestled in a former Ice house on Water Street in Georgetown Kentucky. Don't be fooled by the unassuming facade for inside you will find heavenly, culinary delights backed by finely, handcrafted cocktails. The interior is warm and rustic with exposed brick and wood accents.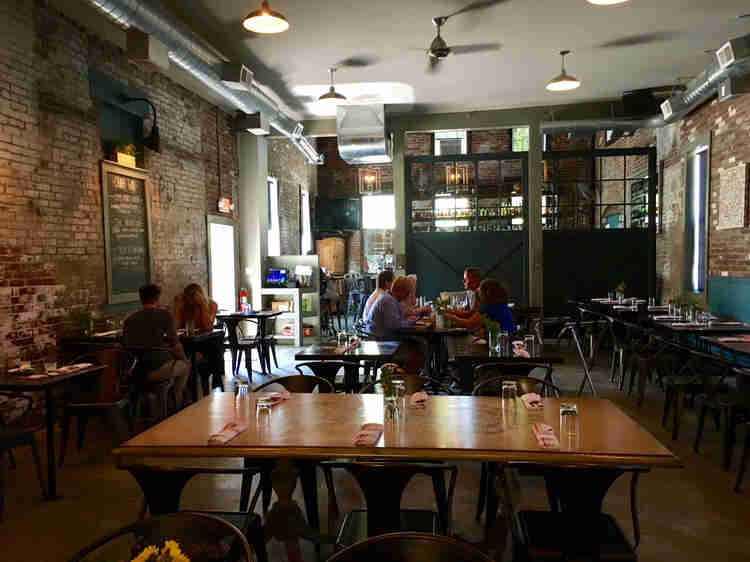 Photo by Marie Pullen Photography
Our attention was drawn to the three appetizers for $18. Paired with creamy, deviled eggs, the roasted brussels sprouts with chèvre were delicious. However it was the pâté platter that blew us away! Velvety goose, duck and chicken pâté was served with tasty accoutrements including a zesty, blackberry jam and crunchy baguette slices.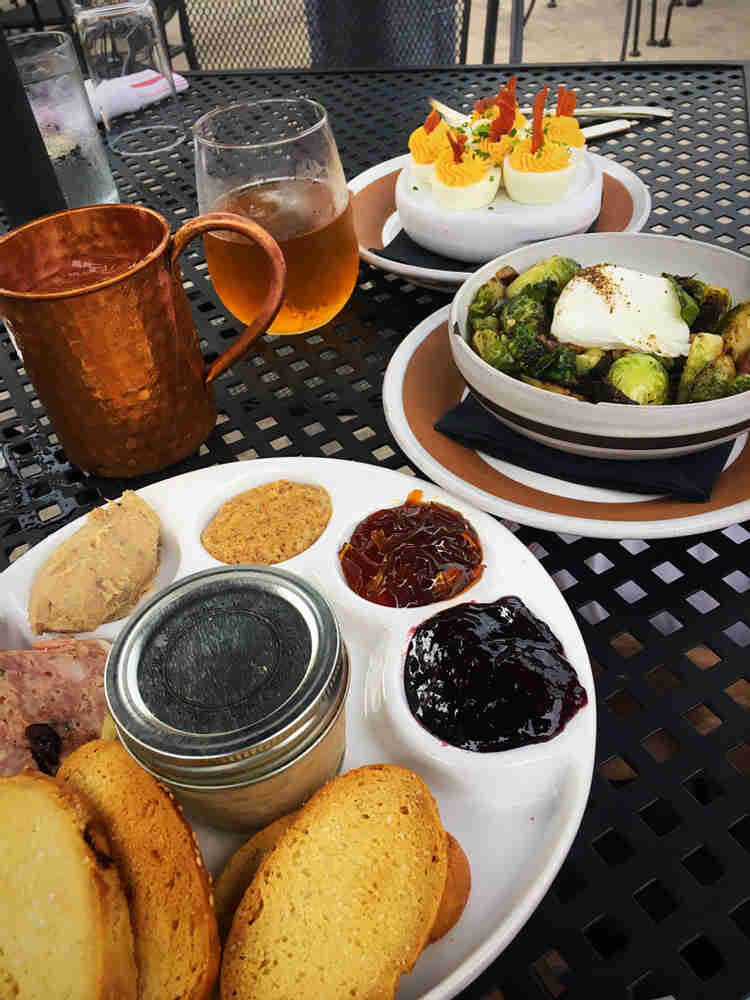 Photo by Marie Pullen Photography
While the owners' primary focus is their enticing menu, the friendly ambience is bolstered by the creatively experienced bartenders. Monica charmed us with her artfully blended cilantro and lime simple syrup. The refreshing mixed drinks never fail to delight!
Photo by Marie Pullen Photography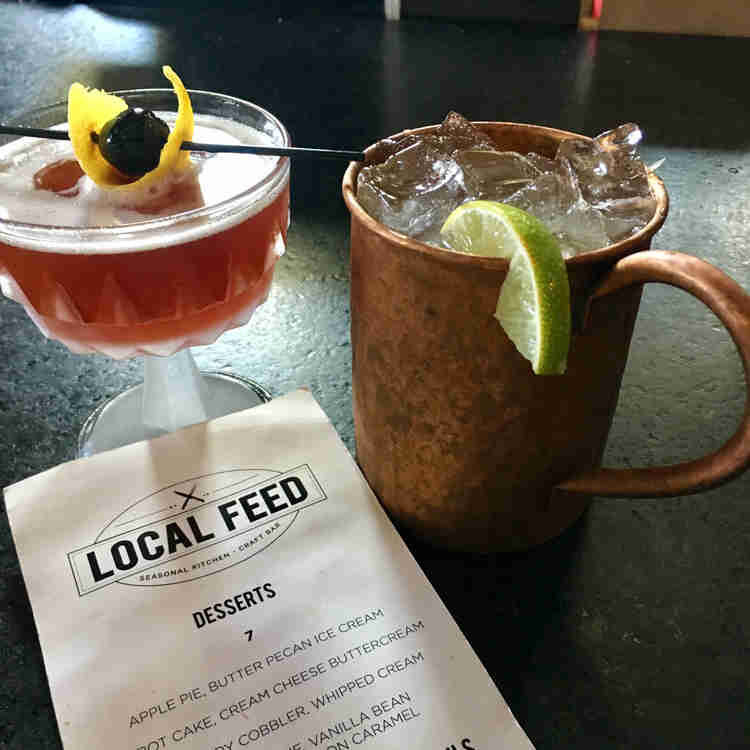 Photo by Marie Pullen Photography
Come together with friends and enjoy a luscious Sunday brunch on the back patio. The Eggs Benedict or Chicken and Waffles are just the ticket to make any diner's taste buds dance.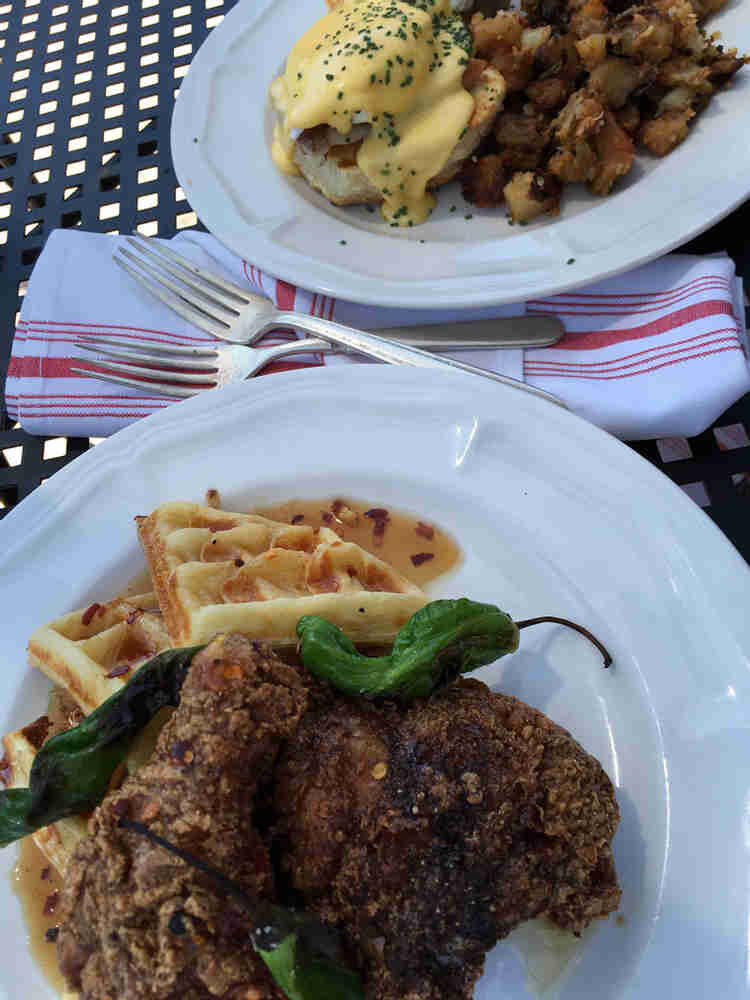 Photo by Marie Pullen Photography
Local Feed is located right around the corner from the downtown area; perfect for an after-dinner stroll around the town's picturesque shopping district.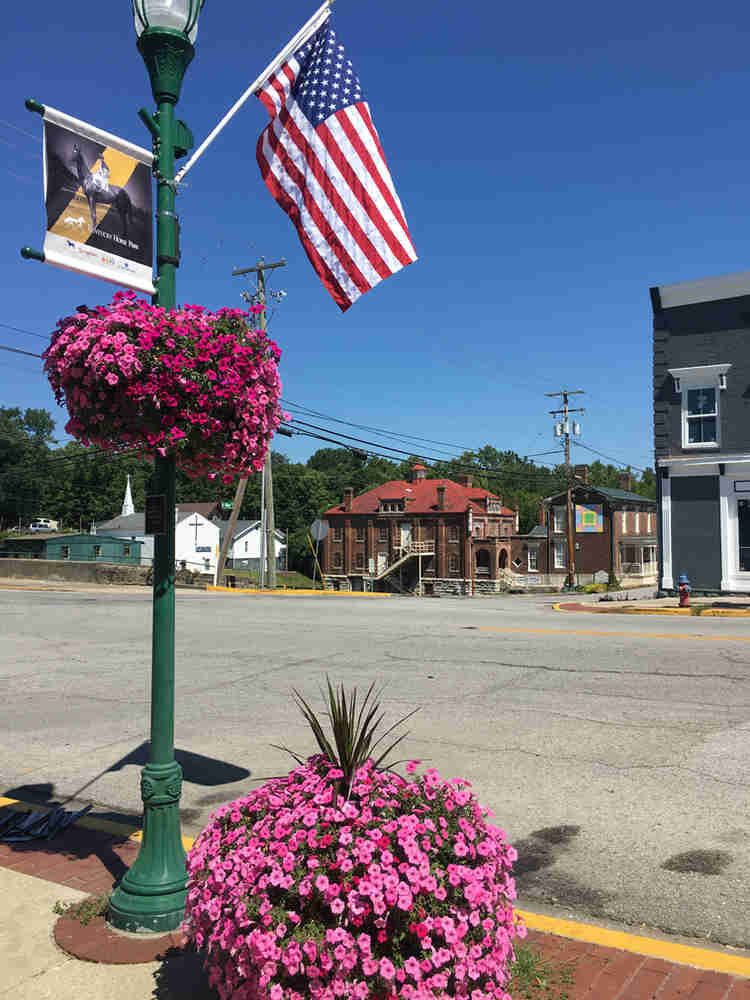 Photo by Marie Pullen Photography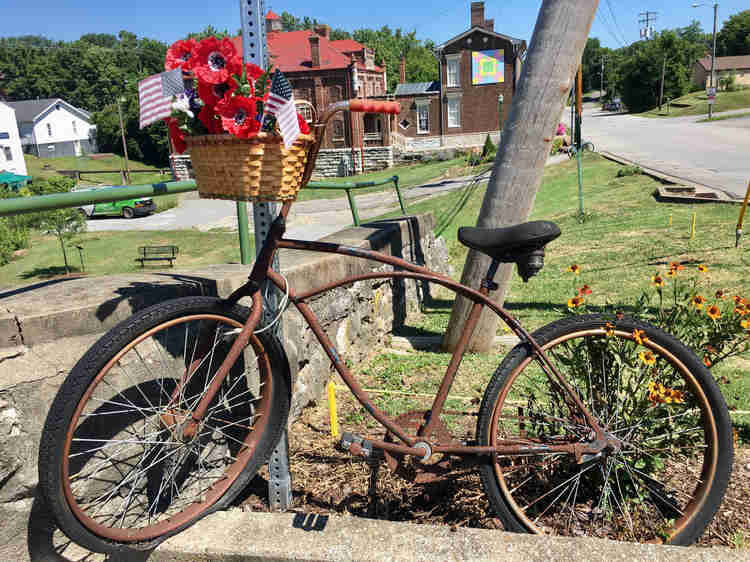 Be sure to make your reservation for their
Feed to Seed Dinner
series taking place June- October which boasts five monthly events featuring top regional chefs in Georgetown venues preparing unique menus for participants' delights.
#restaurants #food #kentucky #localbeertastesbetter #eatrealfood #backroadbluegrass #travelky #Georgetown #georgetownky #smalltown #shopsmall #shoplocal #eatlocal #explorekentucky
Photo by Marie Pullen Photography Appropriately dubbed Local Feed, this hospitable restaurant is nestled in a former Ice house on Water Street in Georgetown Kentucky. Don't be fooled by the unassuming facade for inside you will find heavenly, culinary delights backed by finely, handcrafted cocktails. The interior is warm and rustic with exposed brick and…