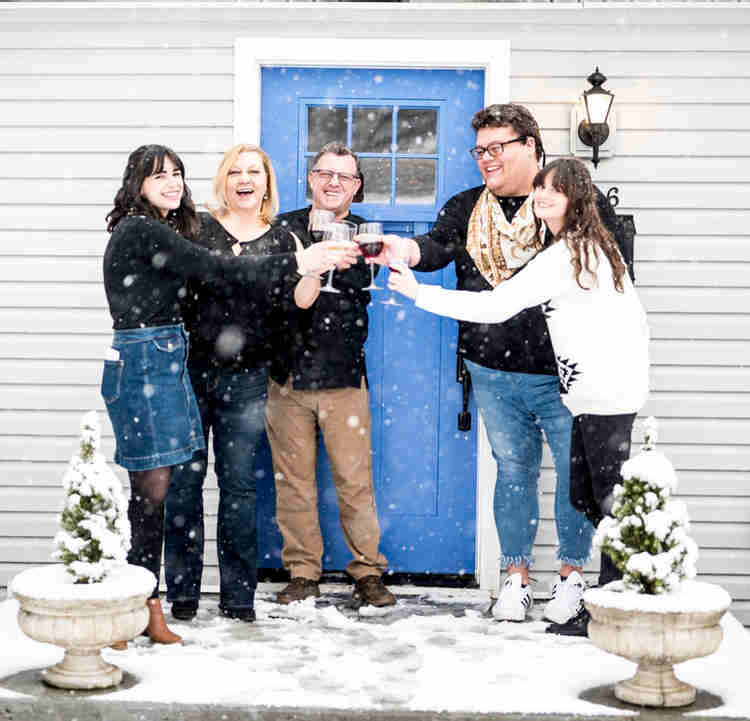 Bluegrass Blogger Dinner
by Marie

Posted on

March 10, 2019
As most of you may know by now, I'm a born and bred Kentucky girl. I was raised on a small farm on the north end of Lexington. I've always loved Kentucky, but I think having lived elsewhere for several years instilled an even greater pride within me. To highlight some wonderful locally made items, I decided to invite a few friends for a Bluegrass Blogger Dinner.

I enjoy entertaining while incorporating local ingredients. I decided to expand on that idea and arrange a dinner party. I started reaching out to business owners and received so much positive feedback and interest. There is something very special about actually meeting the people who grow or make one's food and goods. The time and passion that go into our locally made items provides for the exceptional.
It's gratifying to know that when I purchase from a local farmer, baker or maker, that money remains in the community to sustain our healthy growth!
Photography by Karrie Bickett of Muse Marketing and Design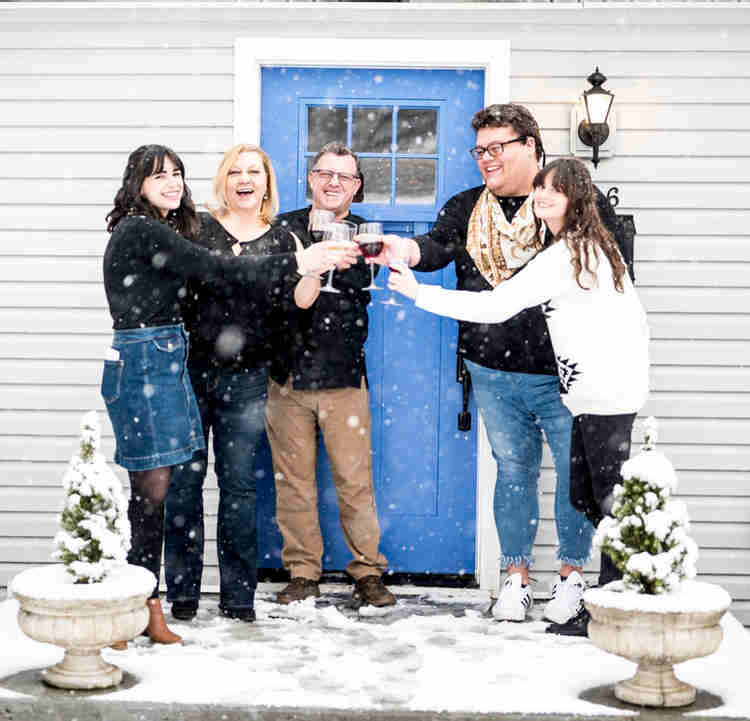 Nichole- @ShareLexKY, Marie- @BluegrassBlog, Brooks, JC- @JCPeats and Reagan- @FoodisMyThang
I invited some great bluegrass bloggers and a fantastic photographer to join my Bluegrass Blogger Dinner. I knew they shared a similar passion for our Commonwealth and are always on the lookout for great food and drinks. Joining the dinner were bloggers Nichole from @ShareLexKY, Reagan author of @FoodisMyThang and JC of @JCPeats. I was delighted that a terrific, local product photographer Karrie from @MuseMarketingLex also accepted an invitation.
When the day finally arrived for my long-awaited dinner it snowed, of course. Yes, it was in the upper 60s the week before but what else would you expect in Kentucky? Luckily, this was a big, fluffy snowfall and actually made for some lively photos!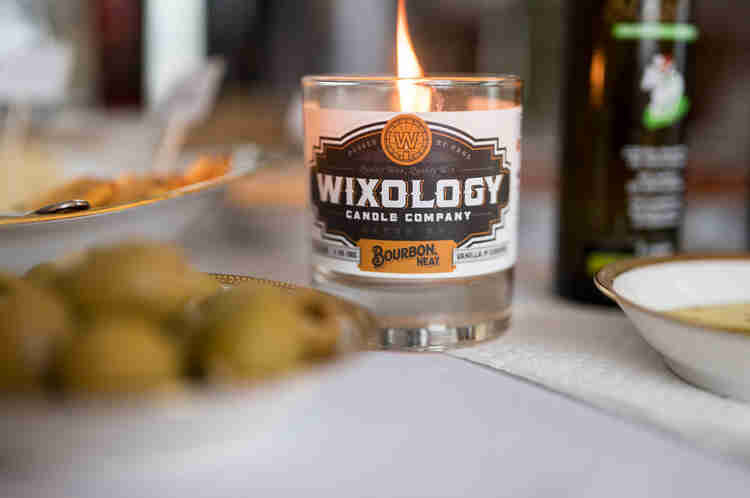 The wonderfully warm aroma of Wixology's beautifully crafted candles wafted through the house. Wixology creates scents based on Kentucky bourbon cocktails, as well as other fragrant cocktail bases. The candle designs, conceived by one of the three owners are unique and appealing. I love supporting these entrepreneurs because they encourage purchasers to upcycle their candle vessel into a cocktail or drinking glass after use. They also give right back to our community by supporting Food Chain, a nonprofit that brings community and local food enterprises together through education and demonstration of sustainable food systems.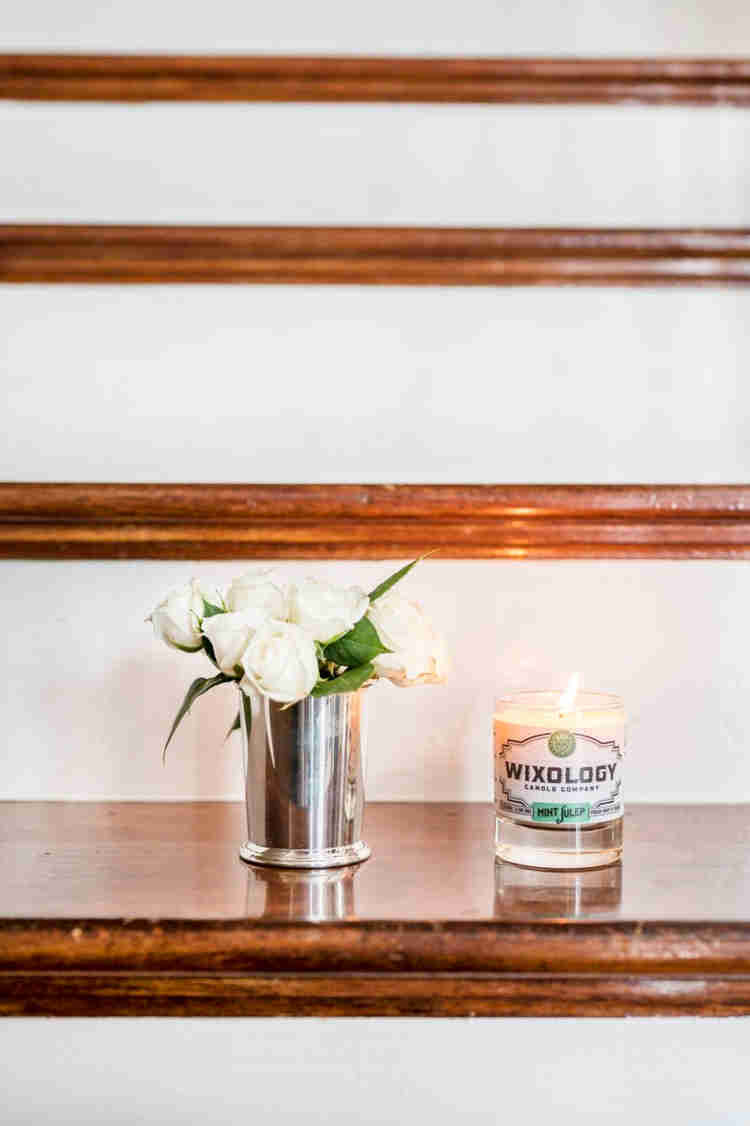 Wixology, the ideal combination of cocktail meets candle is the brainchild of friends who value hand-crafted goods and sustainability along with a commitment to the community. Their wax is a soy/coconut blend grown in the United States, GMO-free and the gift boxes are made of recycled material.
Our evening began with a ambrosial wine from Harkness Edwards Vineyard located in the beautiful backroads of Winchester. This family-owned enterprise is nestled on a lovely piece of land overlooking fields and trees as far as the eye can see. It makes for a beautiful wedding destination! Their tasting room is called The Peach House and holds many of the antique treasures from its heyday with beautiful artwork decorating the walls. Harkness offers several wine options to please different palates. These include light and dryer reds, as well as crisp or sweeter whites. Follow their page for live music on Sundays. Visit for a tasting or a refreshing glass of wine while exploring their beautiful home and acreage.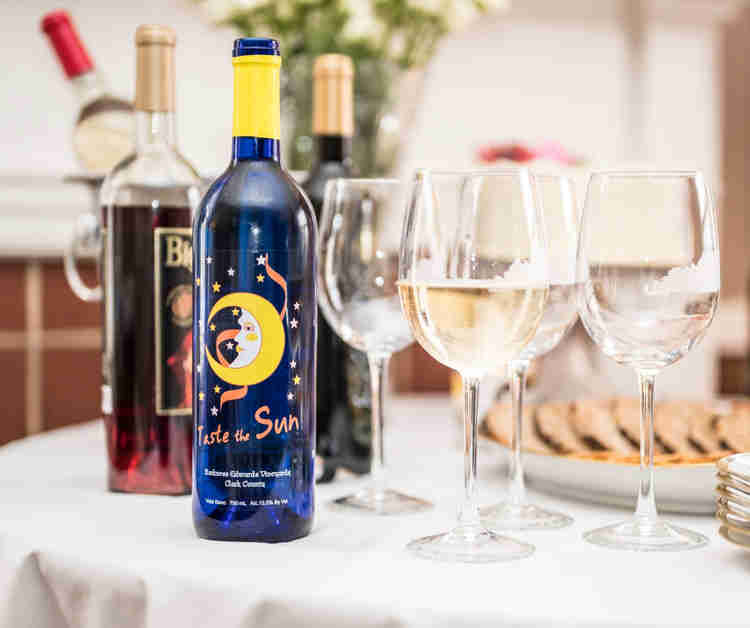 We had the pleasure of sipping our wines from etched glasses created by Forever Lasered Memories in Nicholasville. This husband and wife team, along with a recent, little addition personalize a number of items such as glassware, flasks, door décor, travel mugs and even barrel heads. Their business was born out of a love for personalized gifting and our Kentucky etched glasses were the perfect accessory to dinner!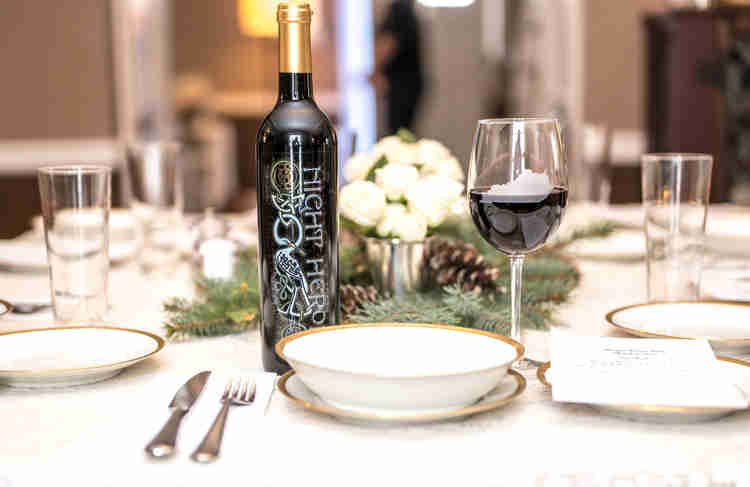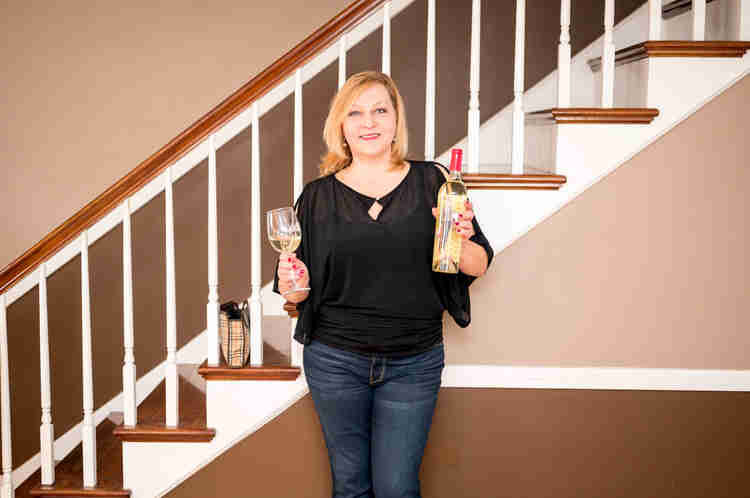 Boonecreek Cremery generously provided an awesome cheese tray abounding in flavorful options. Among the selections were delectable Smoked Gouda, Kentucky Derby with a hint of bourbon and Abby Road peppered with tangy, sun-dried tomatoes. We enjoyed a distinctive Mamma Mia, an herb infused cheese with a creamy finish. Finally, Sassy Redhead delivers a little heat at the end from cracked peppercorns topped with smoked paprika.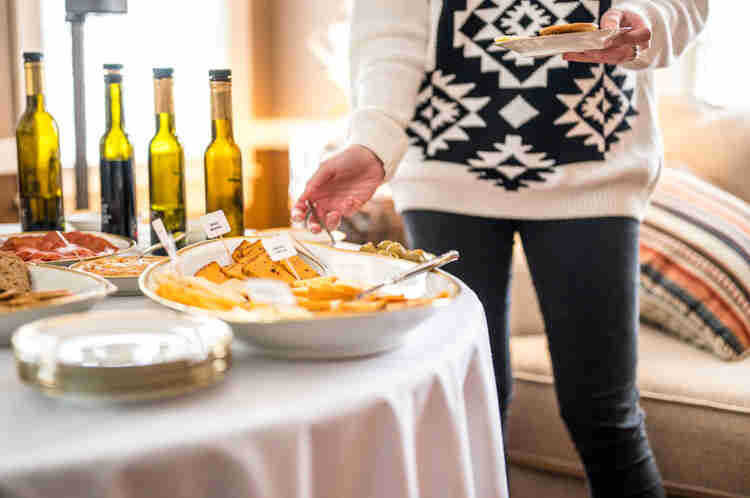 Free-roaming, grass-fed cows provide the highly-nutritional, whole milk for all of Boone Creek Creamery cheeses. Their flavors are rich, full and completely natural with no artificial anything! A visit to Boonecreek is filled with informational fun and great for kids. They offer free tours, tastings and even recipes to make your own cheese.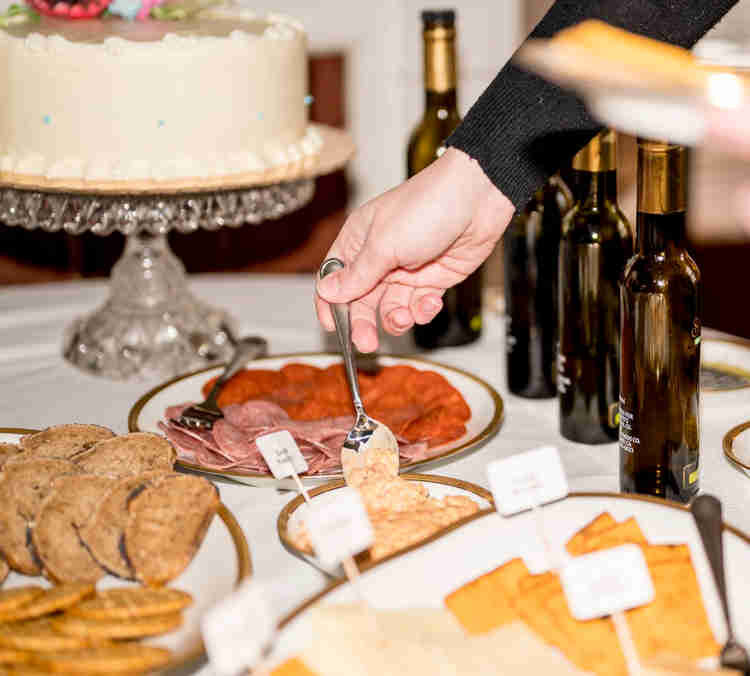 Savory dipping oils created from Stuartos Olive Oil Company were paired with the cheeses, along with locally baked bread. Stuartos has two locations in Lexington. As you enter, you will be thrilled to find a wall lined with an amazing array of silver vats brimming with aromatic oils.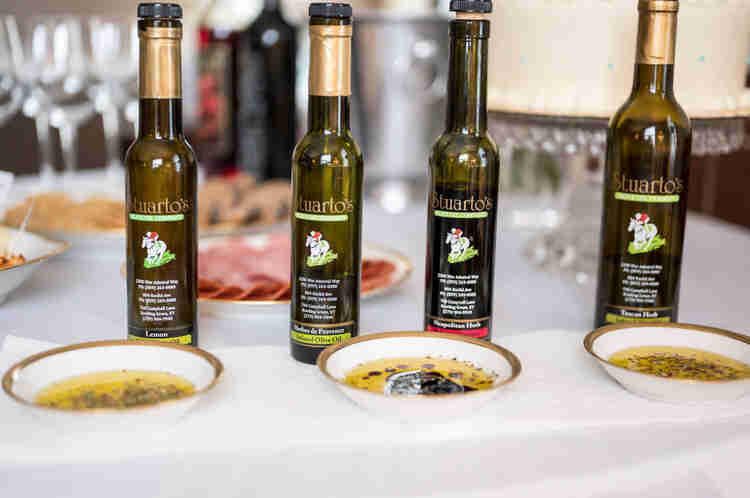 Infused flavors such as Herb de Provence, lemon, garlic, fig, black truffle and Tuscan herb are displayed, to name just a few. On the opposite wall you'll spy just as many outstanding balsamics and white balsamics with flavors ranging from chocolate, pear, white peach, coconut, honey ginger, to vanilla and more. They also offer spices, sea salts and naturally flavored cane sugars. Stop in for tastings and take home a few choices for yourself or as gifts. Most products are offered in three sizes which will fit any budget!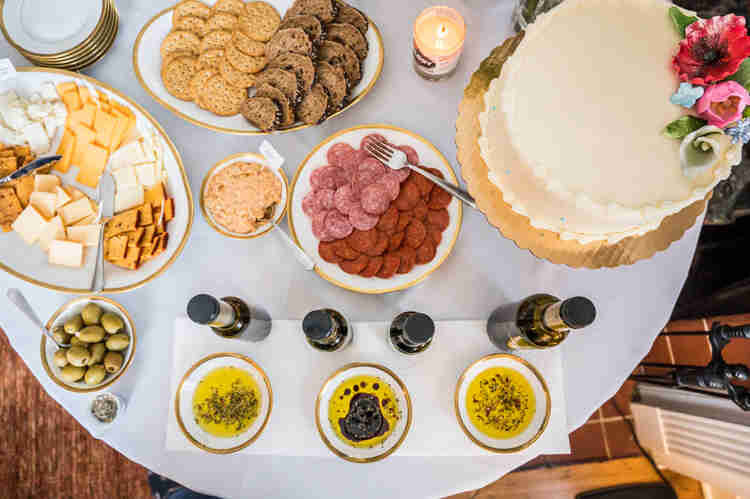 Our enticing main course centered around the heavenly, small batch, fresh pasta of Lexington Pasta. We prepared the the delectable Caprese Gnocchi with vodka sauce and pesto to relish with a velvety Four Cheese Ravioli. Delicious!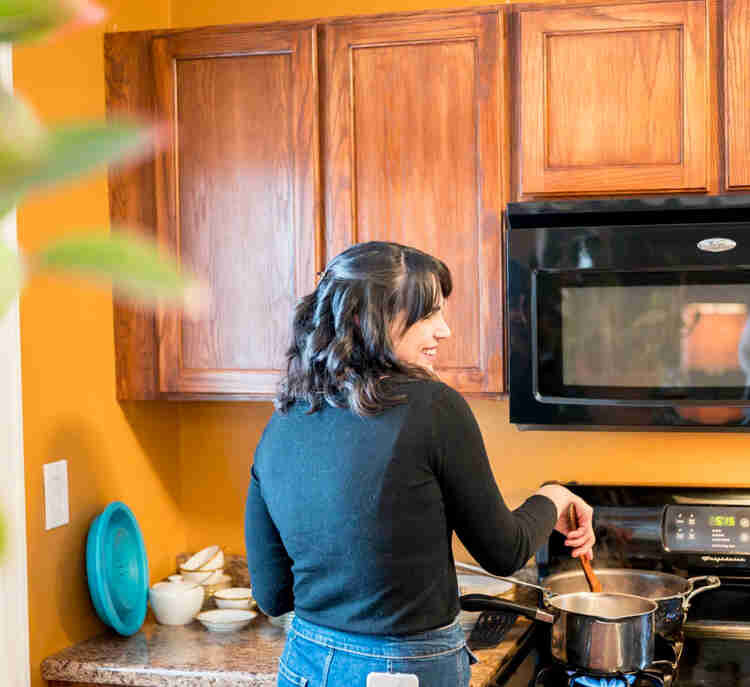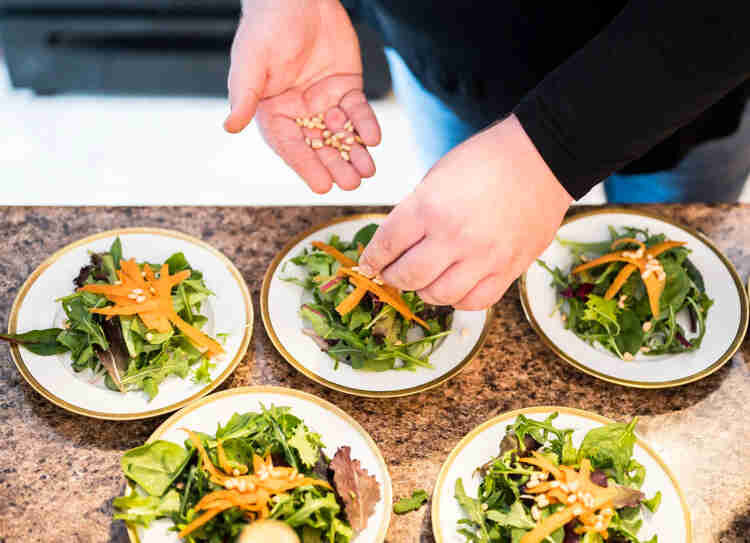 Triple J Farm of Georgetown contributed the ideal partnership to for our fresh pasta with their outstanding homemade marinara and Italian beef sausage. This farm offers fresh beef, free-range eggs, jarred salsa and marinara, as well as newly harvested, summer vegetables and plants for your garden. You can invest in their half and full CSAs (Community Supported Agriculture) right now, which can include farm fresh eggs, with six convenient, pick-up locations in Lexington, Georgetown and Louisville. Come out to your local farmer's market to meet them in person or visit their farm for a cooking class.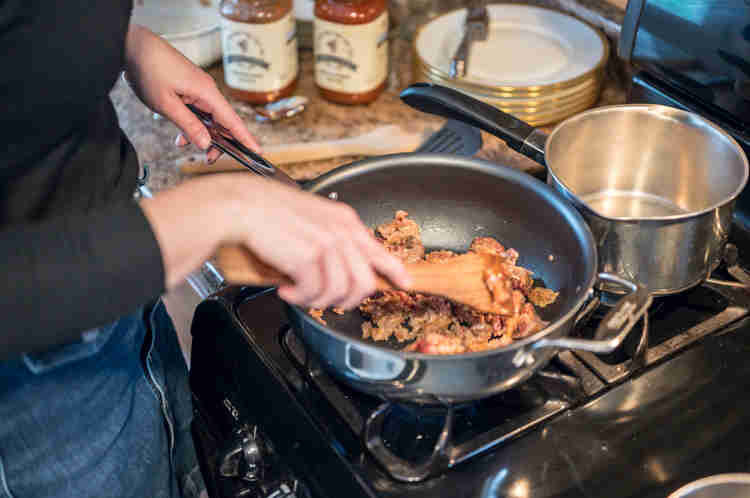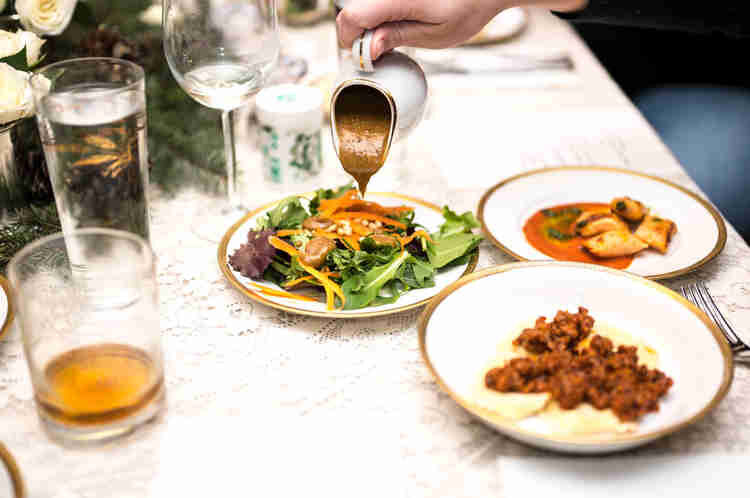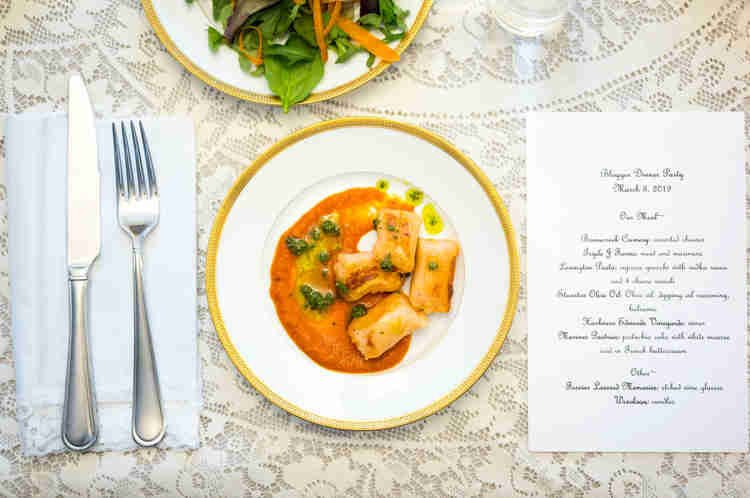 Lexington Pasta generates their delicate goods under the same roof as the Lexington Pasta Garage on Delaware Avenue. These businesses were established by two friends, Lesme Romero and Reinaldo Gonzalez who combined a love of Italian food and fresh ingredients in setting up their successful endeavors. You must visit them and enjoy their luscious pastas to fully inform your decisions on which to cook yourself!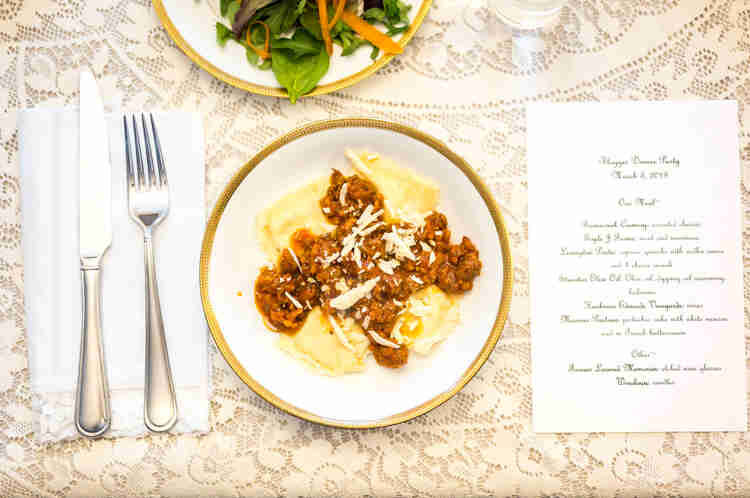 You can pick up their fresh pasta at local farmers markets, Krogers and the Lexington Pasta bodega on North Limestone. Visit their website for more locations or subscribe and have fresh pasta delivered to your door! You might also try your hand at making your own noodles by enrolling in one of their classes.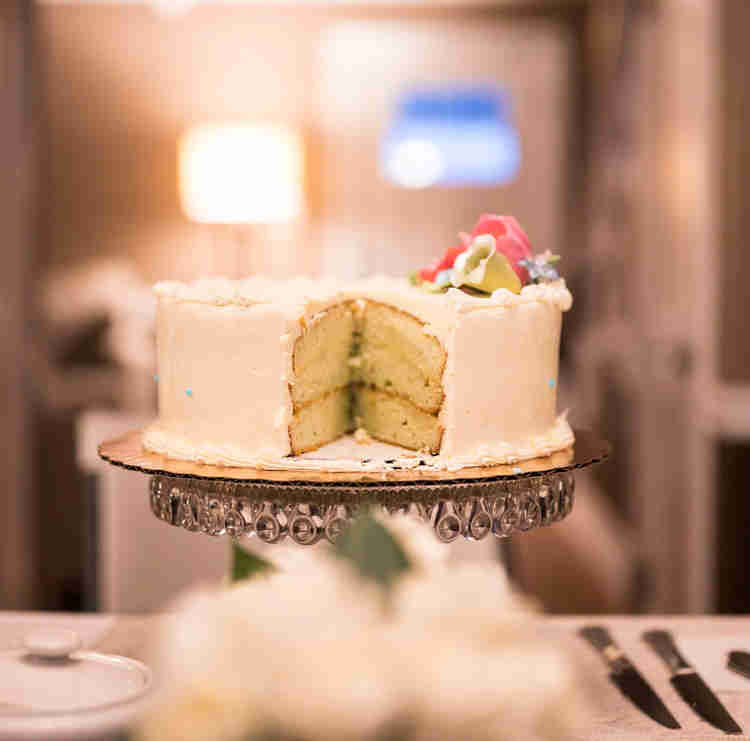 Rounding out the meal was an sumptuous pistachio cake with luxurious, white mousse layers, finished with a French buttercream icing. You'll lose yourself in the goodness of Martine's Pasteries' incredibly rich, but not too sweet layered cake. You'd be remiss to not visit their cozy bakery and eatery on Third Street in Lexington. Cases of delectable treats await you with any French dessert you can imagine from macaroons, chocolate croissants, scones, cannoli, cakes, cookies and so much more. Stop in for a freshly baked cake from their shop or order a customized confection in advance. Stay for lunch or dinner and enjoy a cocktail!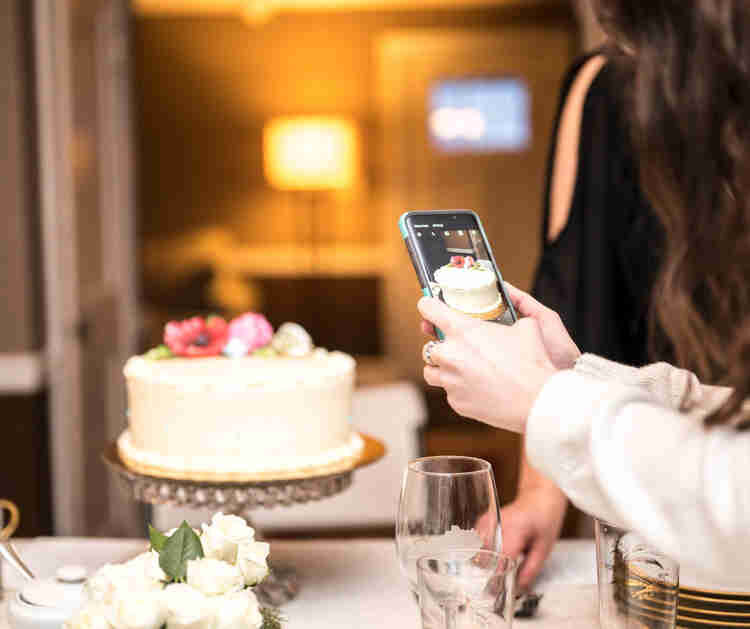 I arranged "Thank You" baskets with all of the locally made items we incorporated in our Blogger Dinner Party. A future blog will detail how to create a basket yourself, as well as a tutorial on my lovely Winter Meets Spring centerpiece. I hope this blog has given you the inspiration to create a meal using local products and ingredients. When planning your own entertaining, please share photos or tag me. If you need suggestions, I'm happy to help!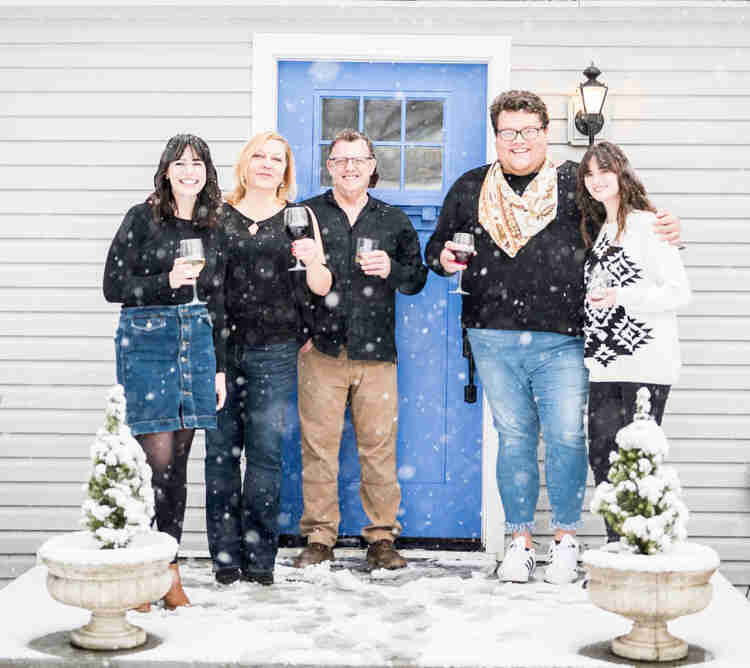 #kentuckymade #partydrink #bluegrassblogger #blogger #homedecor #adultbeverages #nomnom #kentuckywine #greatfood #agriculture #farmersmarket #farmer #winery #snow #dinnerparty #shopsmall #shoplocal #shopsmallbusiness #pasta #pastries #cake #cheese #lexingtonky #Lexky #sharethelex
As most of you may know by now, I'm a born and bred Kentucky girl. I was raised on a small farm on the north end of Lexington. I've always loved Kentucky, but I think having lived elsewhere for several years instilled an even greater pride within me. To highlight some wonderful locally made items,…