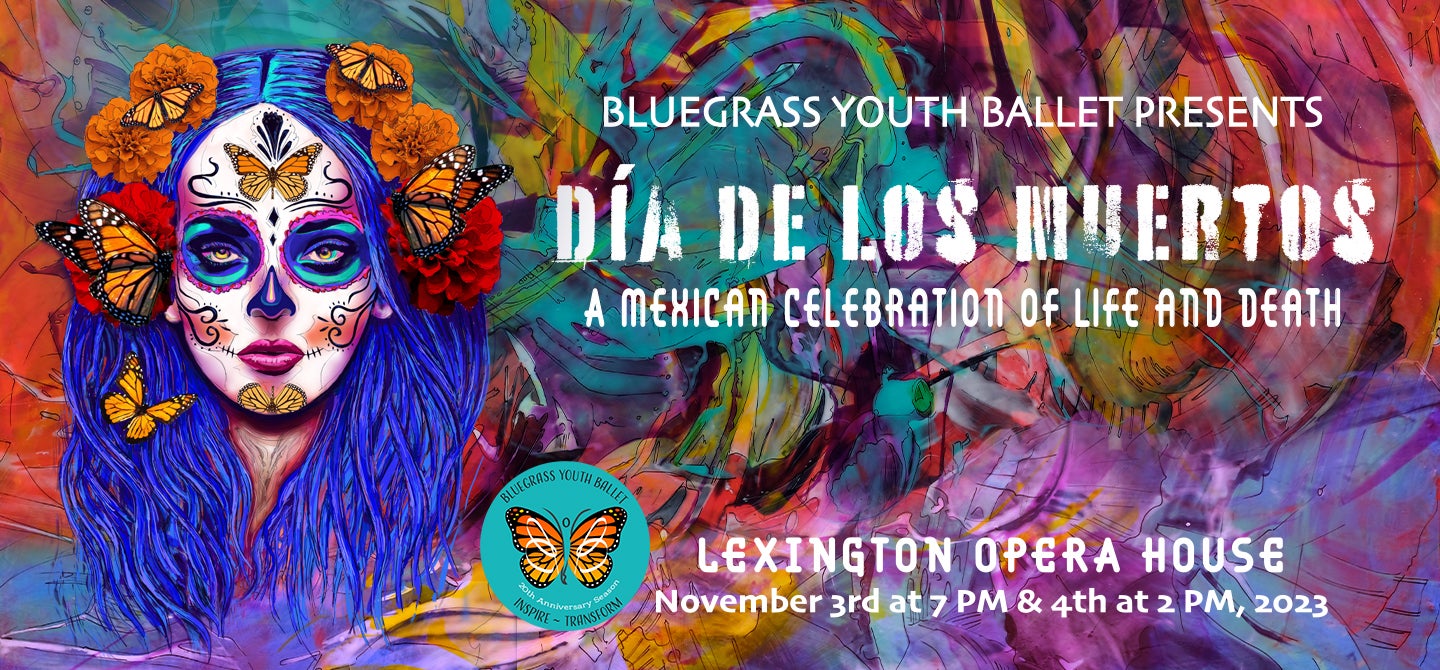 Kentucky Events in November
by Marie

Posted on

October 30, 2023
As always, there are lots of fun things to see and do around Kentucky. Be sure to check back each week this month for updates of Kentucky events in November, 2023. We invite you to share this blog link with your Kentucky fun loving friends and family!
A Woman of No Importance
November 2nd, 7:30-9:30PM + other dates
Asbury University- Wilmore, KY
The Victorian forerunner to the Barbie movie where one woman's voice can change everything.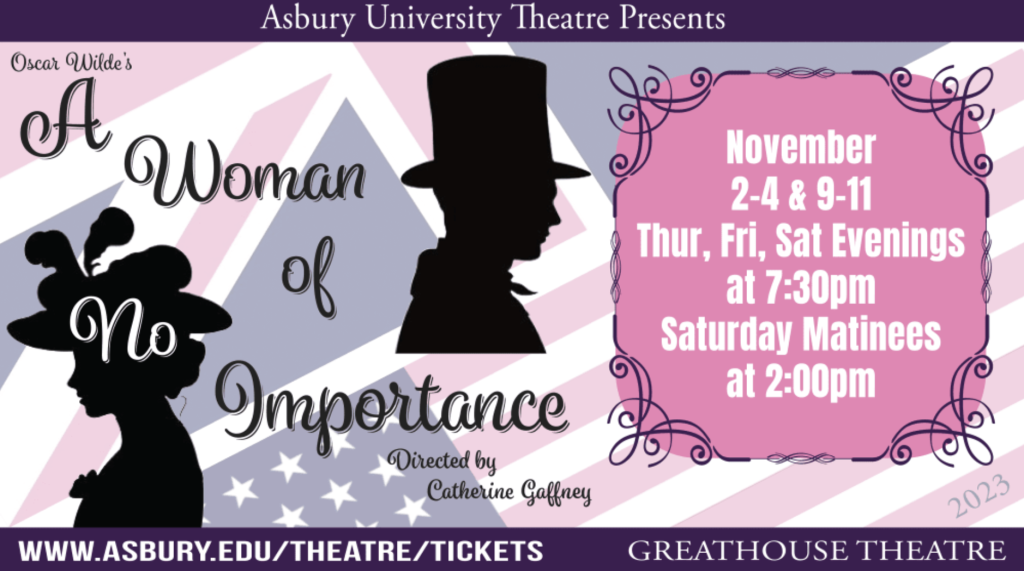 John King
November 3rd, 7:00PM
University of Kentucky- Lexington, KY
Always Gonna Be You, the full-length debut from chart-topping country songwriter John King.
Bluegrass Youth Ballet Presents Dia De Los Muertos
November 3rd, 7:00PM
Lexington Opera House, Lexington, KY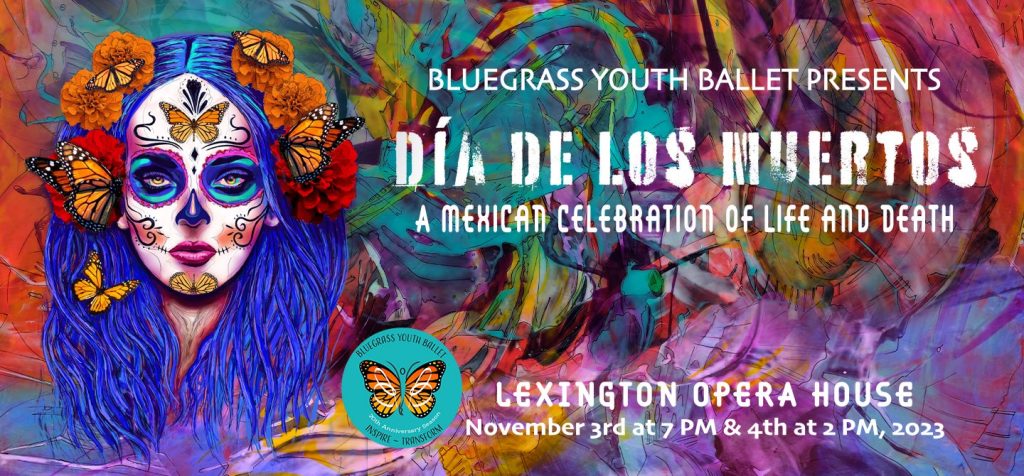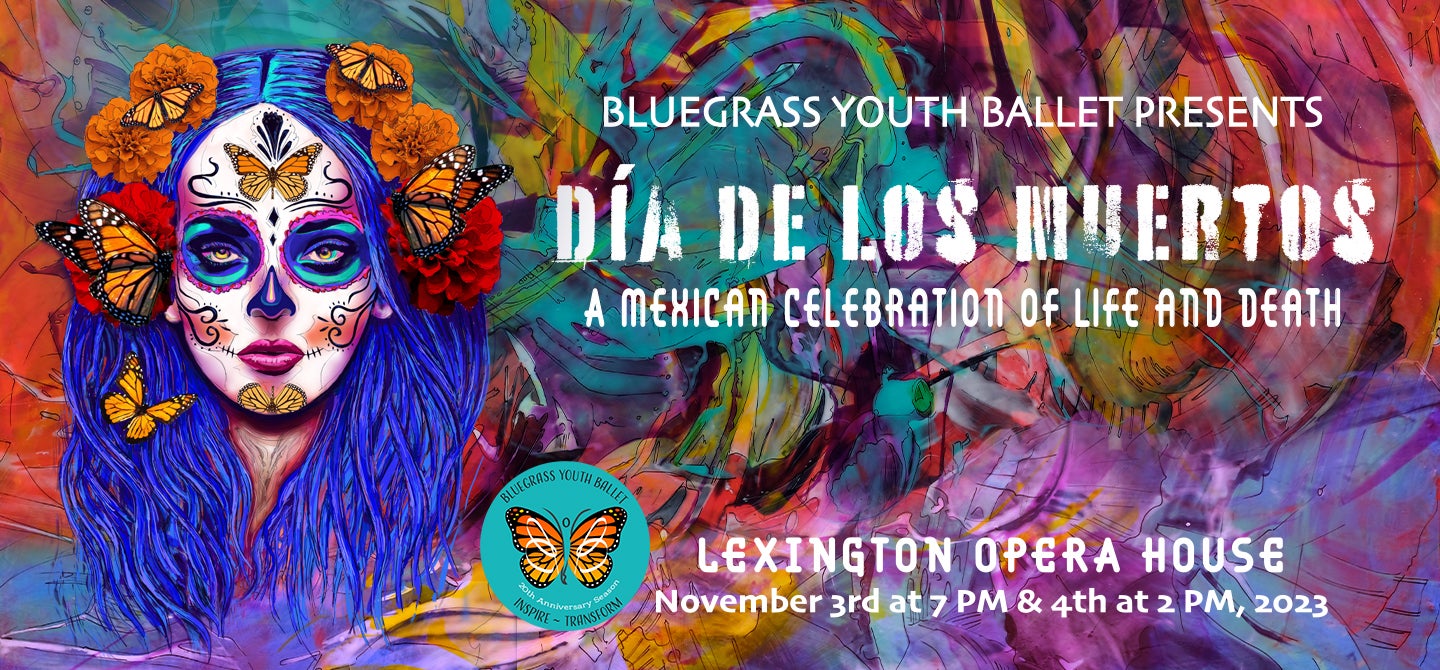 Zombie Night Playhouse
November 3rd, 7:00PM
The Spotlight Playhouse- Berea, KY
Birthday Sip & Shop
November 4th, 5-8:00PM
Image Studios- Lexington, KY
Cocktails, giveaways, permanent jewelry, nail art & more!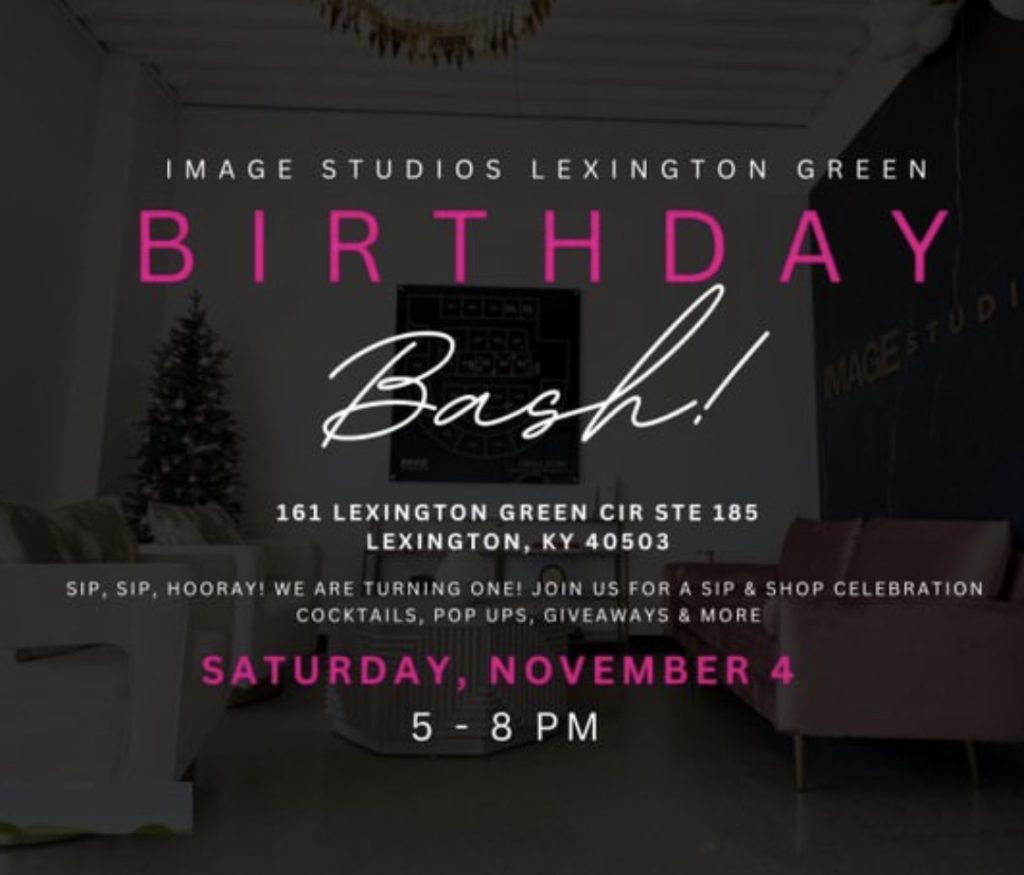 Josh Brown & The Hard Livin' Legends
November 4th, 7:00PM
Manchester Music Hall
Josh Brown & The Hard Livin' Legends are a big, loud, honky tonk from small town Kentucky.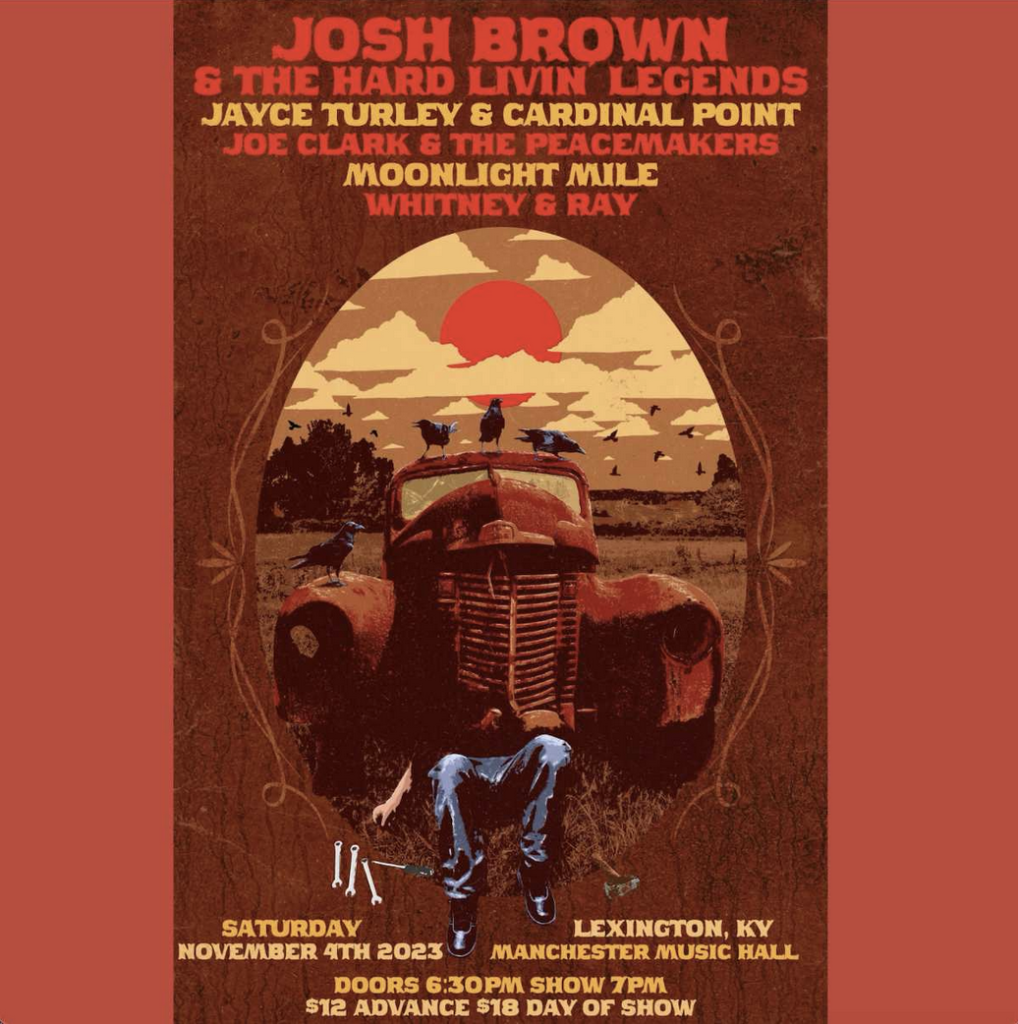 Belly Dancing Performance
November 4th, 7-9PM
Arabesque World of Dance, Lexington KY
Ace Frehley Performs
November 4th 7:30-9:30PM
Grand Theatre in Frankfort, Ky
Inspiring a whole generation of electric guitarists. The "Space Man" was an original forming member of KISS.
Brewtastic Brew Fair
November 5th, 1-5:00PM
Rockhouse Brewing in Lexington KY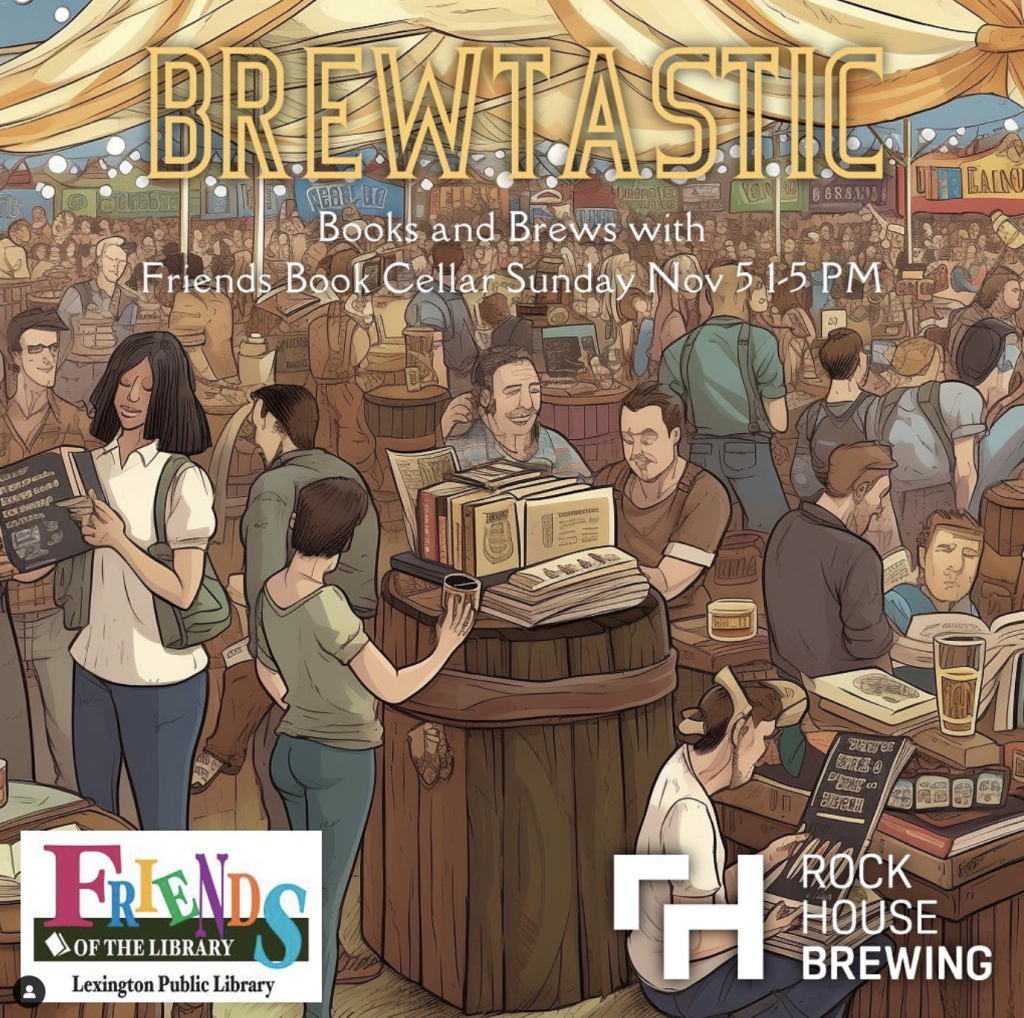 Josh Meloy
November 5th, 7:00PM
The Burl- Lexington, KY
Blushery Open House
November 9th 4-7:30PM
The Blushery- Lexington, KY
Holiday Open House
November 10th + 11th 11-6PM, 12th 12-5PM
Feather Your Nest- Lexington, KY
Weekend of celebrations; Holiday Open House & 22nd Anniversary.
Christmas Open House
November 10th 10-6:00PM + 11th 10-4:00PM
Kentucky Soaps & Such, Stanford, KY
Discounts, pre-made gift baskets & refreshments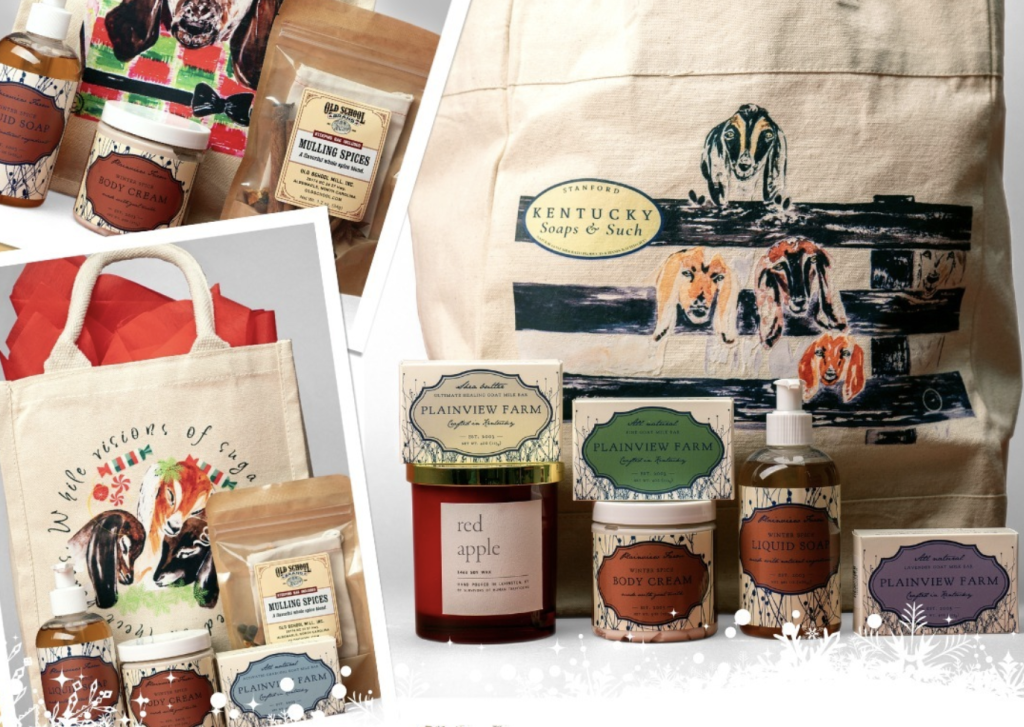 Holly Days Market
November 11th 9-6PM, 12th 9-5PM
Central Bank Center- Lexington, KY
Vendors from across the country together in Lexington for a weekend to give shoppers the opportunity to buy holiday gifts in one spectacular location.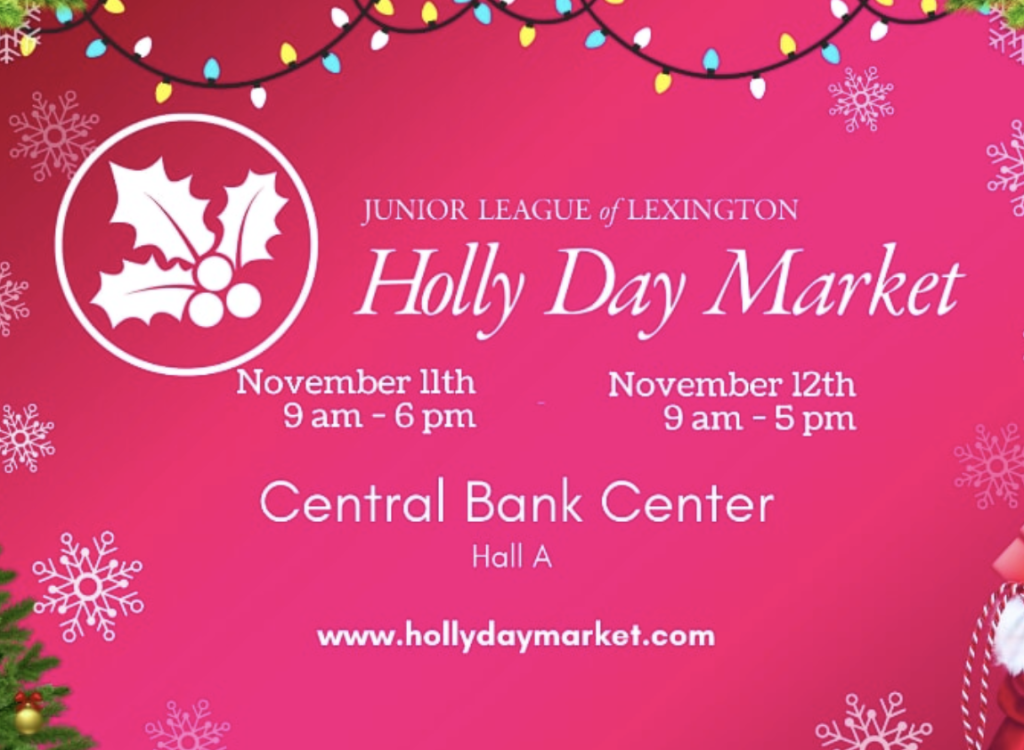 Enjoy more Kentucky events in November.
Santa's Cookie Decorating
November 11th 12-1:30PM
Harkness Vineyards- Winchester, KY
Learning the basics royal icing cookies holiday style.
Santa at the Little House
November 11th, 1-3:00PM
The Little House- Versailles, KY
Paint cookie, photo + letter to Santa, $15/child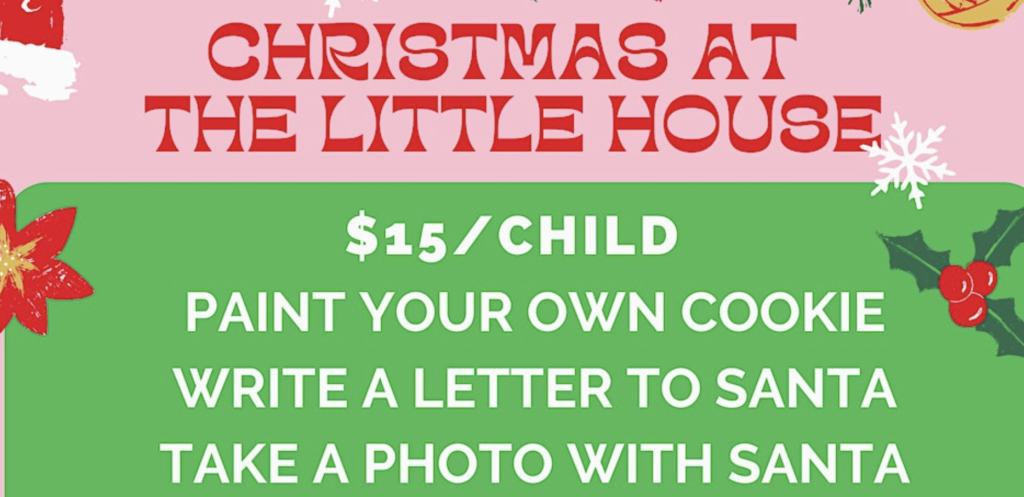 The Dinner Detective Murder Mystery Show
November 11th 6-9:00PM + other dates
Hilton downtown- Lexington, KY
America's LARGEST interactive comedy murder mystery dinner show.
Kentucky Pop Ups
November 12th, 12-4PM
Hamburg Pavillion- Lexington, KY
Holiday Makers Market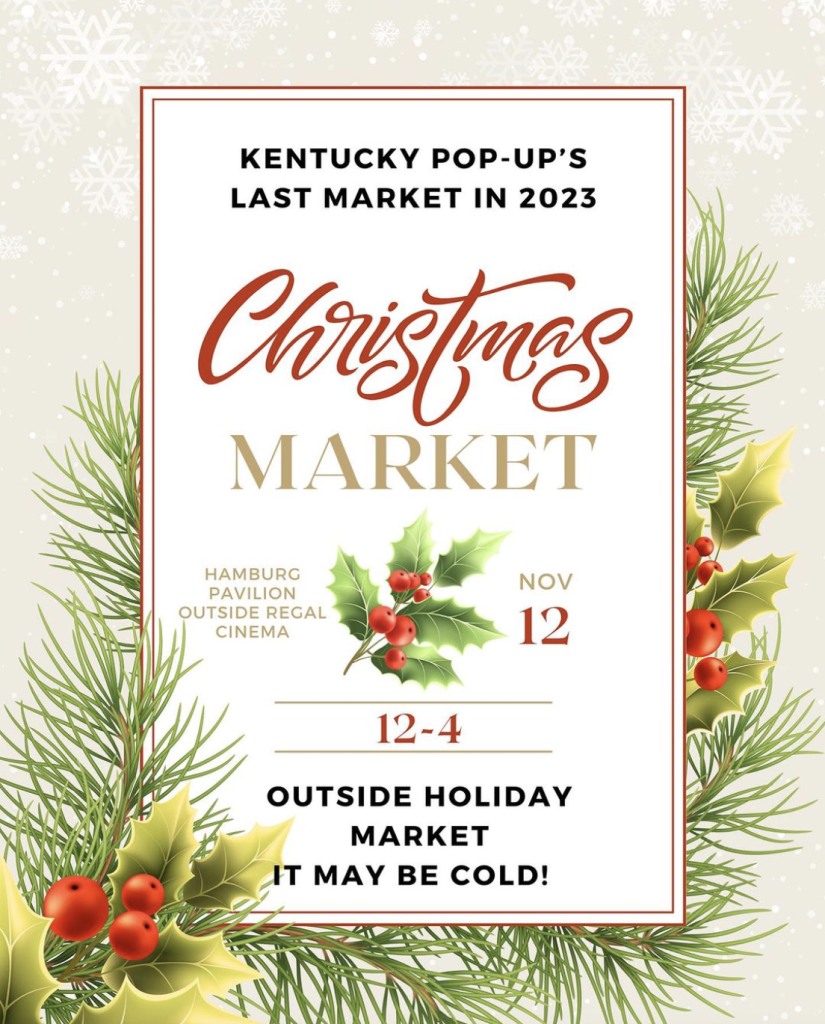 Bread Baking & European Dinner
November 12th 4-6:30PM
Lyndon House B&B
Bread baking demo + authentic German dinner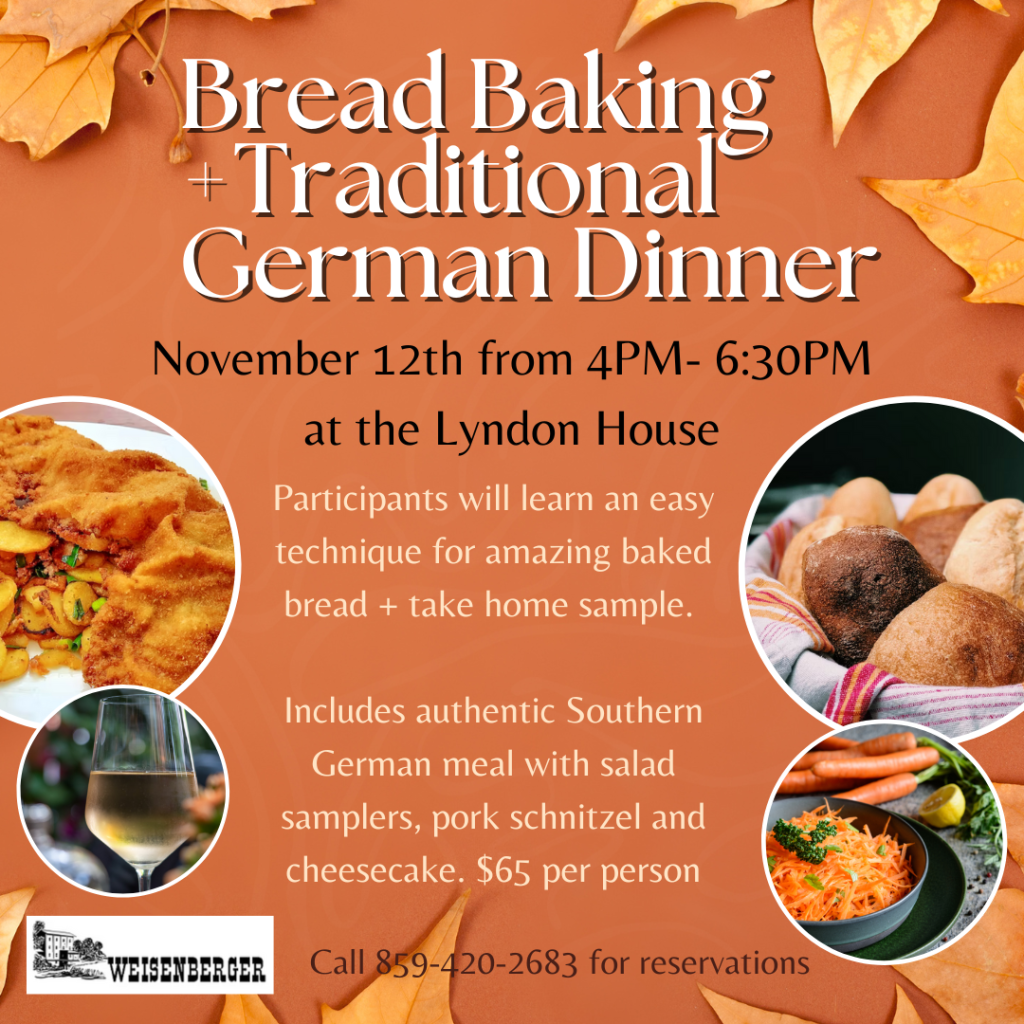 Bluegrass Creative Market- Holiday Edition
November 18th 10-5, November 19th 12-5
Summit at Fritz Farm Barn, Lexington
Kentucky made holiday market.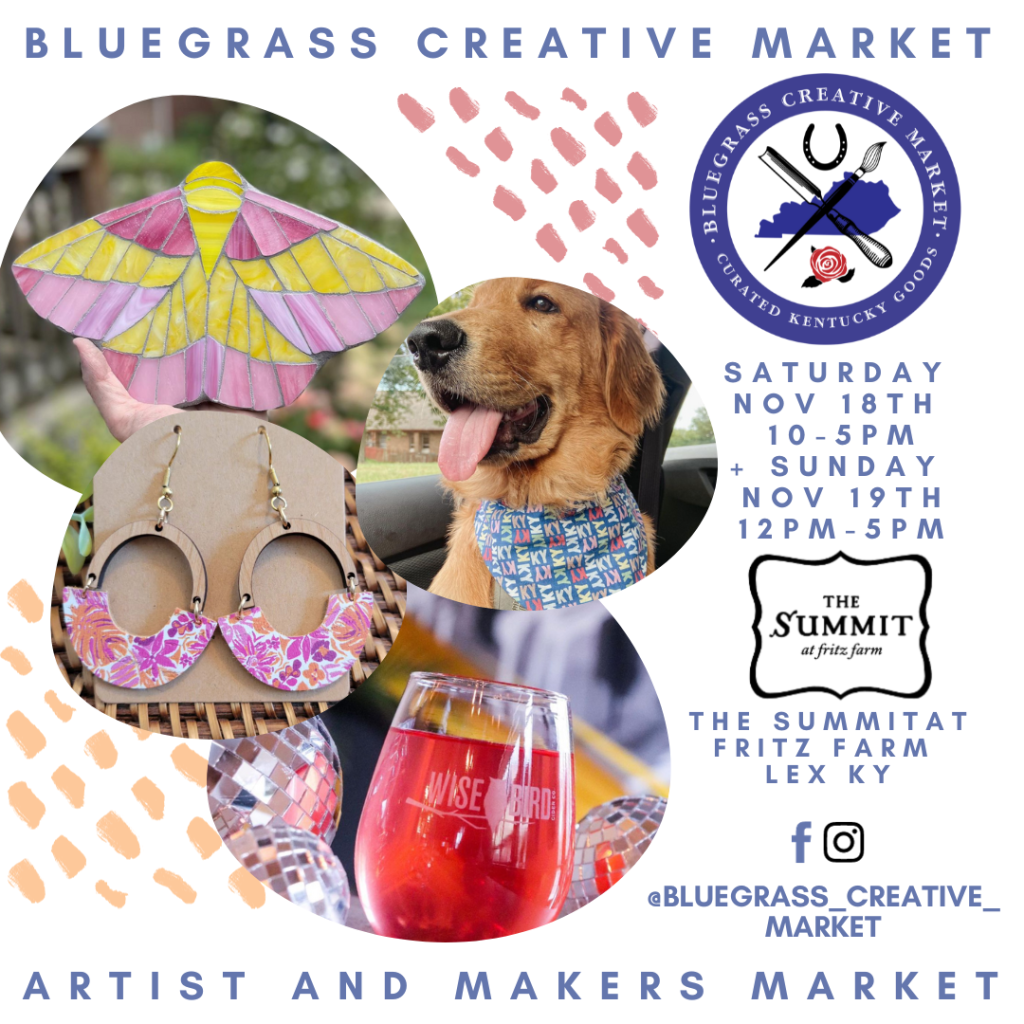 Irvin Berlin's White Christmas by the Lexington Theatre Company
November 16th – 19th (click link for times & tickets)
Lexington Opera House- Lexington, KY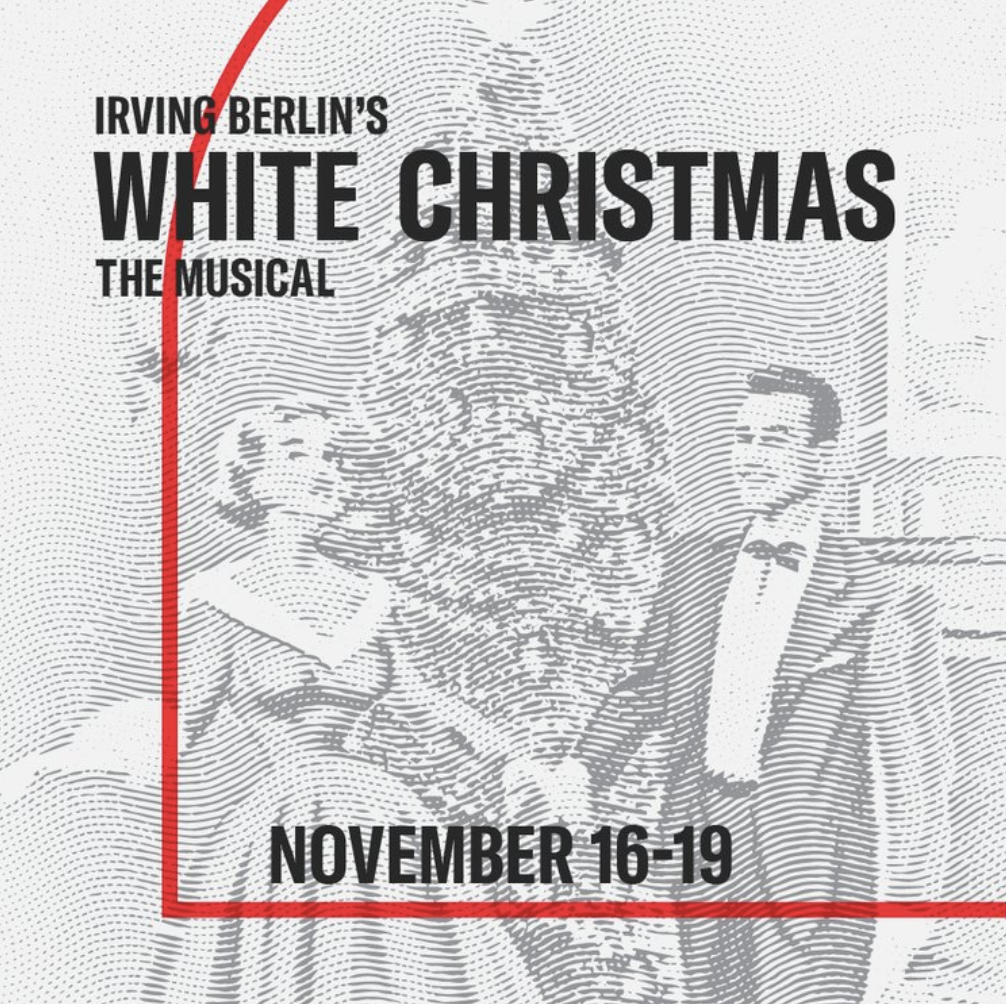 Charcuterie Class
November 16th 6:30-8:30PM
Southern Hospitality & Etiquette Farm- Lexington, KY
Join the class on the farm for an evening of holiday hosting tips and charcuterie board design.
Chris Kattan
November 18th, 6:30-10PM
Comedy Off Broadway, Lexington KY
Chris Kattan is best known as one of the longest serving cast members on NBC's SATURDAY NIGHT LIVE.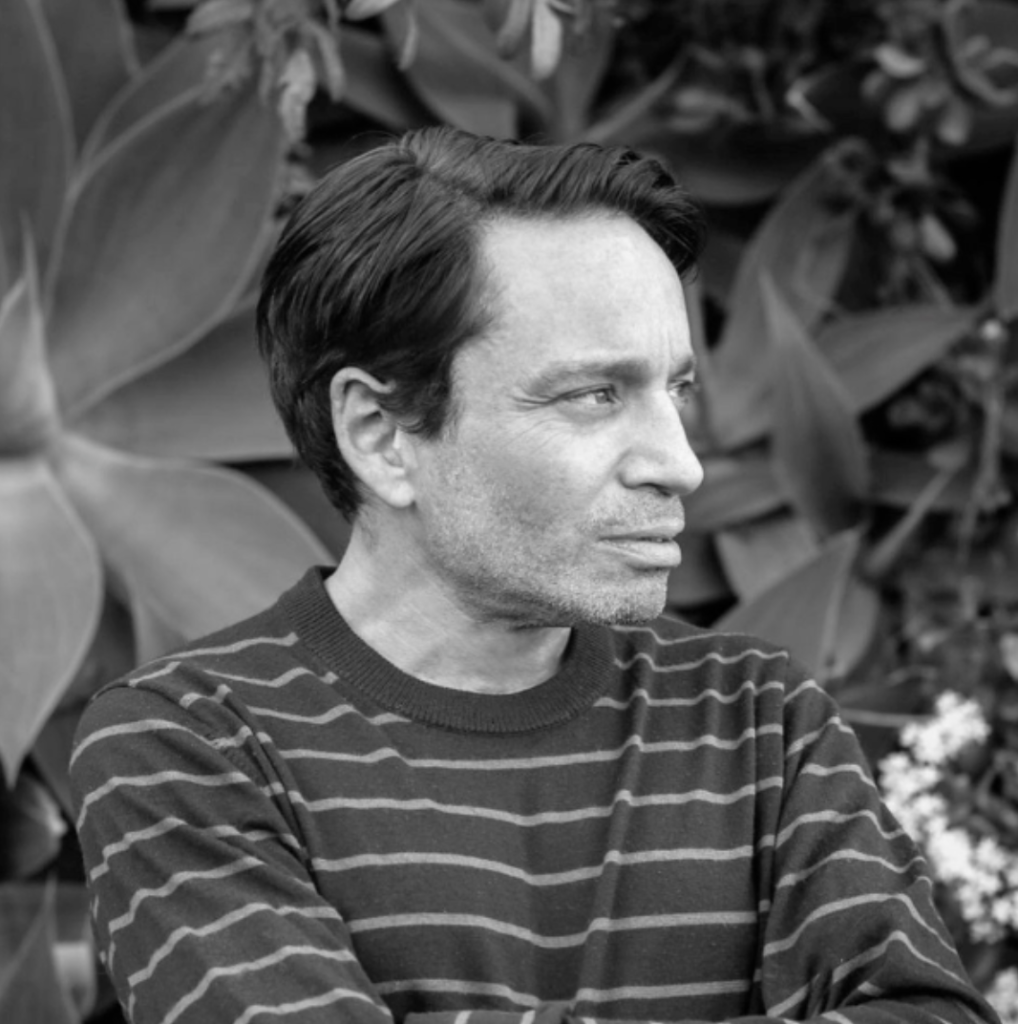 November Makers Market
November 19th, 2-6PM
Rockhouse Brewing, Lexington
Local makers market
Night of Rememberance- Jimmy Buffet
November 24th, 7:00PM
Manchester Music Hall
The ultimate 'Parrothead' gathering, our Jimmy Buffet Remembrance event.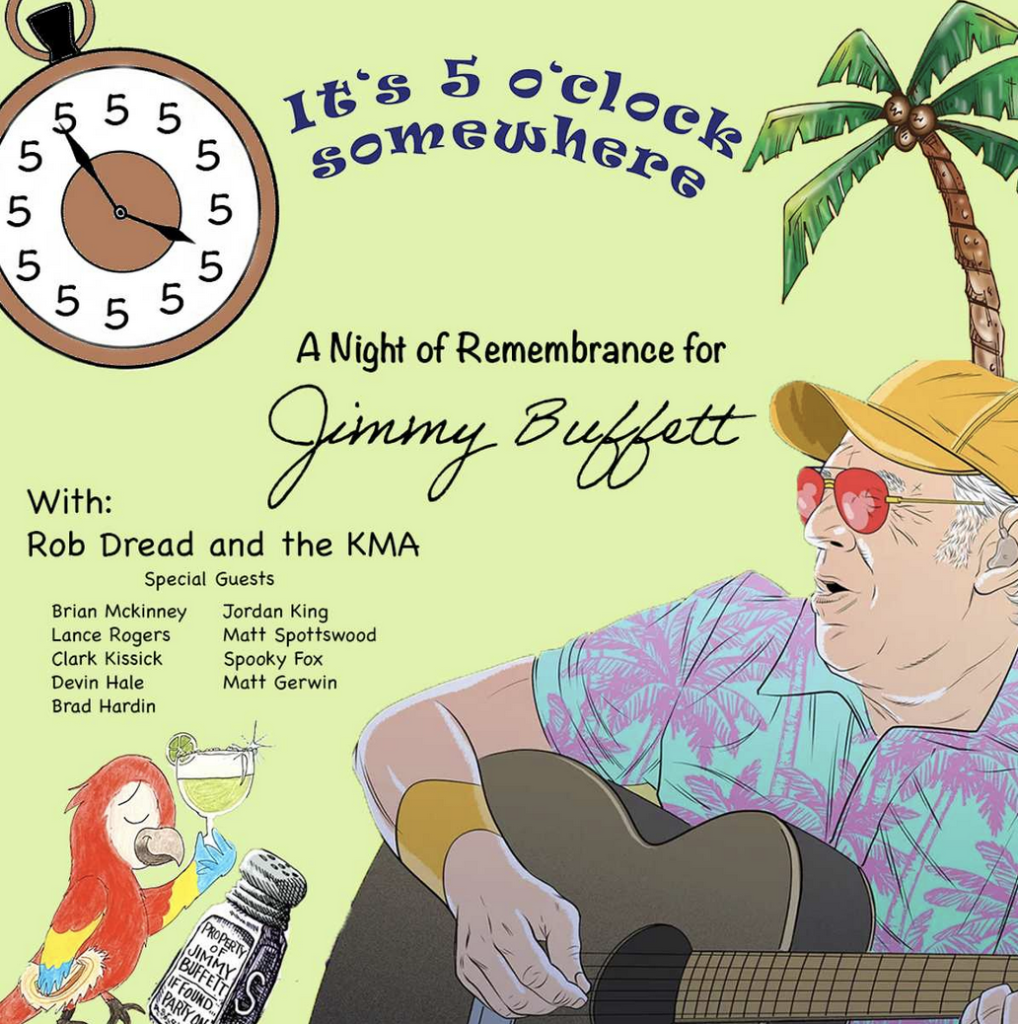 Native American Heritage
November 24th
Kentucky Theater, Lexington KY
Winterfest Holiday Market
November 26th, 12-4:00PM + other dates
Greyline Station, Lexington
Ultimate holiday shopping extravaganza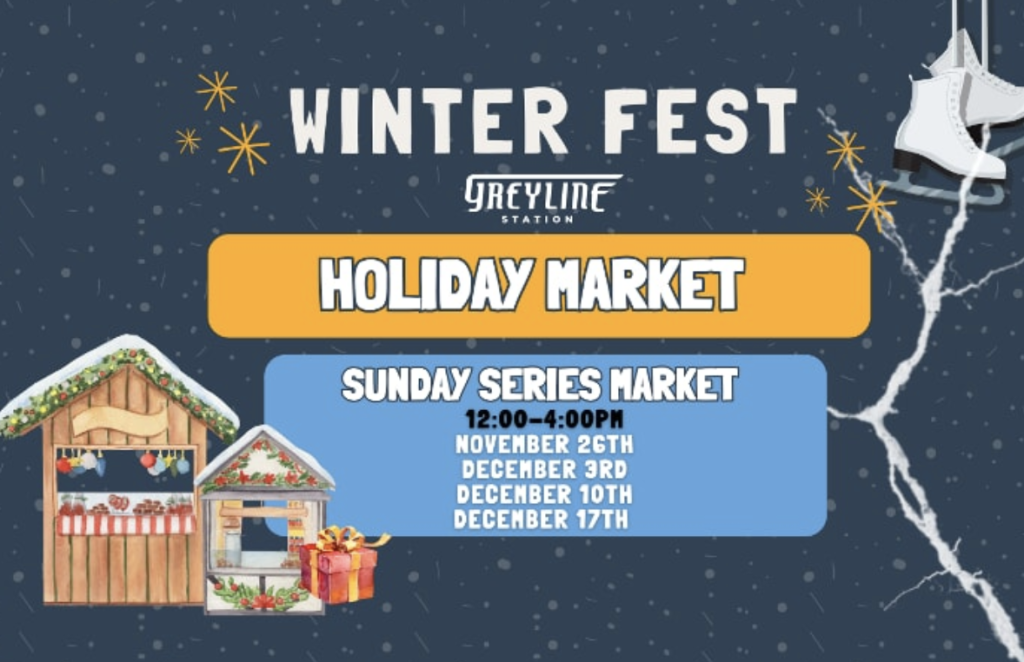 We hope you enjoy some of these great Kentucky events in November!! You are invited to follow @bluegrassblog on Instagram and Facebook to keep up with the latest fun happenings around Kentucky!
For other great places to explore around Kentucky, just type your interest into the search bar on my homepage!
As always, there are lots of fun things to see and do around Kentucky. Be sure to check back each week this month for updates of Kentucky events in November, 2023. We invite you to share this blog link with your Kentucky fun loving friends and family! A Woman of No ImportanceNovember 2nd, 7:30-9:30PM +…