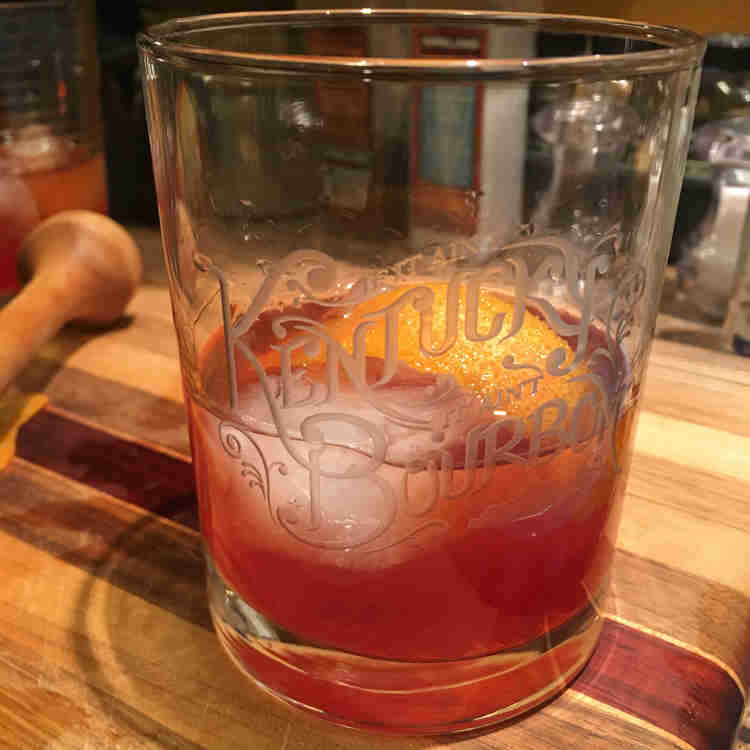 The Old Fashioned
by Marie

Posted on

March 6, 2018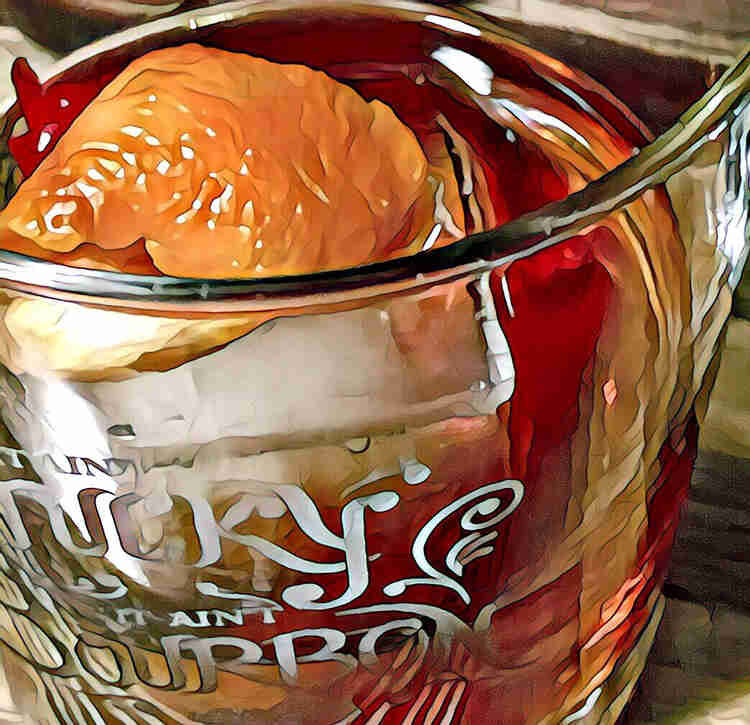 Photo by Marie Pullen Photography
Okay, I gotta admit, I wasn't much of a bourbon enthusiast until just a few years ago. The current boom Kentucky is experiencing in large and small, local batch bourbon production is offering the inquisitive palate many an enticing opportunity to explore.
I've always loved the aroma of bourbon; pleasantly sweet and somehow… comfortable. If you've ever popped into the downtown Lexington Visitors Center, which I highly recommend whether or not you are a resident, they offer "smells" of the full-flavored elixir. A friendly and helpful staff happily assists in your next Kentucky adventure, while offering attractive state memorabilia in the form of t-shirts, books, glassware and more.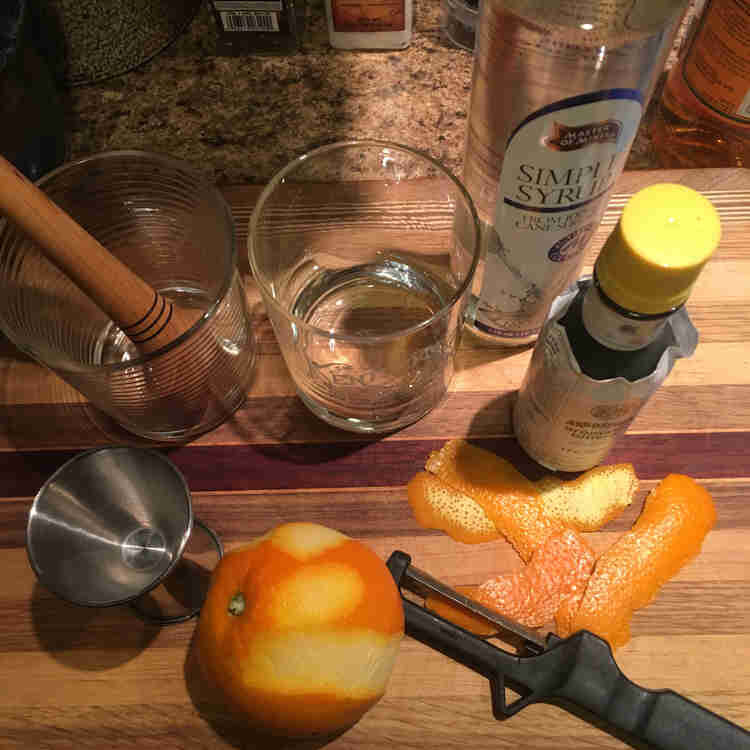 Photo by Marie Pullen Photography
I gravitate toward the wheat varieties and am gradually becoming acquainted with our great local bourbons. Thanks to friends who are more the connoisseurs, I am granted occasion to branch out into some sampling adventures I might otherwise miss. I have yet to research the Pappy, so if there are any volunteers out there wishing to share, give me a shout!
In my thus far short but sweet journey befriending the native bourbons, the Old Fashioned has garnered my attention. This delightful mingling of honeyed cherry, tangy orange and an edgy dash of bitters blended with a hearty swirl of smooth, brown bourbon launches my taste buds straight into a happy dance.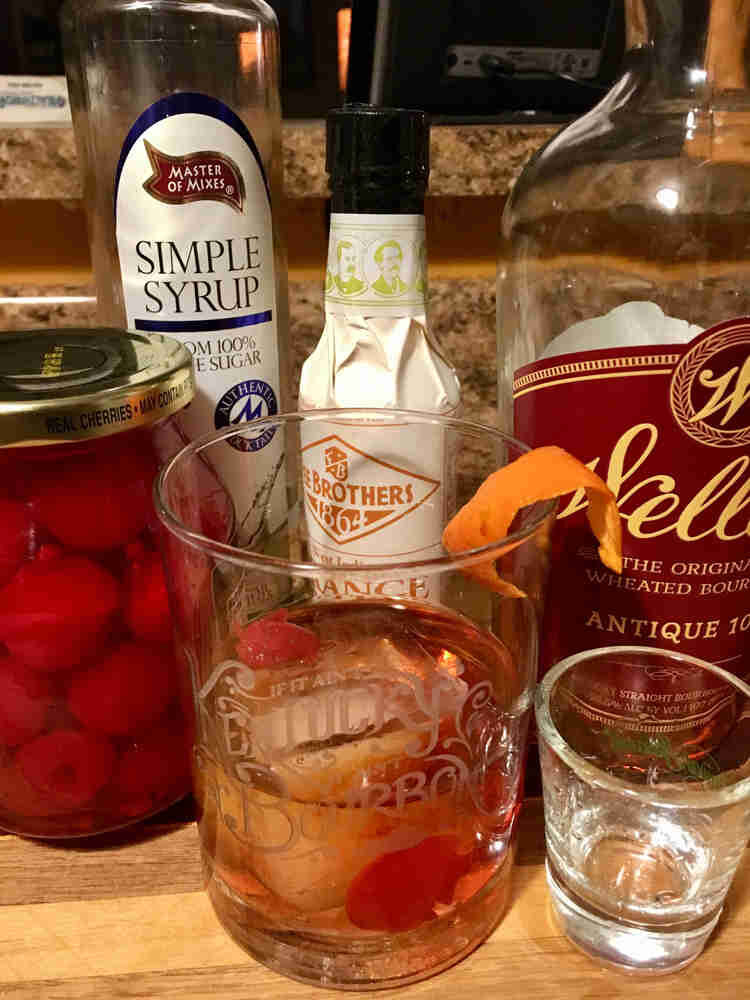 Photo by Marie Pullen Photography
I trust you'll enjoy creating an Old Fashioned. I think this tasty treat deserves a fairly high quality bourbon for though it is mixed, it is combined with few other ingredients. Therefore, I suggest you favor a sipping bourbon.
Embellish your refreshment with monster 2" ice cubes, chilled in silicone trays found at your local Liquor Barn. Further authenticate the experience with an etched, Kentucky bourbon tumbler. The one is pictured can be found at Kentucky for Kentucky. You can also peruse creatively designed glassware by local makers at Forever Lasered Memories and Southern Drawl Creations.
Ingredients:
Bourbon Rocks glass
Ice
2-3 Maraschino cherries
1t Maraschino juice
3-6 drops Bitters- orange or regular
Orange peel/zest
.5 oz Simple syrup
1.5 oz Kentucky Bourbon
Begin with a couple cherries and a little (1 teaspoon) of the juice in the bottom of the glass. Use a sharp peeler to zest orange peel. Shave directly over your glass to catch the delicious sprays released. Be sure not to cut too deeply into the pith; you want only the peel. Muddle, muddle. (Press down and give a few twists)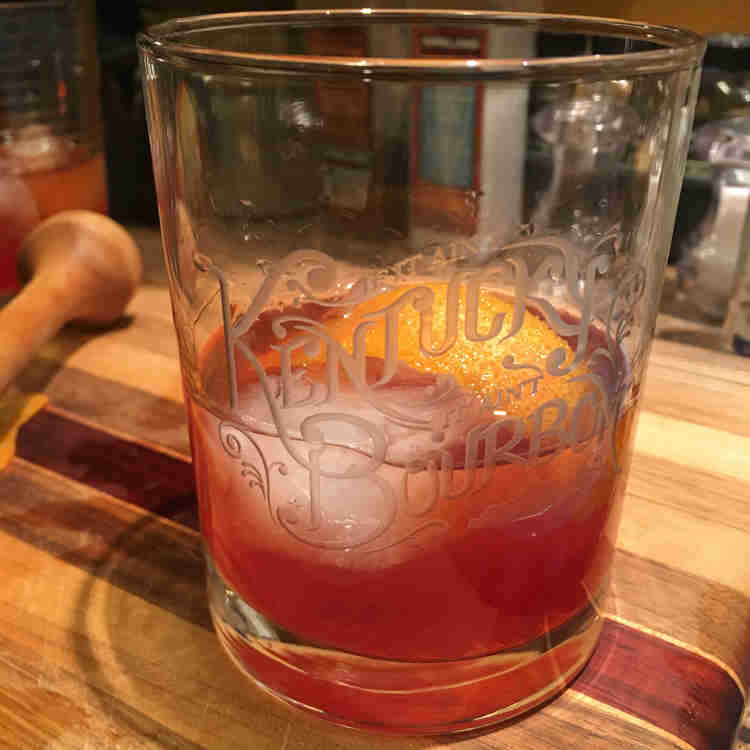 Photo by Marie Pullen Photography
Add ice, 1.5 ounces Kentucky Bourbon, .5 ounce simple syrup and 3-6 drops of bitters. I prefer a pungent kick in the bitters, such as produced with the orange-flavored varieties. Let your preference guide you.
Prepare two of these delicious refreshments to enjoy with a friend!
Drink…
Smile..
Repeat. 🙂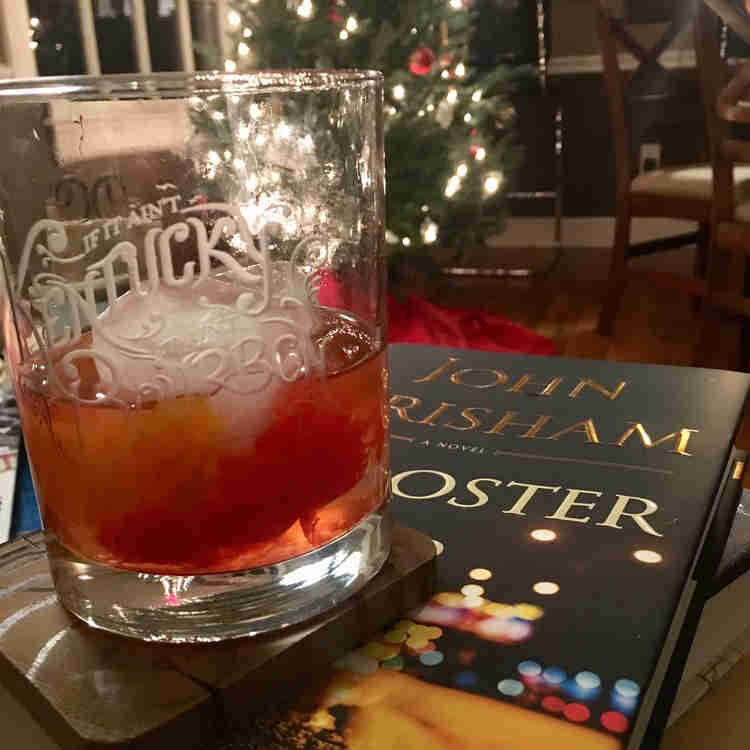 Photo by Marie Pullen Photography
#Lexington #kentuck #kentucky #kentuckybourbon #oldfashioned #cocktails #easyrecipe #recipe #Shopsmall #Shopsmallbusiness #shoplocal #drinklocal
Photo by Marie Pullen Photography Okay, I gotta admit, I wasn't much of a bourbon enthusiast until just a few years ago. The current boom Kentucky is experiencing in large and small, local batch bourbon production is offering the inquisitive palate many an enticing opportunity to explore. I've always loved the aroma of bourbon; pleasantly…