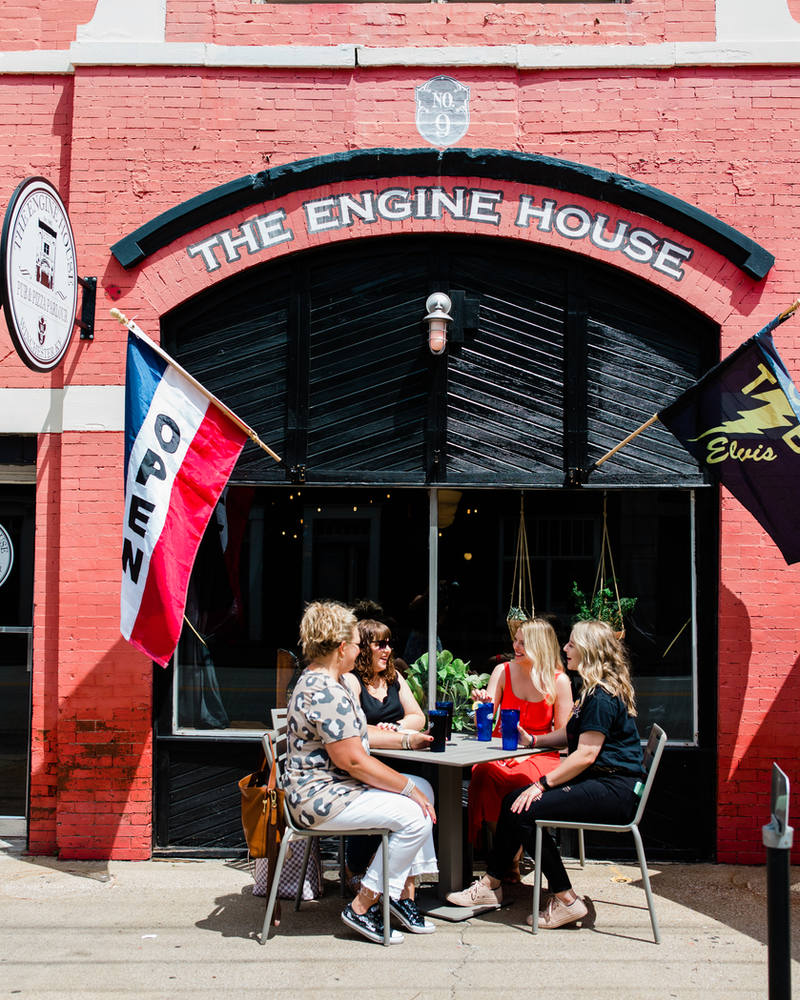 The Engine House- A Winchester Hot Spot
by Marie

Posted on

July 6, 2021
The Engine House Pizza Pub takes up residence in, you guessed it, a former fire station. The edifice was erected in 1885 and served as a horse-drawn carriage, fire house. The pub is a favorite gathering place, not only for its interesting history but also the excellent menu making it a Winchester hot spot.
Bob Tabor opened the Engine House deli in 1987 and ran it for years. Chad Walker and his wife, Jill took over in January 2020 to preserve the great history of the building and restaurant.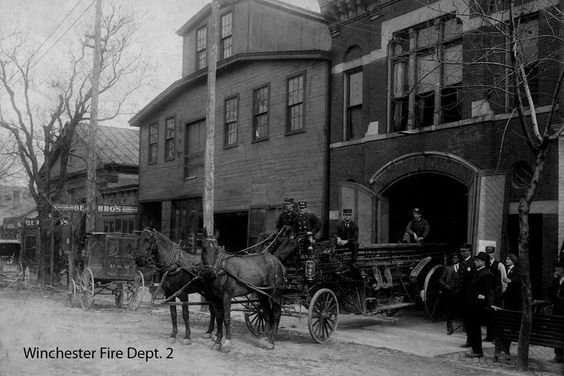 They created a new menu from scratch, though retained the hot hoagie as an homage to the former owners. Hungry visitors will be thrilled with the unique and eclectic menu choices. One such example is the popular Tater Pizza with a garlic butter base, mozzarella, thinly sliced potatoes, bacon crumbles, topped with green onions and a ranch swirl. Offerings include many takes on the traditional such as the Winchester which is their version of a supreme pizza, The Bleugrass puts a spin on a buffalo chicken pizza while The Mater is reminiscent of a Margherita pie.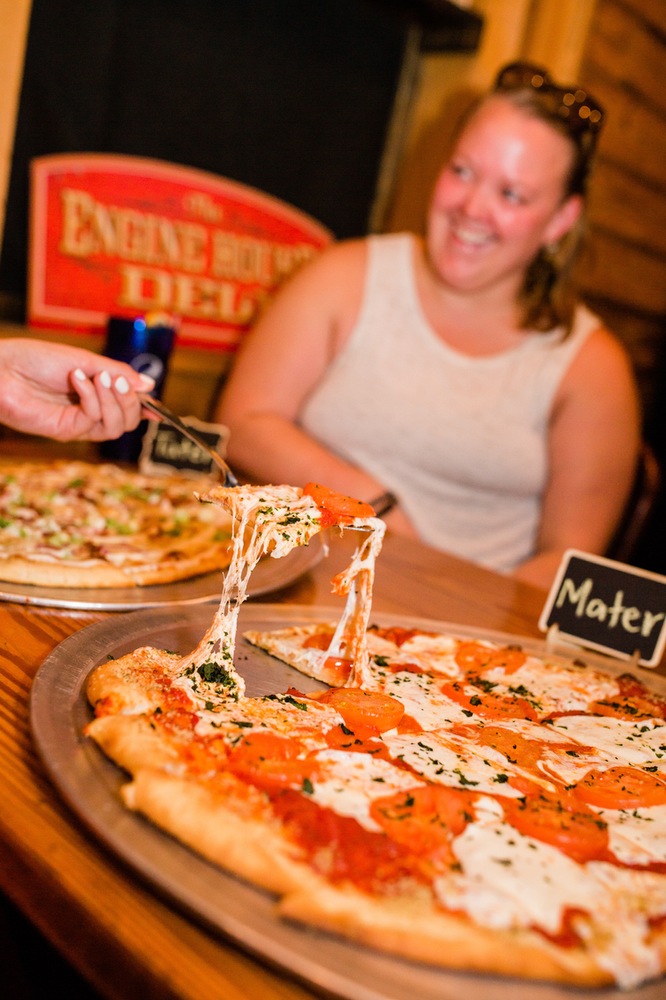 Photo by Kinga Mnich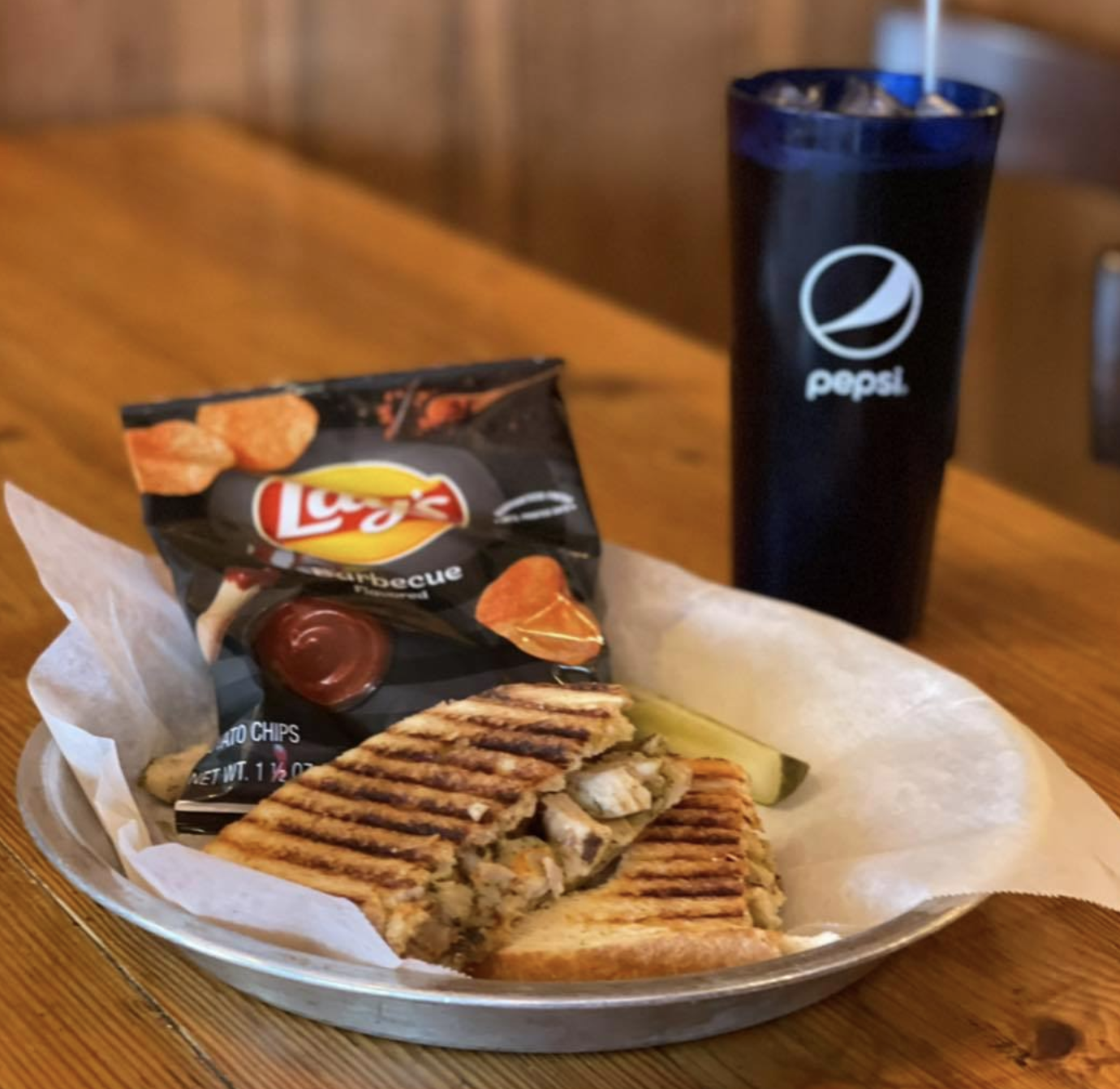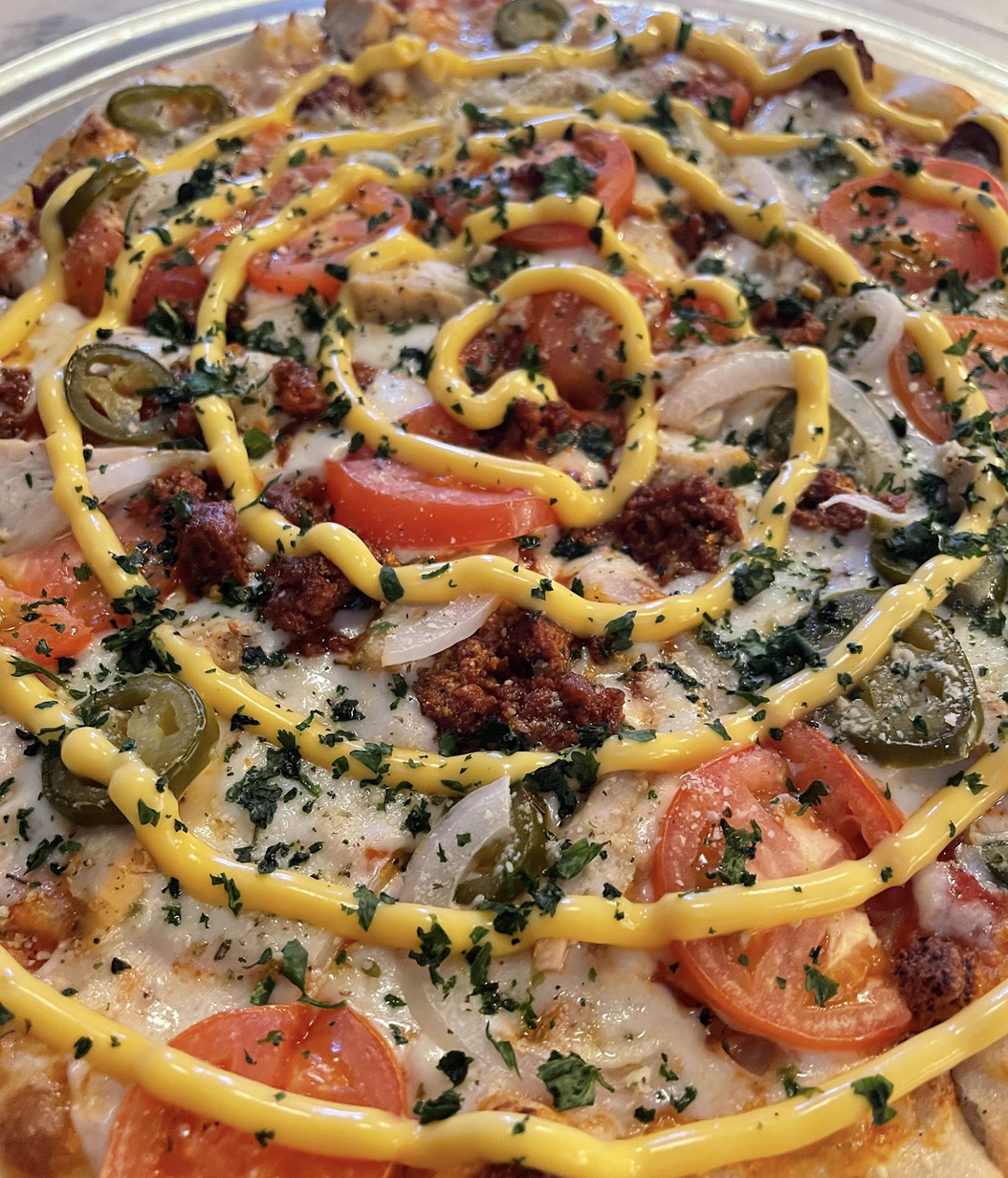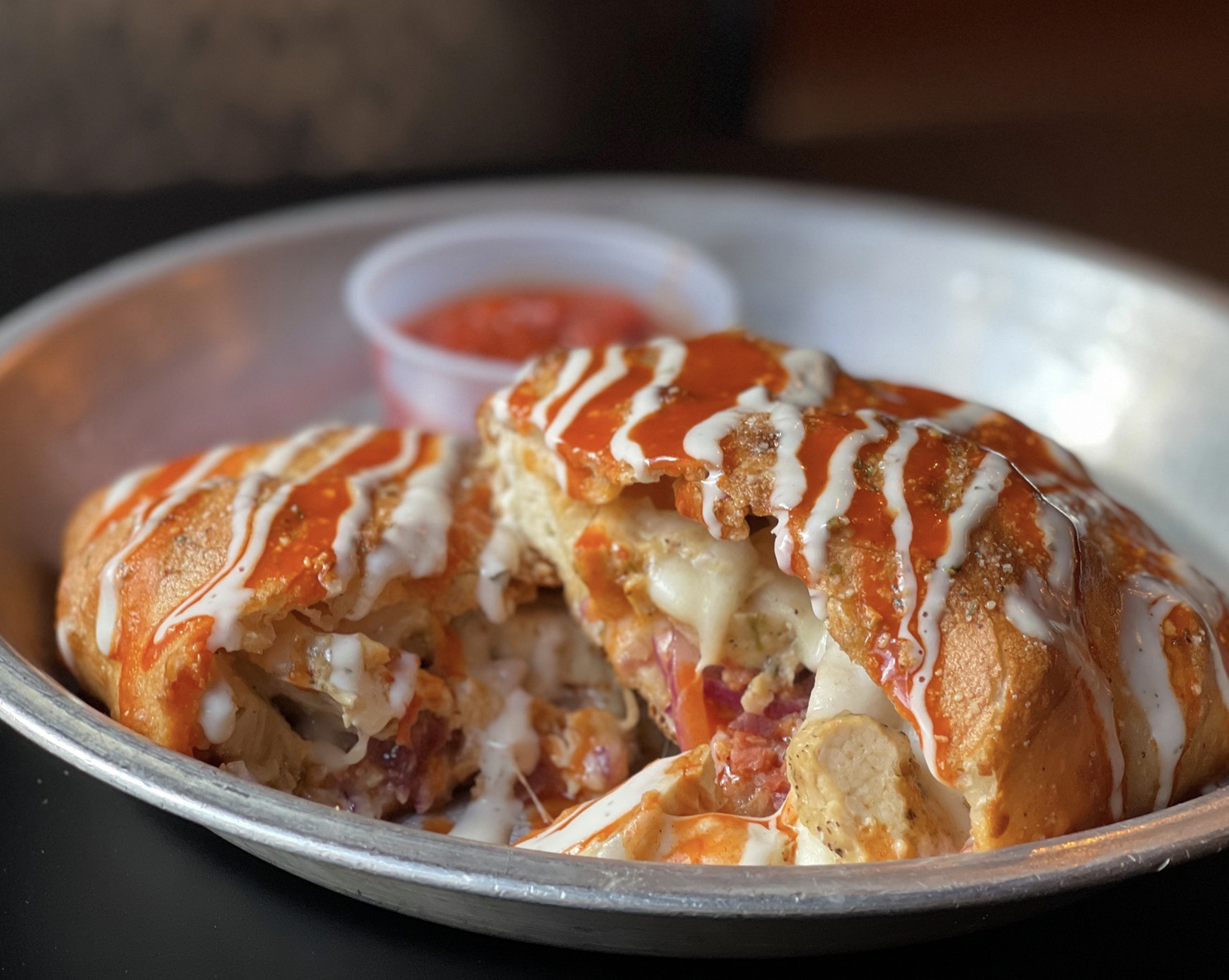 The Rough and Ready, named for a firehouse cry incorporates the establishment's secret beer cheese recipe. This version is such a crowd-pleaser, they add it into their yummy, steak pizza bites garnished with a spicy, mango, habanero sauce and a dollop of this famous beer cheese. The tasty concoction scored a win at the recent Beer Cheese Food Week! There is now a Beer Cheese Pizza in the works with BBQ pulled pork and Grippo's chips that is sure to please all pallets, no wonder the Engine House is considered a Winchester hot spot.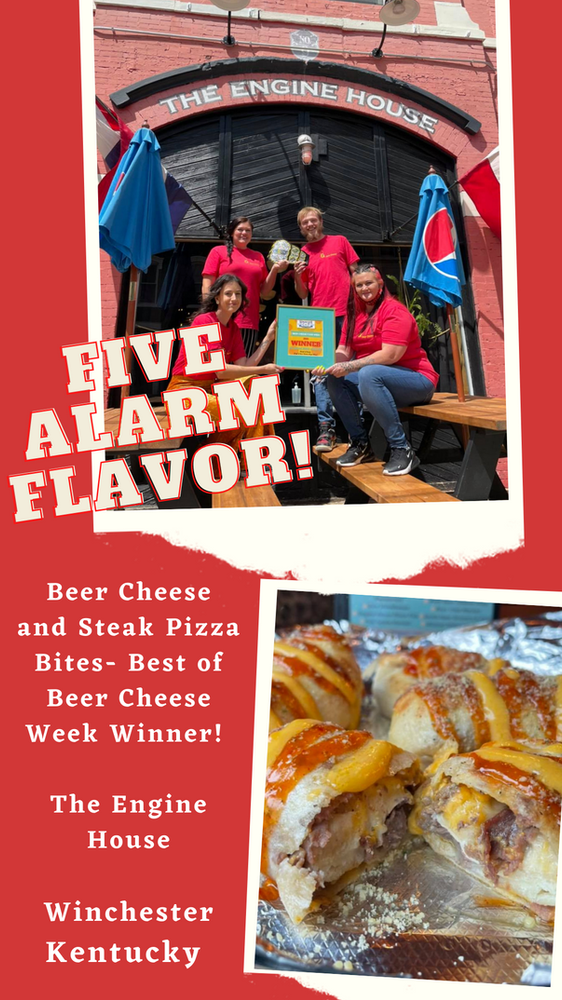 Menu options include delicious calzones, paninis, salads and subs and there are several "create your own" alternatives.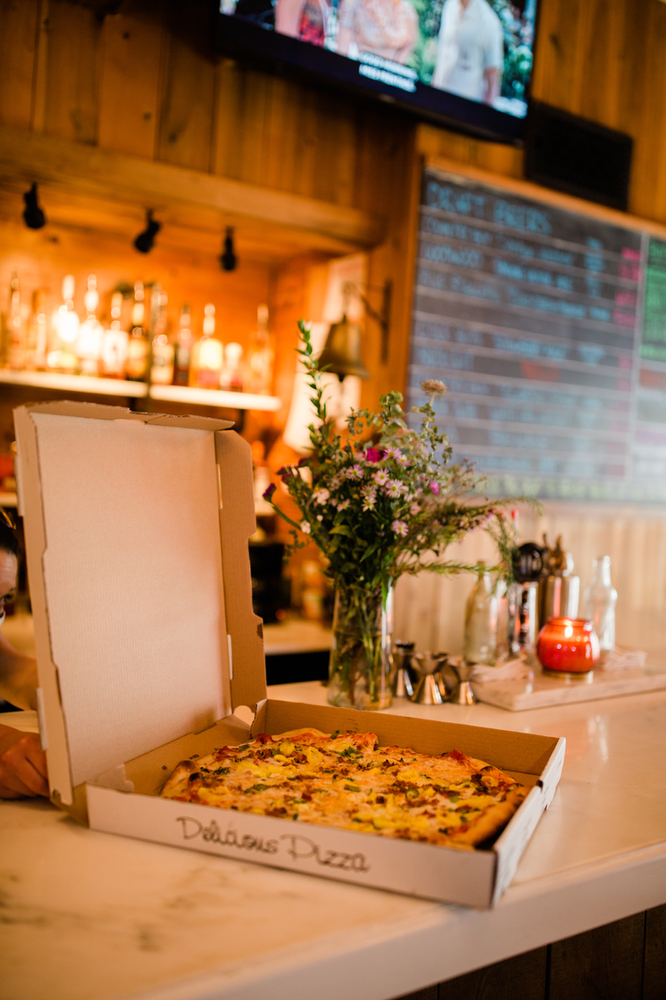 Photo by Kinga Mnich
Don't miss their anniversary celebration on July 10th along with some Shark Week fun and drink discounts. Follow them on social media to keep up with live music schedules, celebrations, lunch specials and more! @enginehousepizzapub
Be sure to put the Engine House a Winchester hot spot on your list of places to visit and peruse their Events Calendar. Located at 9 West Lexington Avenue, Winchester KY 40391. Call 859-355-5021 to order pick-up.
To Winchester from:
Lexington- 22 miles
Georgetown- 31 miles
Covington- 97 miles
Louisville- 94 miles
Harrodsburg- 60 miles
Richmond- 21 miles
Frankfort- 46 miles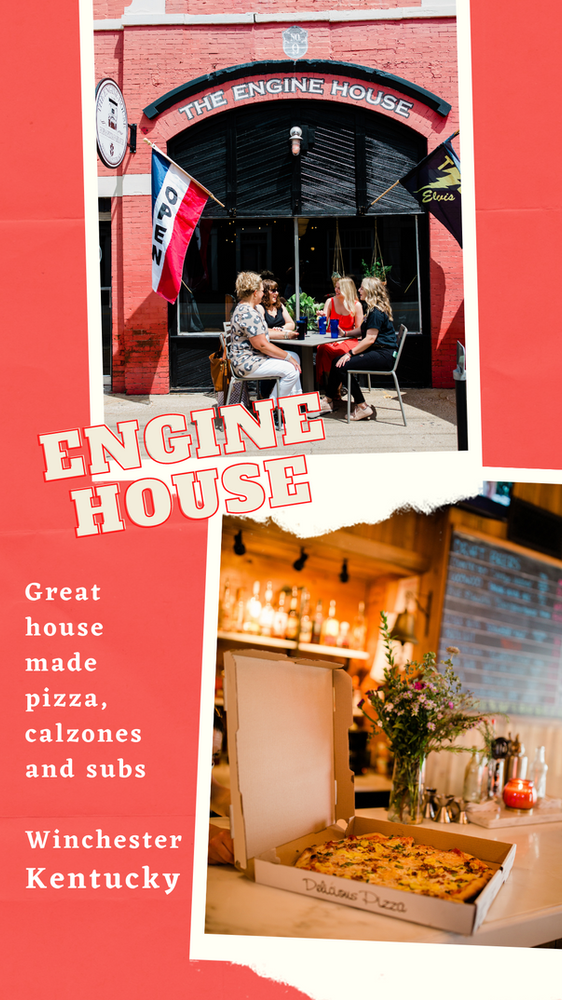 The Engine House Pizza Pub takes up residence in, you guessed it, a former fire station. The edifice was erected in 1885 and served as a horse-drawn carriage, fire house. The pub is a favorite gathering place, not only for its interesting history but also the excellent menu making it a Winchester hot spot. Bob…