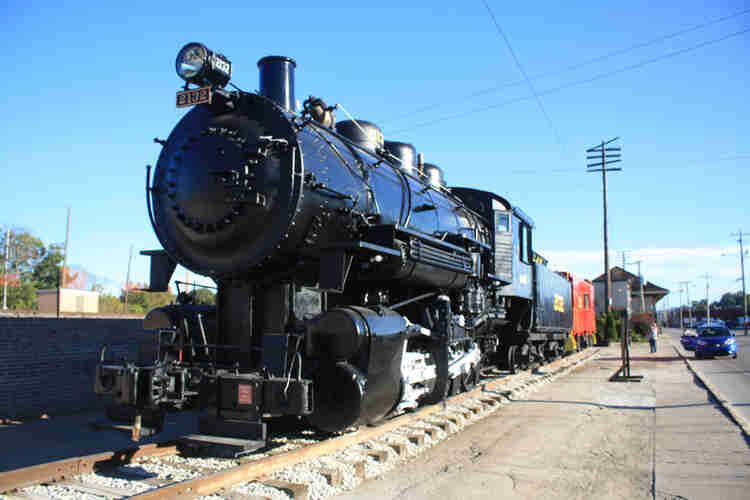 Steam Queen L&N 2132- Corbin, KY
by Marie

Posted on

January 13, 2018
Family Friendly
She's the Steam Queen of Corbin, L&N 2132. A 95-year-old steam locomotive, a rare survivor when so many others were scrapped. Recently brought back home to Kentucky and made like new again. This is the story of a piece of Kentucky history and a tangible tribute to the hard working employees of the Louisville and Nashville Railroad.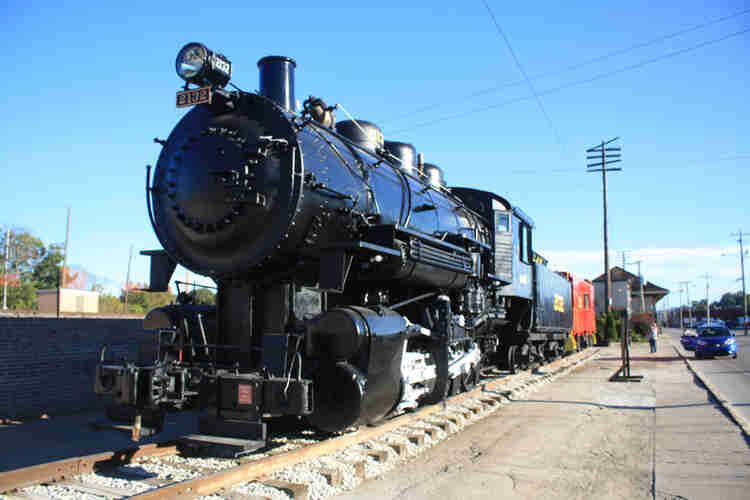 The L&N Railroad was a southern institution. Headquartered in Louisville, KY this railroad would eventually sprawl across most states in the southeastern US. The L&N moved the coal to power industry, passengers home for family holidays, the materials to fight world wars, the Ford truck your daddy bought in 1970. Celebrated in so many songs over the years, mostly blue grass of course. Listening to Rhonda Vincent's "Kentucky Borderline" still sends chills up my spine.
Like so many American railroads the L&N disappeared through mergers. CSX now operates those same rail lines. But way back in the 1920's the L&N was busy building steam locomotives at its huge South Louisville Shops. The L&N eventually built 400 such locomotives from scratch. L&N 2132, constructed in 1922, is the only survivor of those 400 Kentuckians.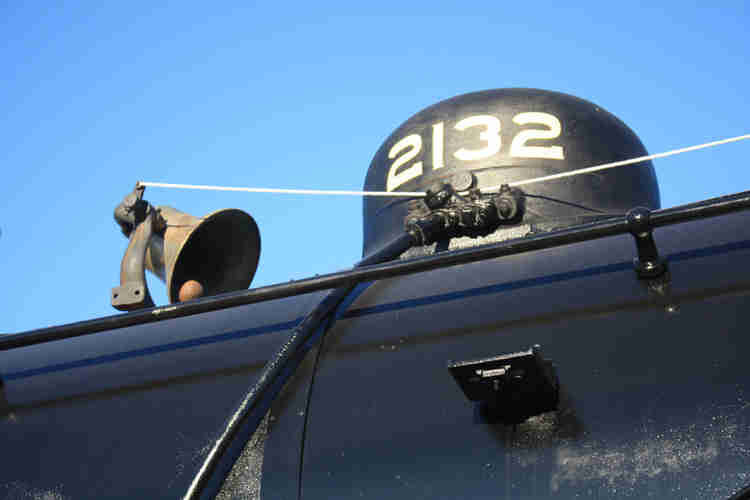 A few years ago the Corbin Tourism and Convention Commission originated the idea of placing a restored steam engine near the old depot in downtown. The leading candidate for this was L&N 2132, which had been languishing in a public park in Bainbridge, GA for years. After much hard work by many people L&N 2132 came back home to Kentucky in January of 2016. A professional restoration was recently completed and, boy, ain't she pretty now!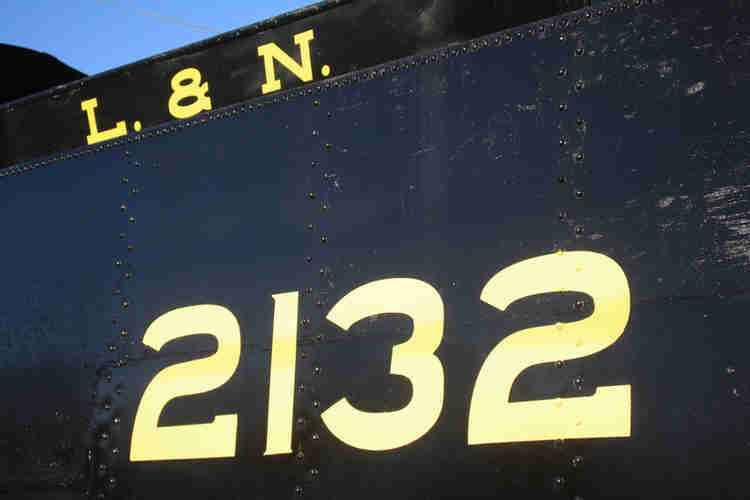 I recently travelled to Corbin to see this beauty for myself and was not disappointed. The whole time I was there people kept stopping to look and photograph this new addition to downtown. What used to be a common sight in Corbin is now so rare it's attracting people to downtown, no doubt exactly what the Tourism Commission had in mind. Around dark I was getting ready to drive back home when (surprise!) the headlight came on. At first I thought I was hallucinating, but the restorers even made sure that the headlight, cab lights and running lights would pop on every night at dark. It was a magical moment!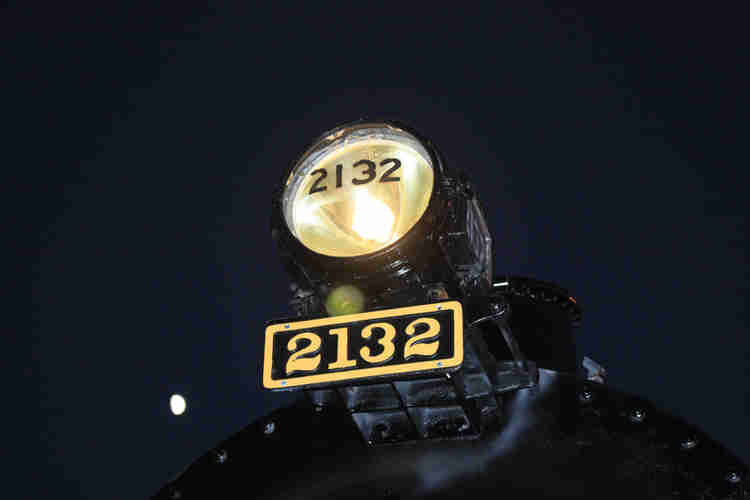 Don't take my word for it, go see this piece of Kentucky history for yourself. She's a great reminder of Corbin's past, a city that proudly grew up around the L&N rail yard packed with coal cars. If departing Lexington then heading south on I-75 for 90 minutes will get you to Corbin. Or just make this a quick detour off I-75 on your next road trip. If you can stick around the area Cumberland Falls State Park has miles of hiking trails and the elusive moonbow. Just up the street from 2132 in Corbin is Sander's Café, the birthplace of KFC. Fried chicken makes road trips just a little better, don't you think?
#corbinky #kentucky #Explorekentucky #Travelky #explore #getoutthere #kentuckyhistory #train #railroad #LN #hike #cumberlandfalls #sanderscafe #kentuckystatepark
Family Friendly She's the Steam Queen of Corbin, L&N 2132. A 95-year-old steam locomotive, a rare survivor when so many others were scrapped. Recently brought back home to Kentucky and made like new again. This is the story of a piece of Kentucky history and a tangible tribute to the hard working employees of the…