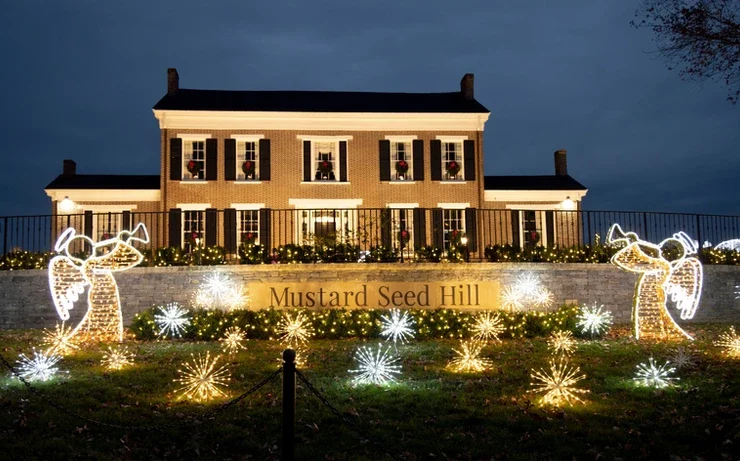 Christmas Bliss at Mustard Seed Hill
by Marie

Posted on

November 29, 2021
Experience Christmas bliss at Mustard Seed Hill of Millersburg, Kentucky. This display evokes a big town feel captured in a quaint, little hamlet.
I was amazed by their stunning outdoor light displays; the best I've encountered in a small town! A heart-warming nativity scene wreathed with angels is spread below grand, old trees twinkling with lights. A Christmas bulb big enough to walk through creates an air of enchantment.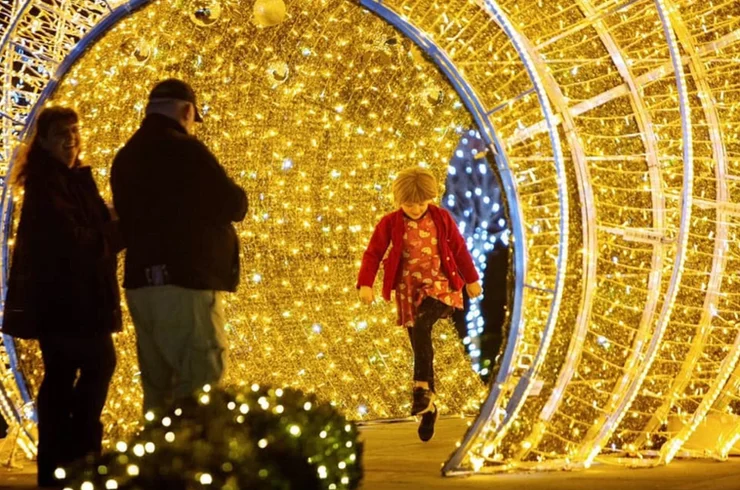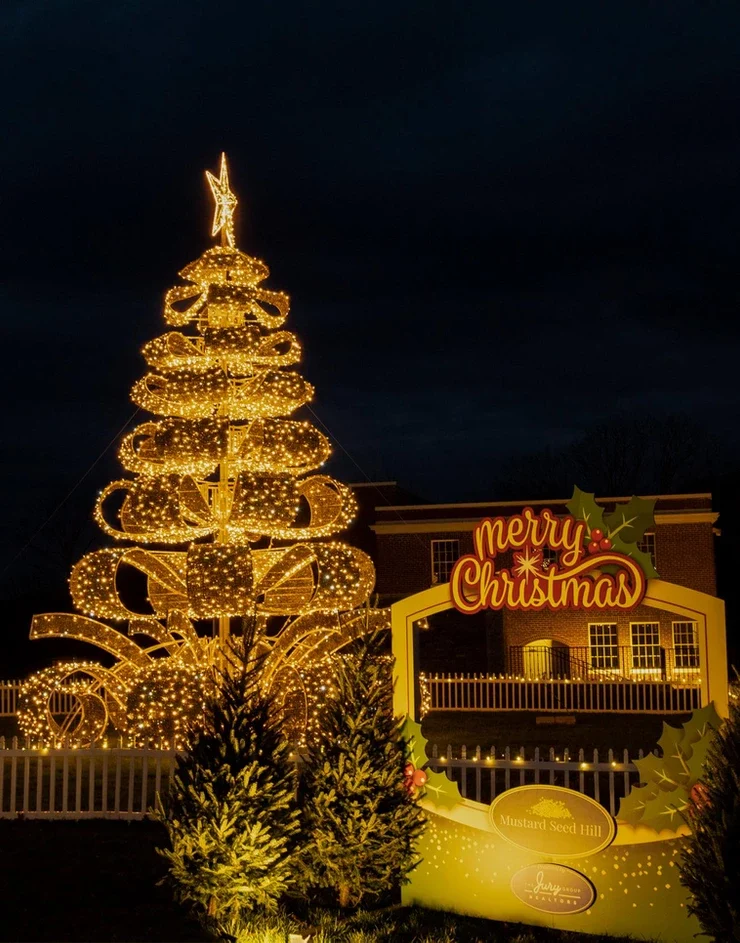 Photo by Shuling Fister
The Mustard Seed Hill holiday celebration runs throughout the Christmas season. Visitors will enjoy shopping a Kentucky sourced market, festive music, food and drinks with photo ops galore.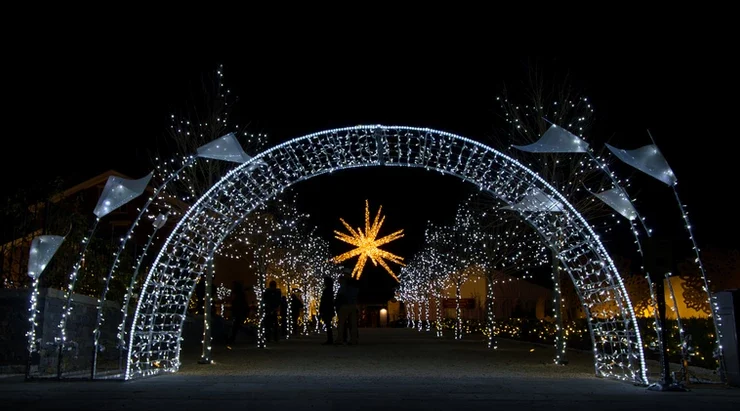 Photo by Shuling Fister
The gingerbread house contest is not to be missed. Families and businesses, bakers and amateurs alike enter their best gingerbread designs. The creativity is beyond imaginative. The unique selection of miniature dwellings challenges you to name a favorite!
Mustard Seed Hill is a former military institute turned event venue with an incredible interior. Striking renovations have swept through with beautiful, glass pendant lighting, an inviting pool room, baby grand piano, stately circular stairs and cozy fireplaces.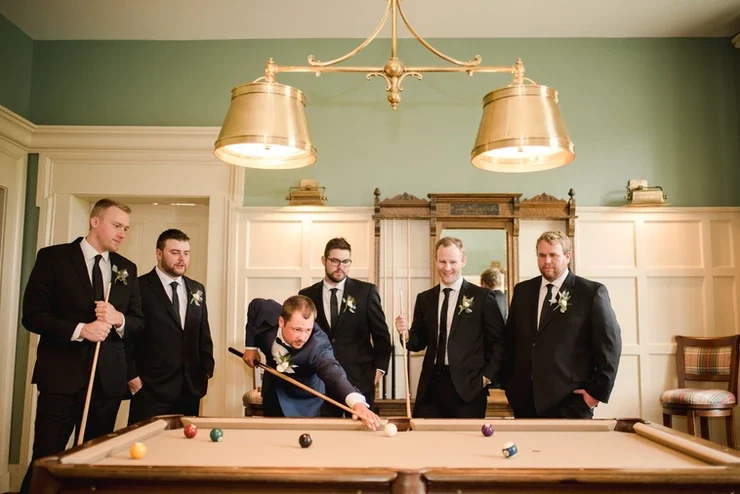 The bedrooms are elegantly decorated with large changing rooms, perfect for wedding parties. Many a happy nuptial has taken place here, as well as corporate events, anniversary parties and other group celebrations.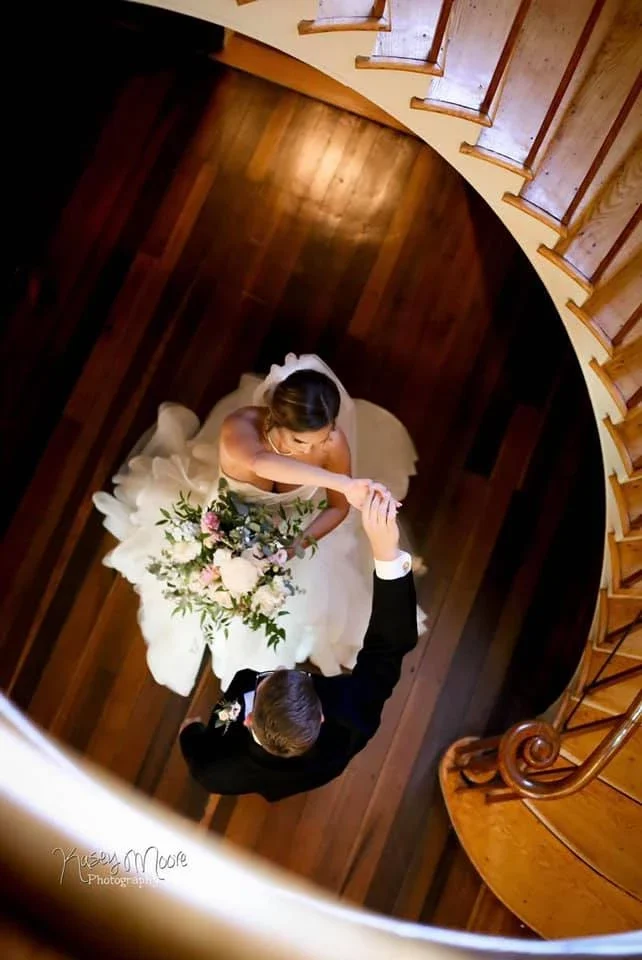 Photo by Kasey Moore Photography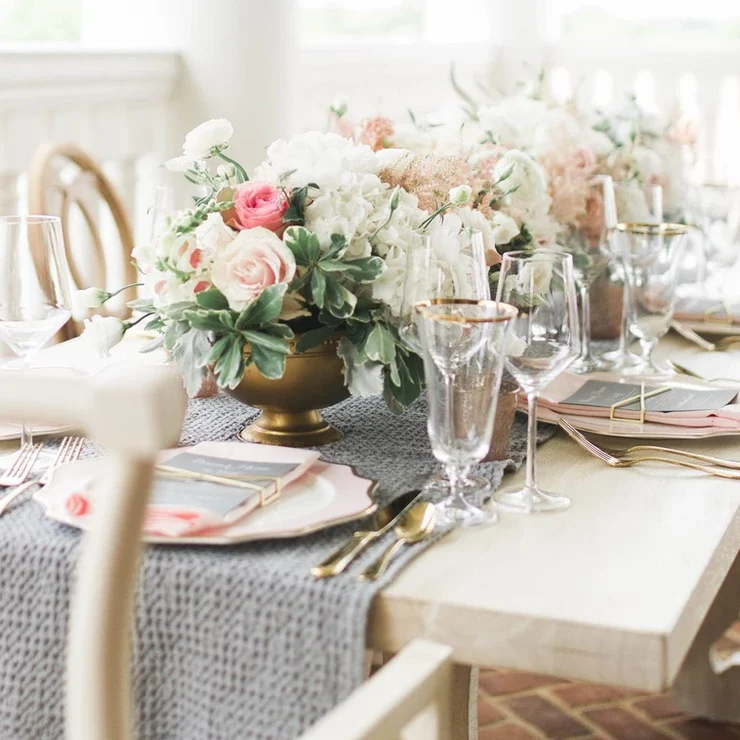 The Mustard Seed Hill website provides holiday tickets in advance. Patrons can relax in friendly lodging at the new AirBnB at Booth Home in Millersburg or nearby establishments in Paris, Kentucky. Mustard Seed Hill welcomes you all to join in their annual holiday tradition!
I invite you to subscribe to my site to get the latest blogs delivered hot and fresh right to your inbox. Follow me on Facebook and Instagram for updates on all things happening around Kentucky!
To Millersburg from: Lexington- 28 miles Georgetown- 26 miles Covington- 70 miles Louisville- 101 miles Harrodsburg- 66 miles Frankfort- 36 miles Elizabethtown- 113 miles
Note: Visitors should purchase tickets in advance for entry ($5) as well as the gingerbread house challenge ($5). Limited walk up entry tickets available for $10 per person.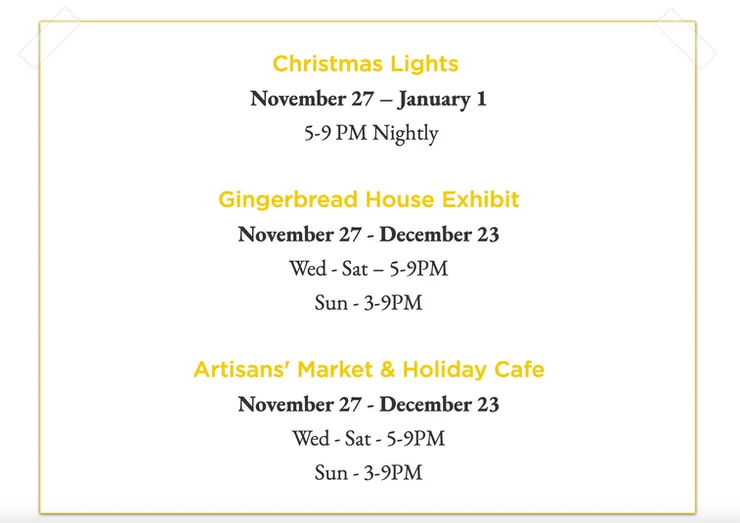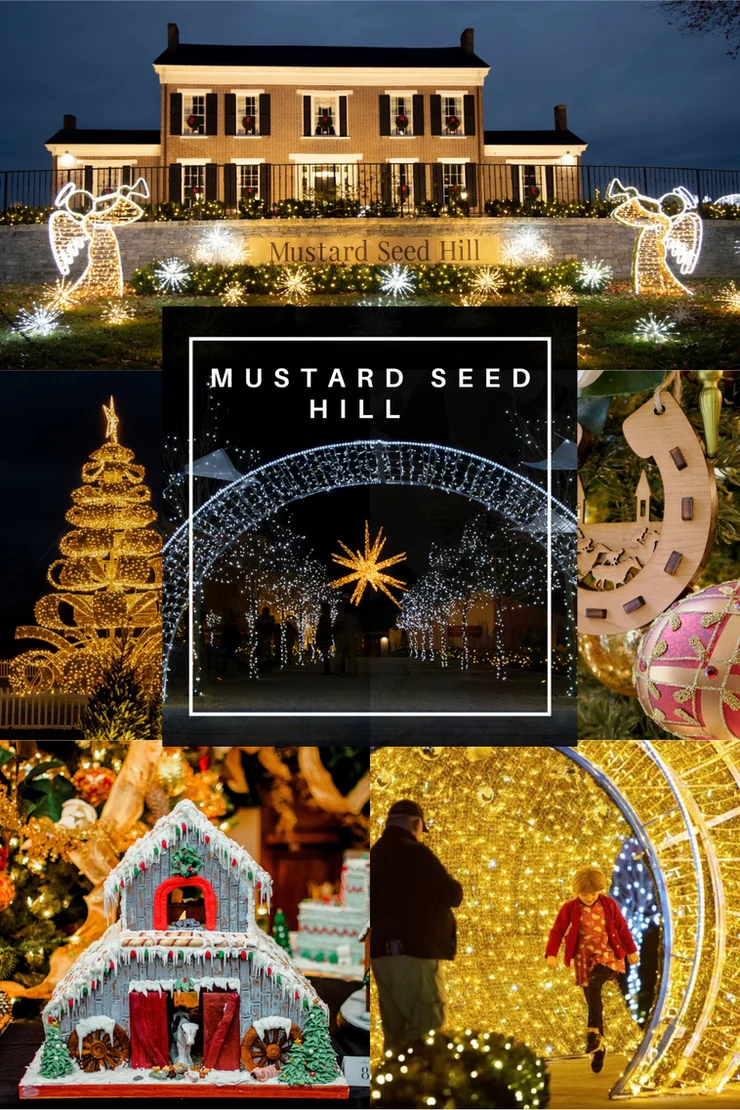 Experience Christmas bliss at Mustard Seed Hill of Millersburg, Kentucky. This display evokes a big town feel captured in a quaint, little hamlet. I was amazed by their stunning outdoor light displays; the best I've encountered in a small town! A heart-warming nativity scene wreathed with angels is spread below grand, old trees twinkling with…