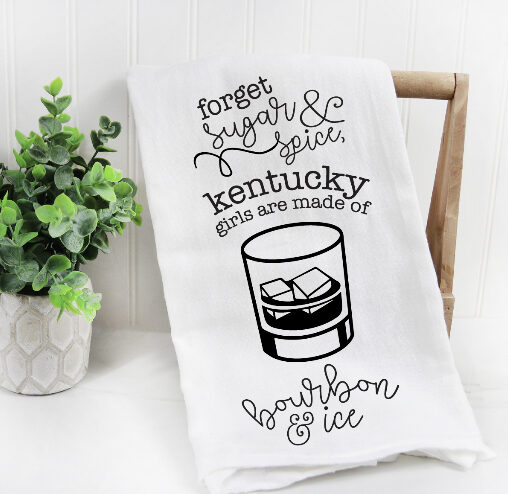 Bluegrass Creative Market
by Marie

Posted on

September 9, 2020
A new makers market has arrived in Lexington, Kentucky. The Bluegrass Creative Market is a pop up shop comprised of over 50 Kentucky artists and makers. It is held indoors and out at the Oleika Shriners on 326 Southland Drive right next to the Lexington Farmers Market. These neighboring opportunities provide a perfect one-stop spot for those supporting local. The market pops up quarterly in April, June, September and November on Saturday and Sunday from 10AM-3PM. Admission is free however a voluntary two dollar donation to the Shriners Children's Hospital is appreciated. This unique shopping experience is expected to garner great attendance just as the grand opening in July was well received. You'll find a fantastic and diverse selection of beautifully curated goods at the September market! Click the link for any vendor to learn more about their work. The hand poured wares of Brichele Candles and the Bourbon Candle Company are to be featured. Natural, handmade beauty products such as soaps, beard oils and lotions can be found at Karma Soapery, as well as Rustic Products. The nourishing skincare line of Zen Vibes Travel will also be highlighted.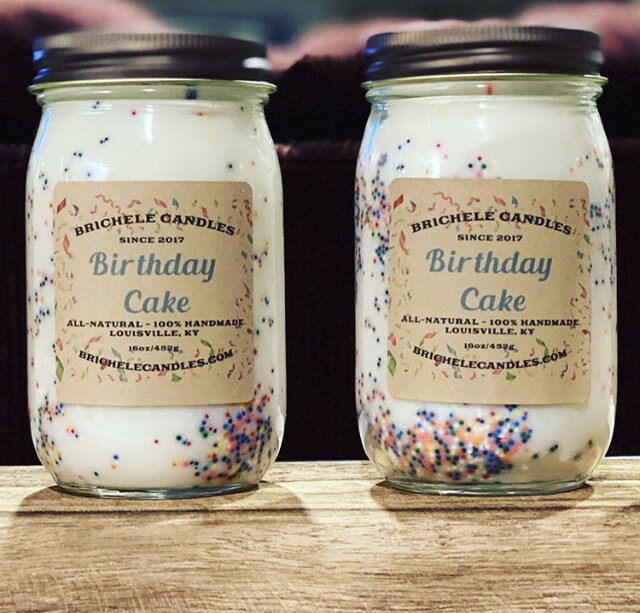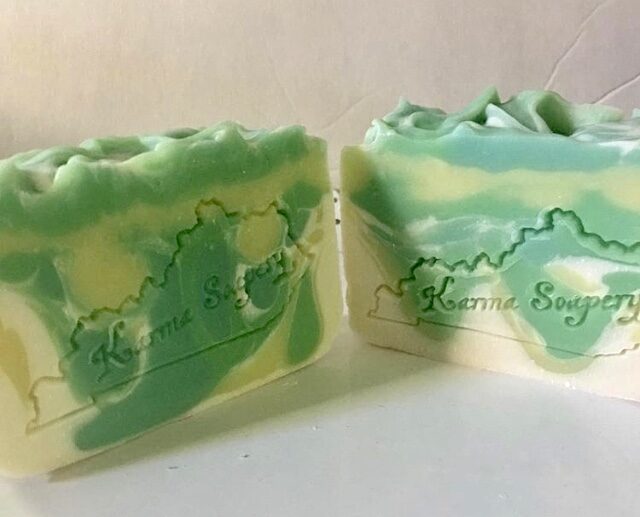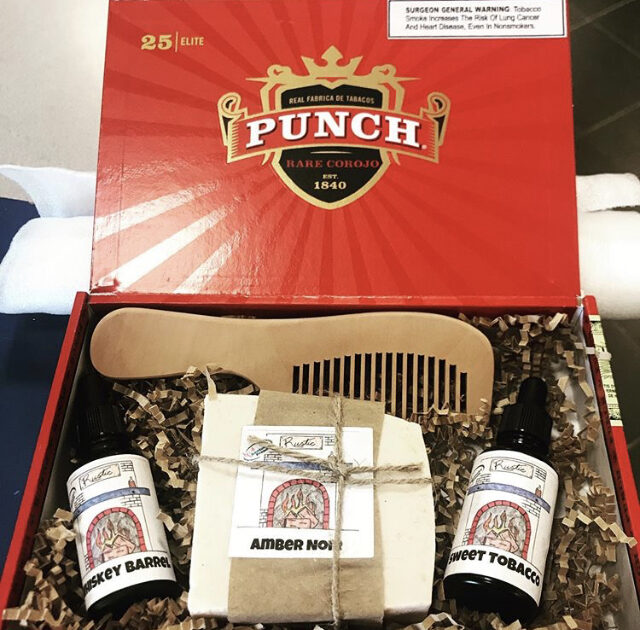 Look for the dazzling creations of masterful jewelers and leather smiths from the Orient Pearl Resin, The Crow's Court, and South by North Designs.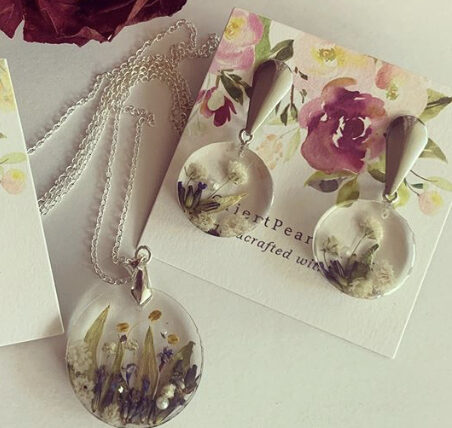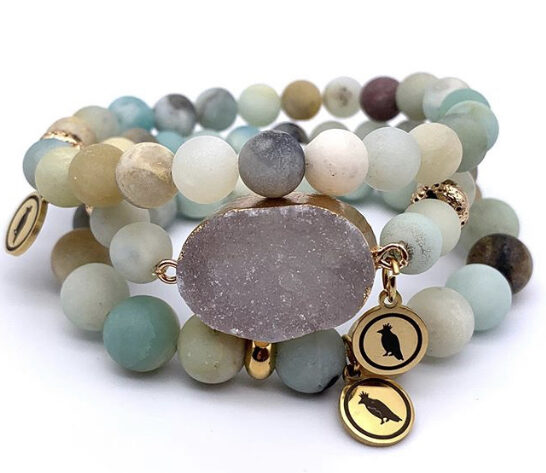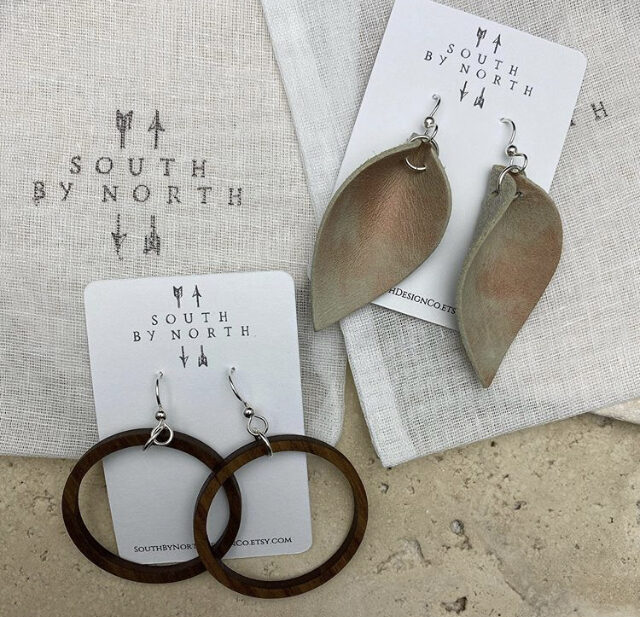 Explore Kaz Woodcraft's whimsical, toy designs and the artful, bourbon barrel works of That Guy's Woodshop along with Pens and More.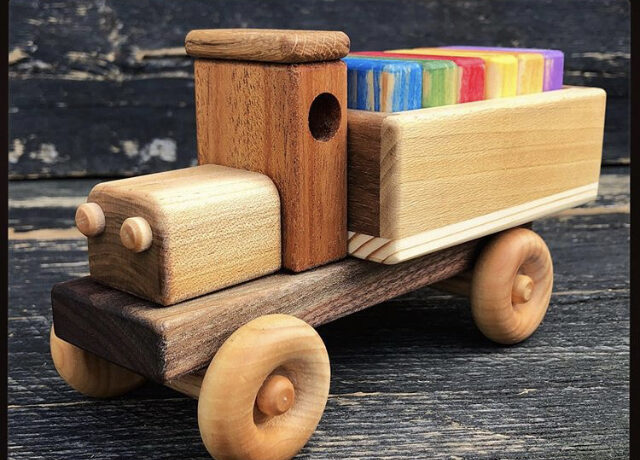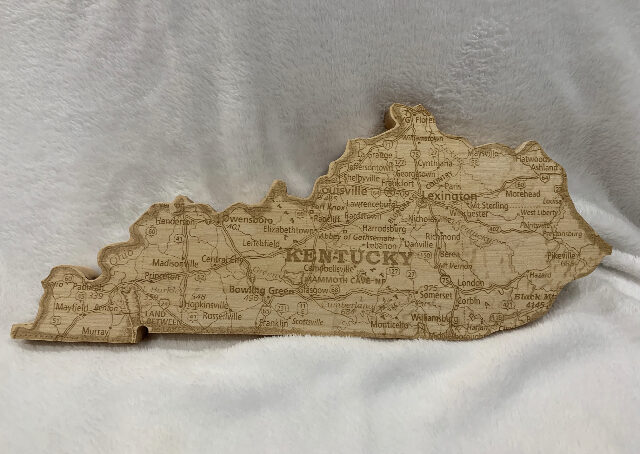 Those searching for imaginative home decor will love the fanciful signs of Jackstown Handmade and the elegant wreaths from Flowers by Maddie.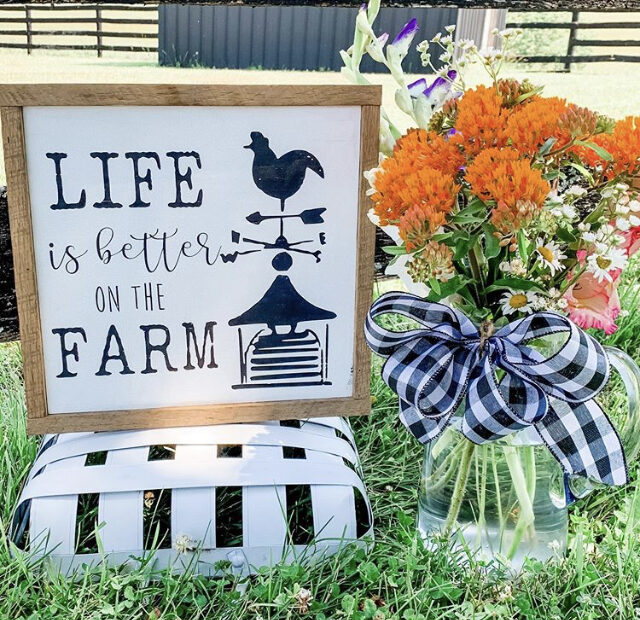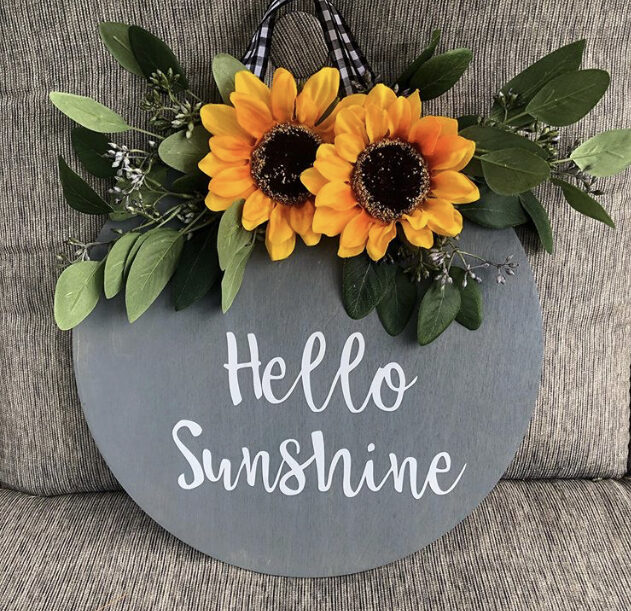 Diane Kline will offer engaging artwork while glassware, tea towels, coasters and more will be on display by Idly Wild Crafts. Don't miss the fun door hangers devised by Kentuckiana Crafts.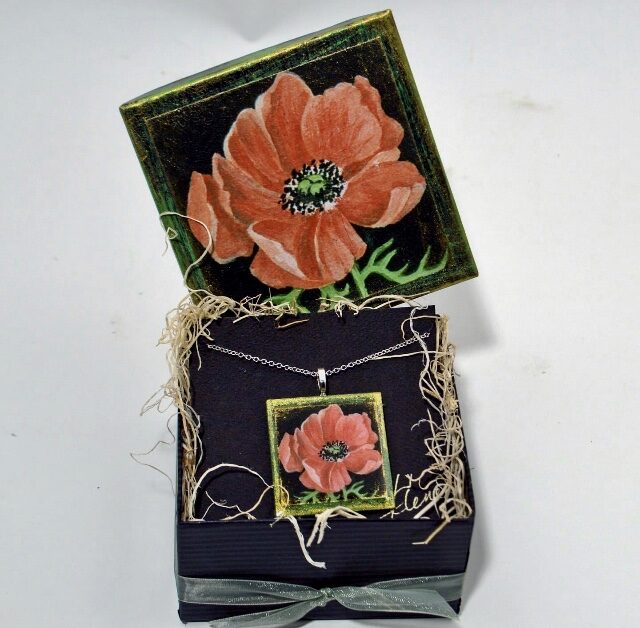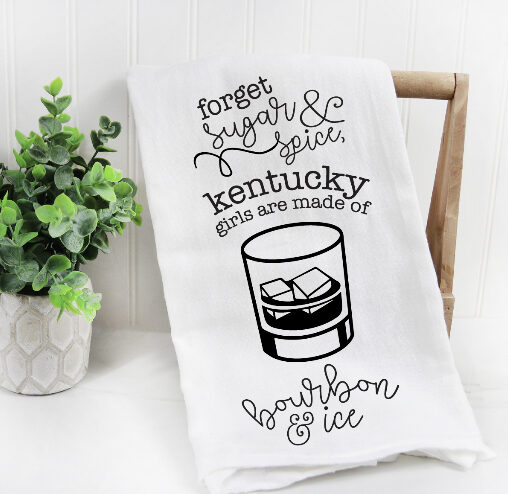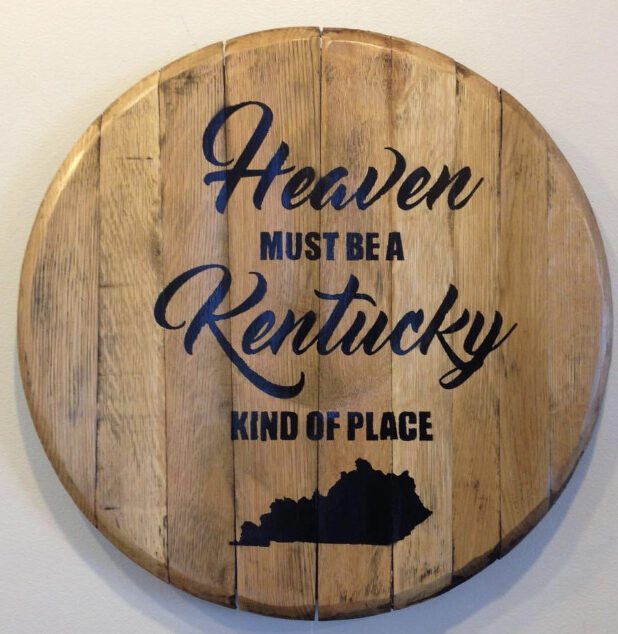 Consider a novel, wooden bow tie and admire the enchanting wooden earrings of Walnut Grove Style. Yellow Beetle Paper fashions stunning ornaments from the colorful pages of children's books that are not to be missed!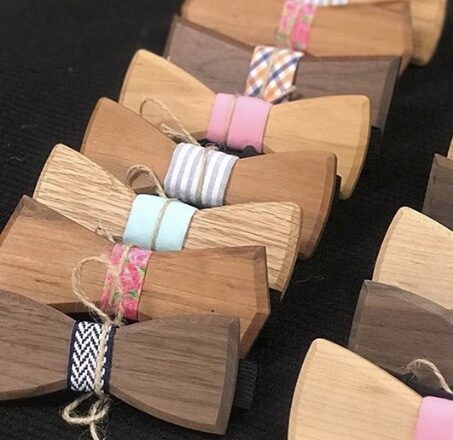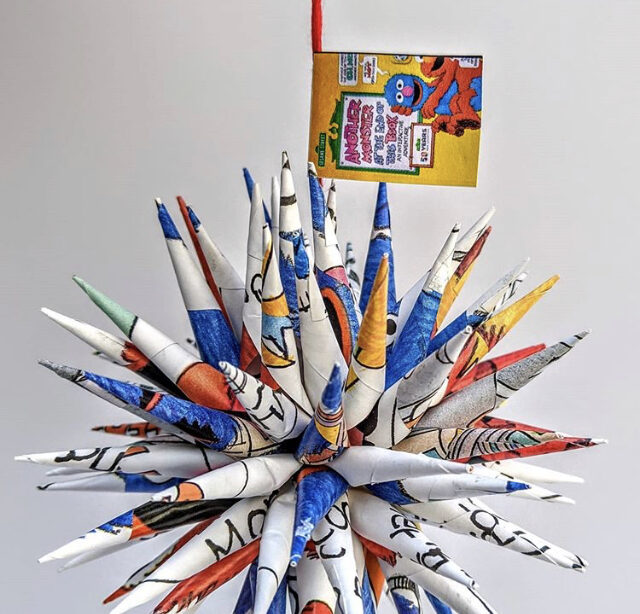 Discover the fabulous, wall art collages and appealing note cards of Dafri Studios. Charm your recipients with sweet, witty note cards by Lucky Dog Design Co. Yummy jams and jellies from Dashmil Farm make wonderful gifts.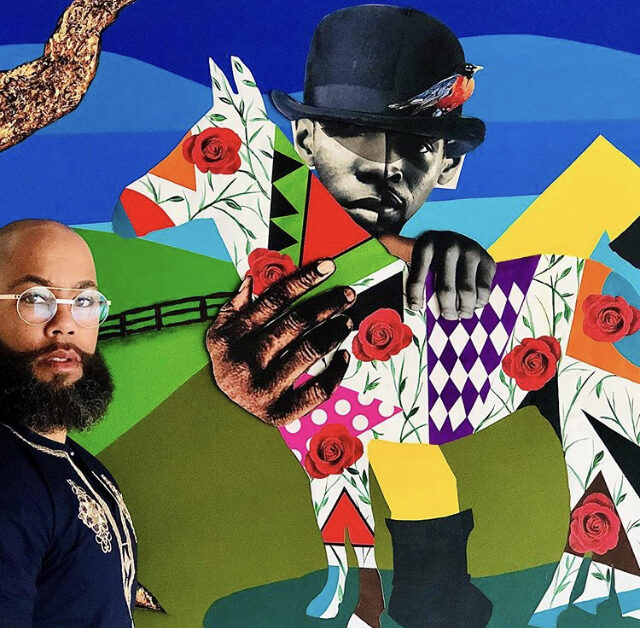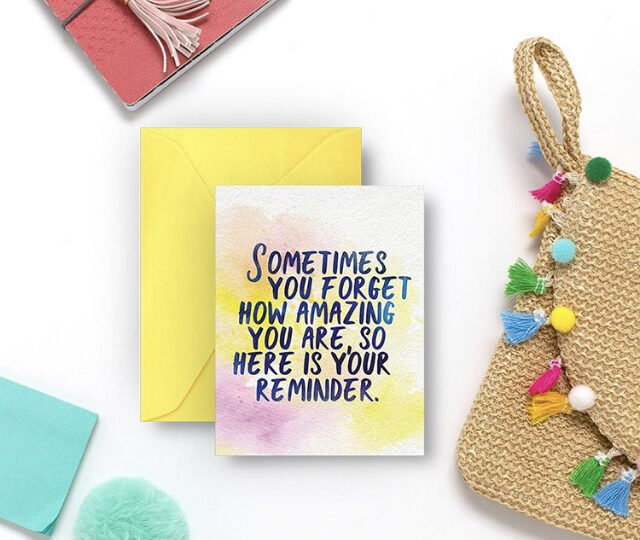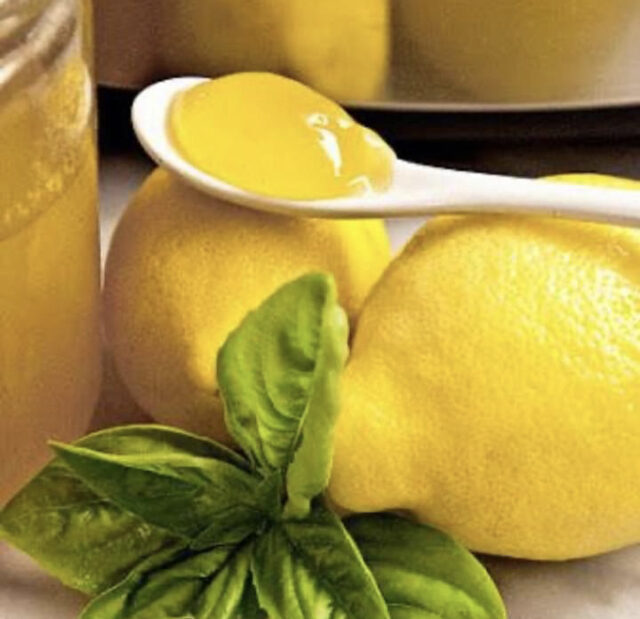 The market carries breathtaking stained glass by Dorn Creative Glass, graceful, hand thrown pottery by Root and Twig, engaging creations from Why Knot Macrame and Crochet, as well as adorable hand sewn, fabric dolls by the Worker Bee Sewing Company.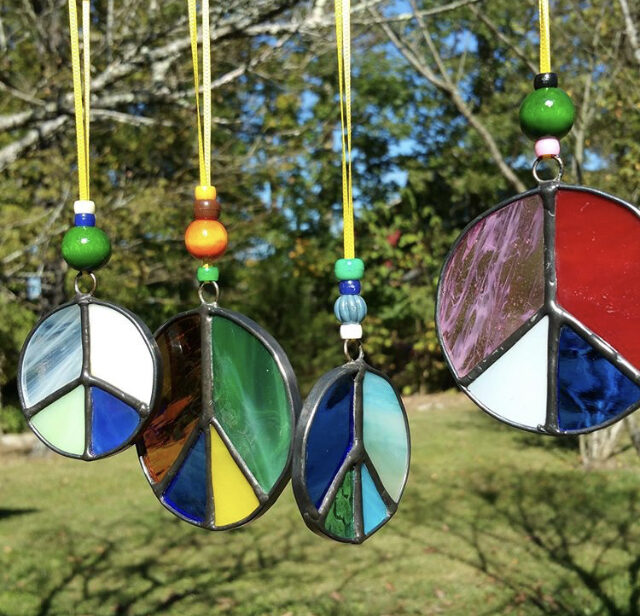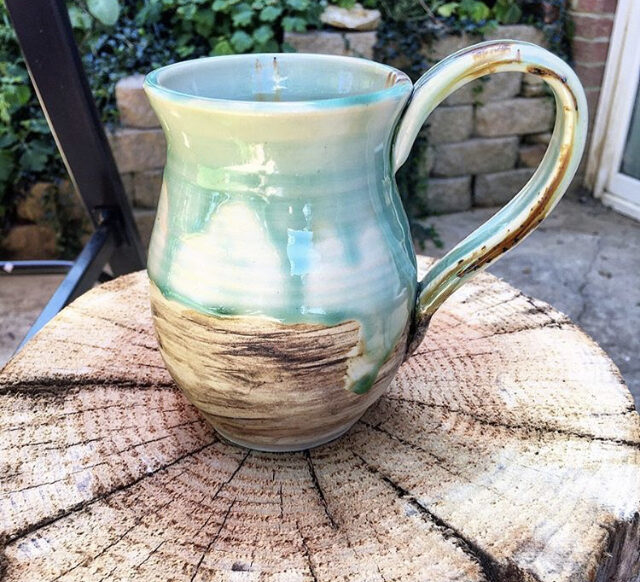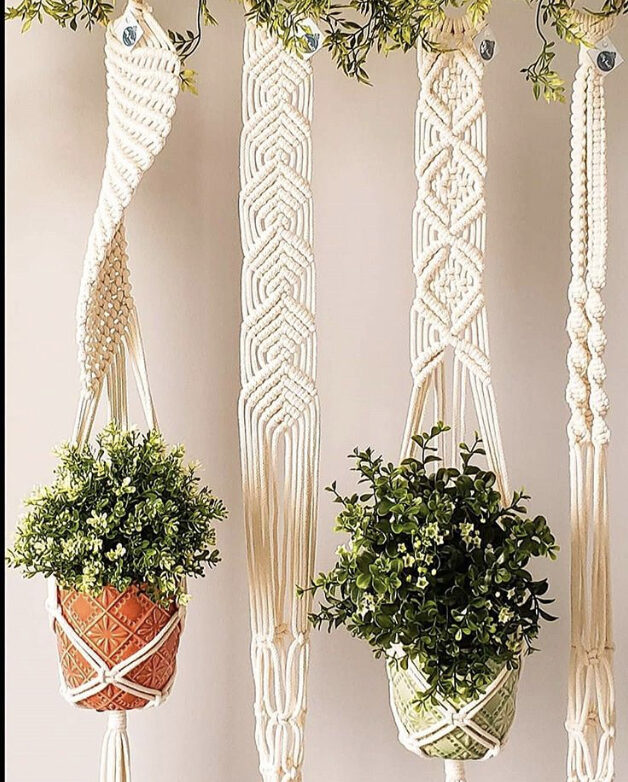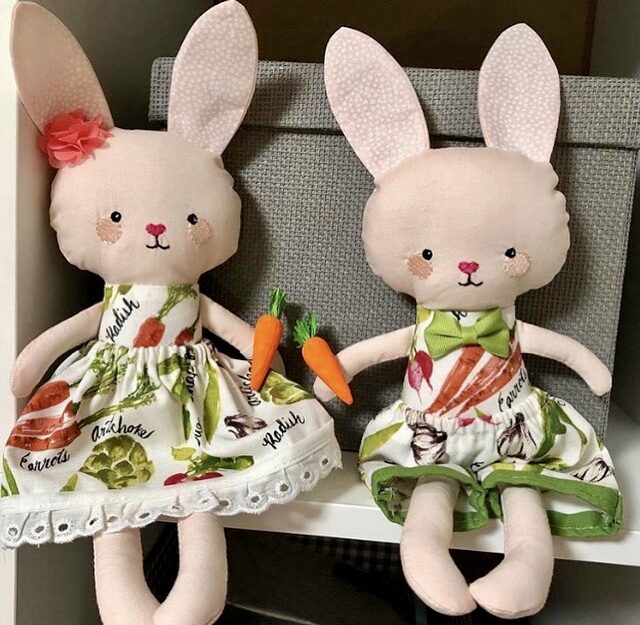 2 Mother Hustlers offers inspiring t-shirts while Happy Paughs spreads the joy with natural puppy treats.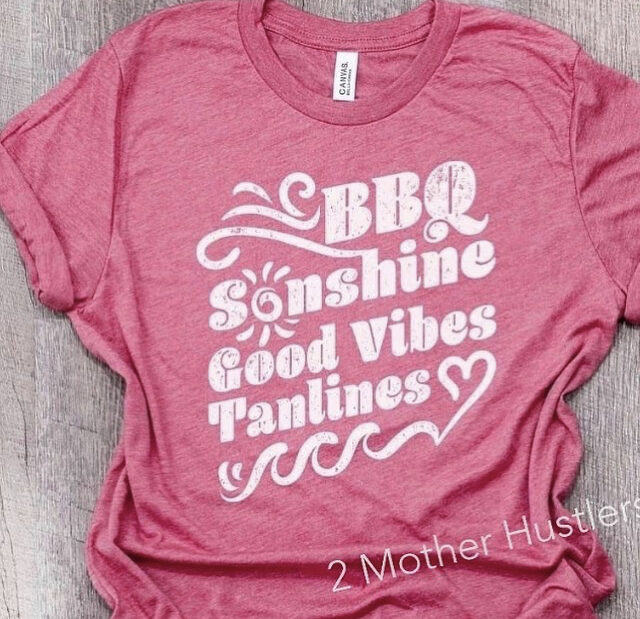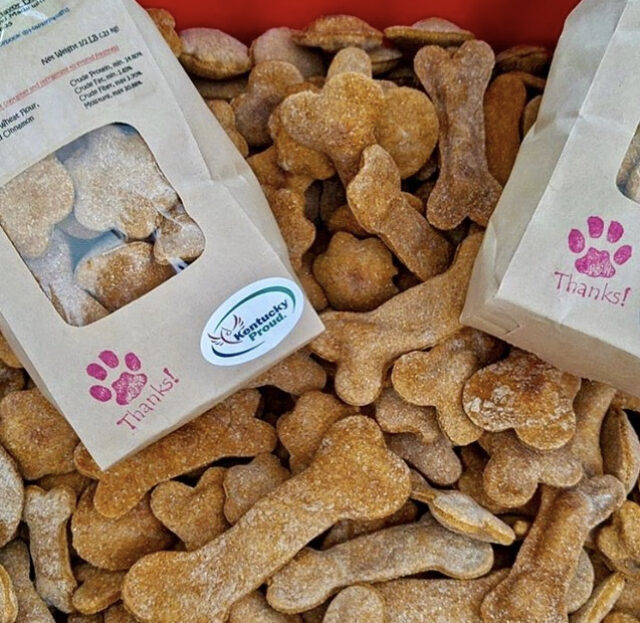 Be sure to bring your appetite to market and partake in the down-home goodness of the Daughters Southern food truck, Sav's Chill delectable ice cream, and your choice of tasty, flavored shaved ice by Manje Ice.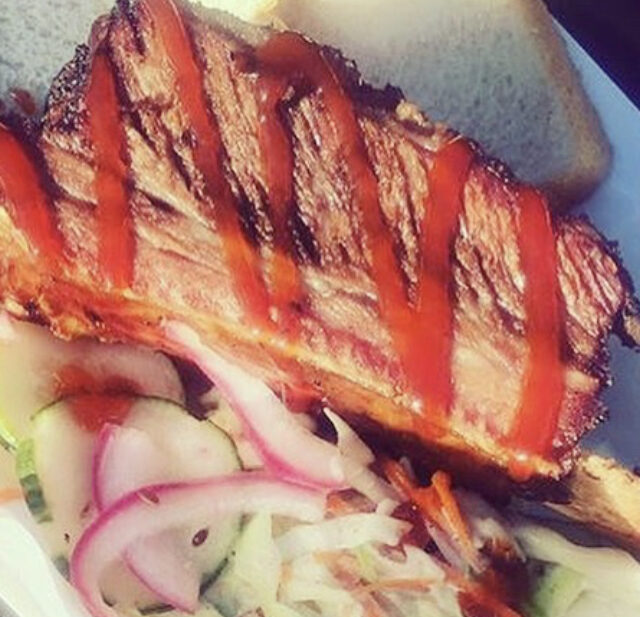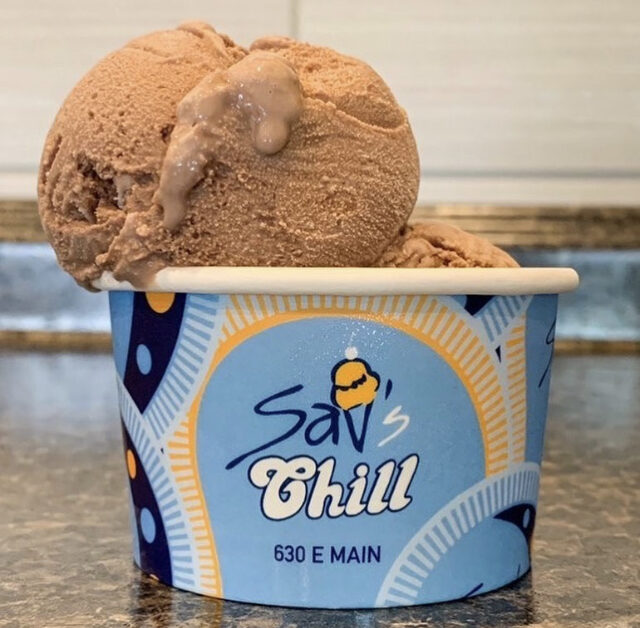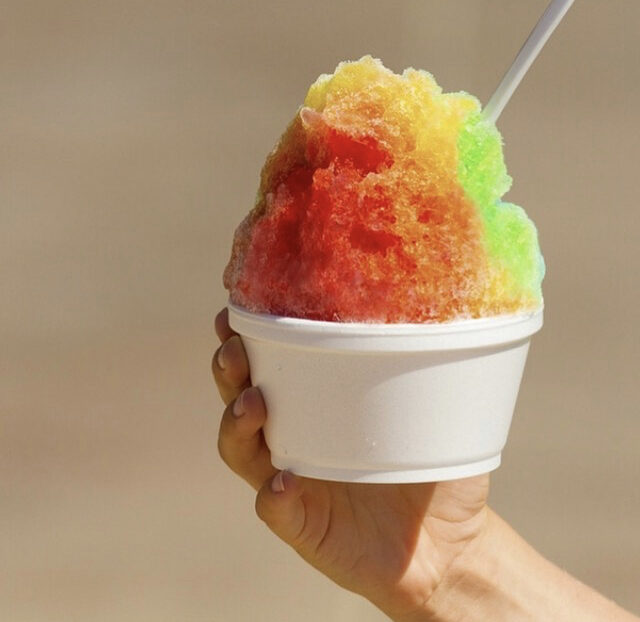 Thrill your sweet tooth with huge, luscious cookies baked by Live Delicious Baking and irresistible, chocolate-covered Oreos and cake pops from Sweet Chocolate Confetti.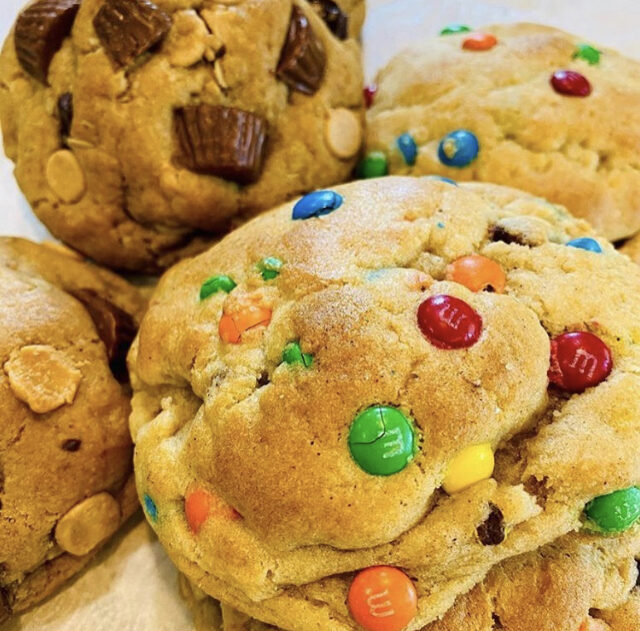 Enjoy safe shopping offered by the following precautions: All vendors are required to take their temperatures within 24 hours of the event and provide hand sanitizer at their booths. Everyone entering must wear a mask and social distance. The organizers have even incorporated "dead space" in the back of each booth to allow more room between vendors and guests. One-way aisles are marked and they will monitor the indoor guest capacity. Make a quick stop at the registration table inside first. Depending on capacity, you may enter. If full, they will take your name and phone number to text you when it's good to shop inside. In the interim, browse the tempting merchandise of the outdoor vendors to your heart's content. Lexington Podcast will be interviewing makers and you'll want to follow them to hear more about your favorite vendors.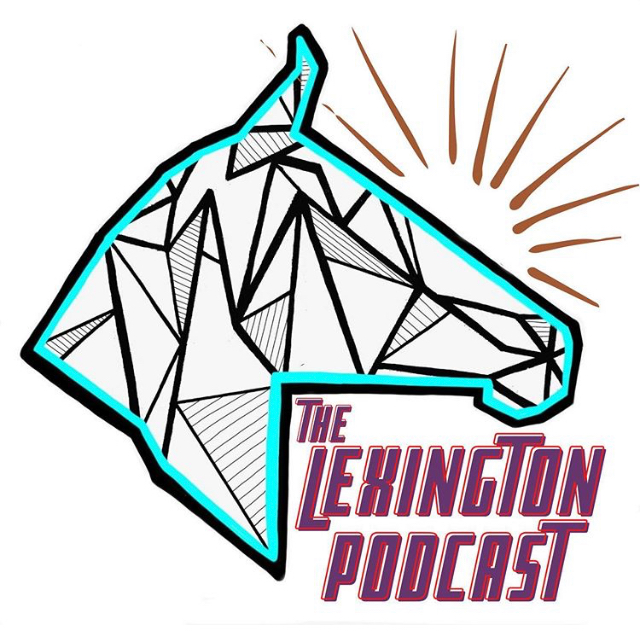 Follow the Bluegrass Creative Market on Facebook and please RSVP "Going" for the event. On Instagram you'll find all the gifted vendors featured in posts. You can also click on the "Sept Makers" highlight for a quick glimpse of each. Gather the family and friends next Sunday and head down to Lexington's Bluegrass Creative. You'll be pleased and entertained by the lively activity. I know you'll depart happily anticipating the next great event, the Holiday Market slated for Sunday, November 22nd for a Christmas shopping spree. See you soon!
A new makers market has arrived in Lexington, Kentucky. The Bluegrass Creative Market is a pop up shop comprised of over 50 Kentucky artists and makers. It is held indoors and out at the Oleika Shriners on 326 Southland Drive right next to the Lexington Farmers Market. These neighboring opportunities provide a perfect one-stop spot…