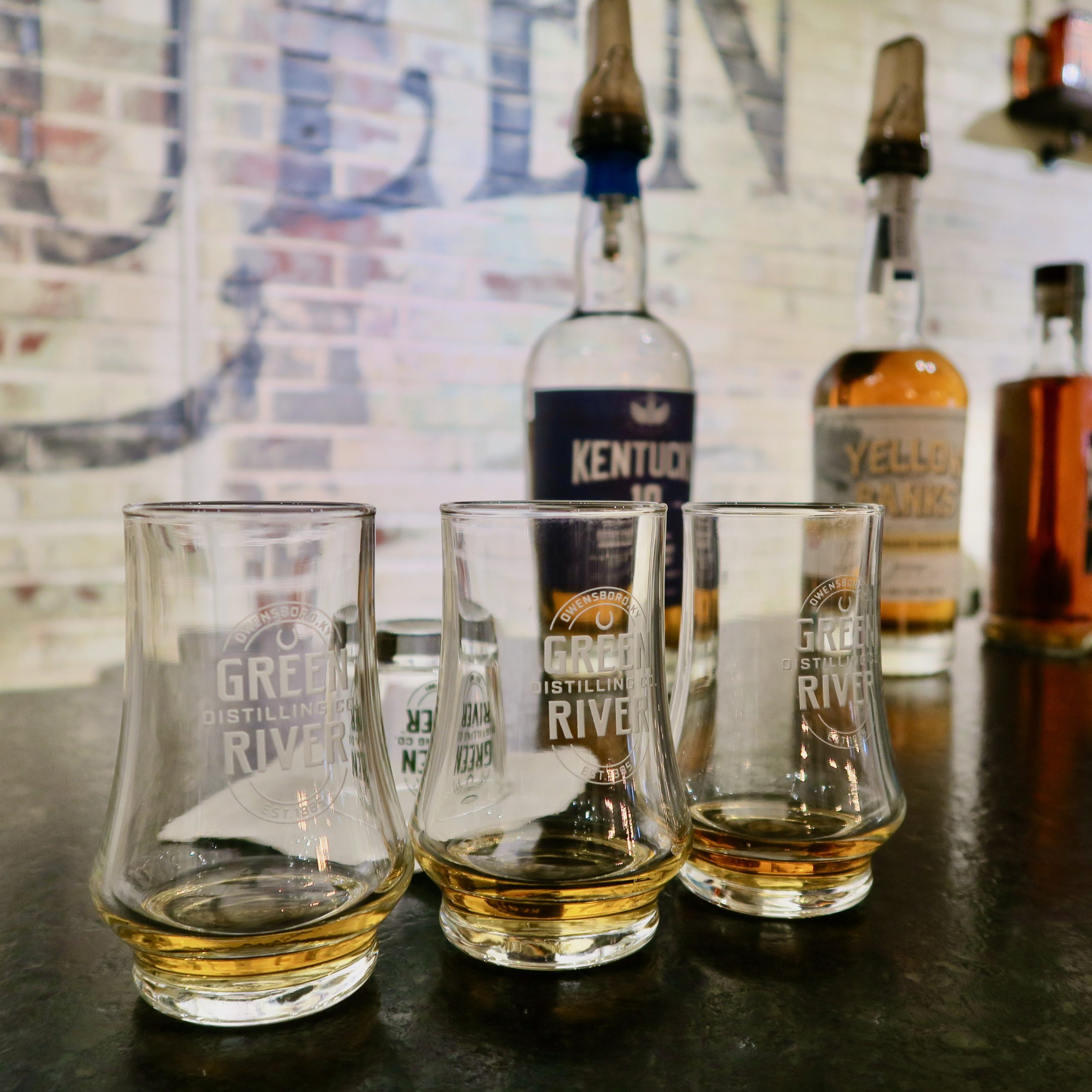 Add Owensboro, Kentucky to Your Vacation List
by Marie

Posted on

June 17, 2022
There are many reasons to add Owensboro, Kentucky to your vacation list. We so thoroughly enjoyed our time in this friendly community that I just had to share more with you!
BLUE BRIDGE HOMES
We made arrangements to stay at one of the Blue Bridge Homes, named after the famous overpass connecting Kentucky to Indiana. I mentioned this bridge in Part One of my Owensboro blogs. If you missed it, you can read it here- Top 3 Reasons to Visit Owensboro.
Whenever possible I prefer to lodge at a locally owned bed and breakfast or Airbnb. We fell in love with the online images of Blue Bridge Homes "1895" home and wanted a personal experience. This cozy cottage is nestled in a charming neighborhood not far from downtown. With tastefully decorated three bedrooms/three baths, a sunlit, open floor plan provides plenty of room for gathering, dining and resting. I was most impressed with the high quality of the craftsmanship and curated décor items. The bourbon barrel from Green River Distilling added an interesting touch along with the hometown enchantment of paintings by local artists.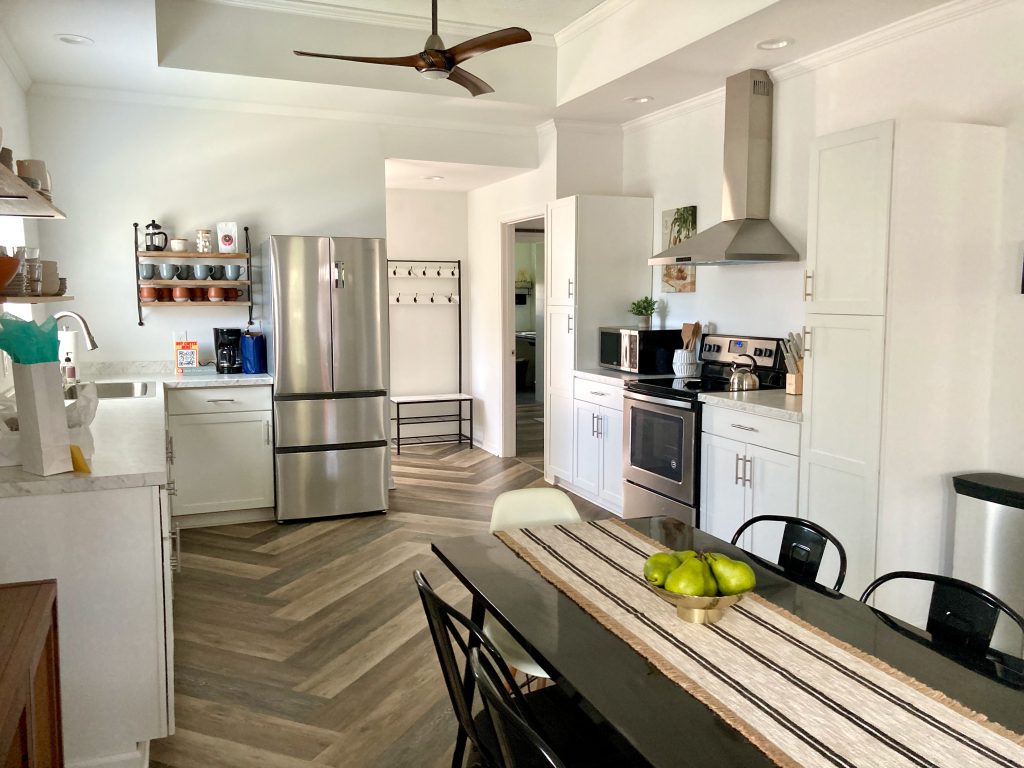 This newly renovated home was indeed built in 1895, yet boasts all the modern amenities. They furnish Smart TV, high speed internet and free parking on site. The owners assembled a binder with suggestions for local dining, shopping and points of interest. In the back they include a copy of the actual first deed to the house, photos and history of the home.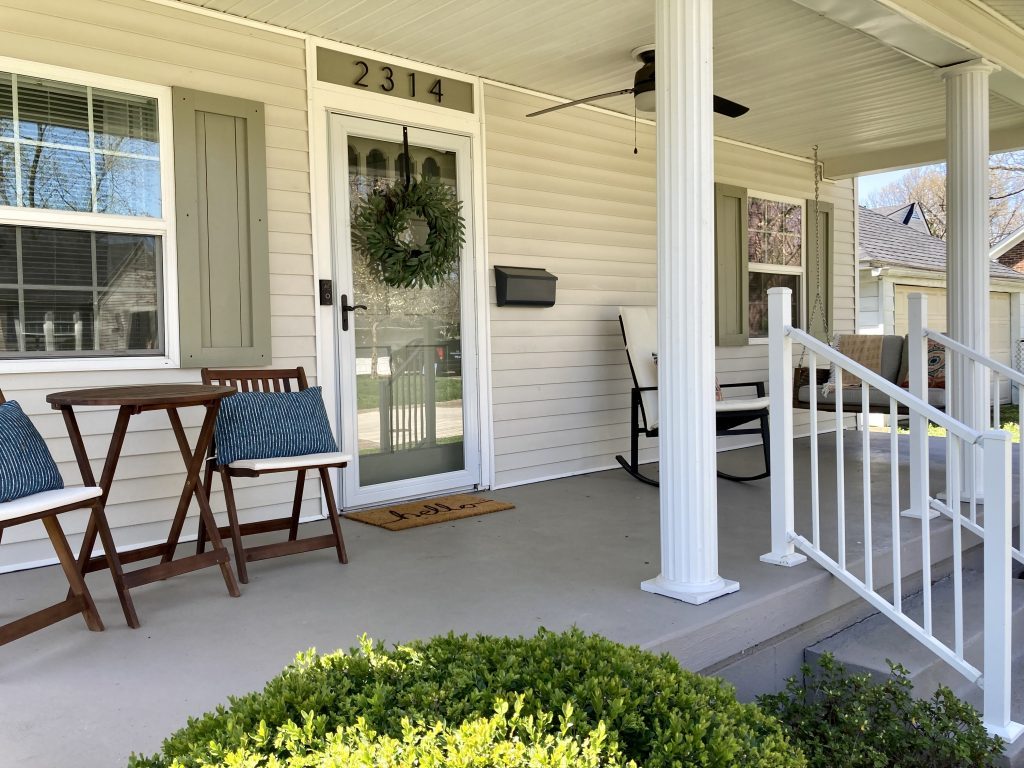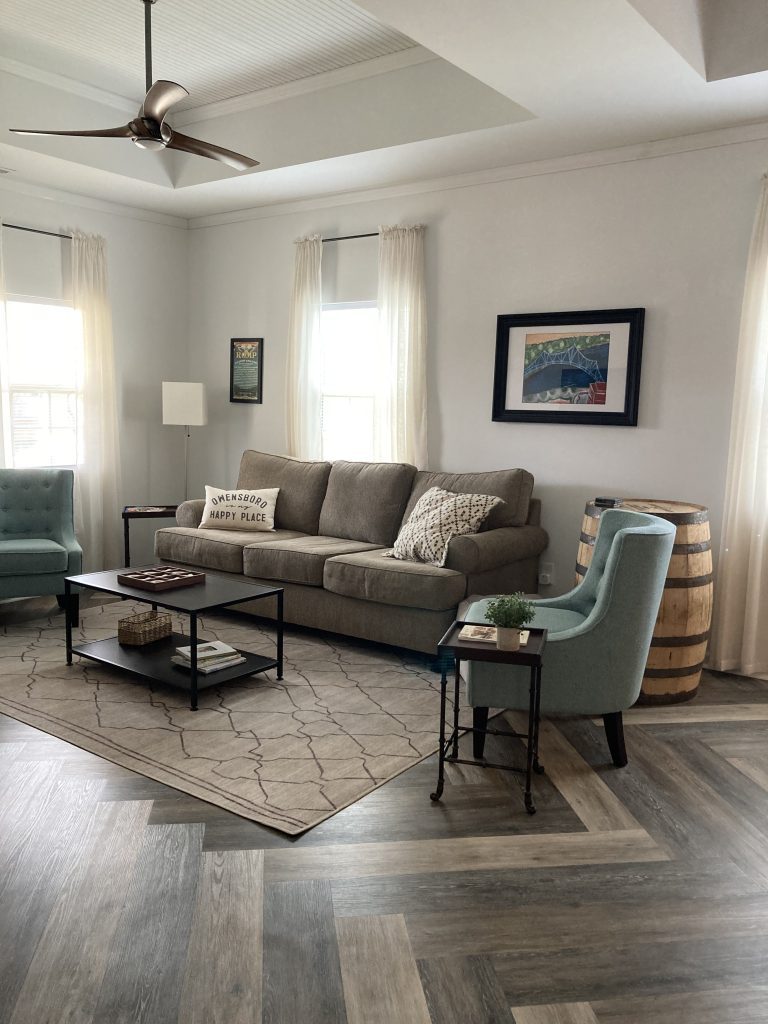 Our comfortable retreat included a fully equipped kitchen and laundry room. I spent quality "me" time on the shady front porch, sipping morning coffee and bird watching. Speaking of java, 1895 offers a complimentary bag of locally roasted Big Turkey Foot coffee to brew up during your visit.
RITZEY'S
My traveling partner has been a big fan of Ritzy's since her childhood. It has such a entertaining retro vibe, you'll want to scout it out. Owner Mike Courtney began working as a bus boy at Ritzy's many moons ago. He was so captivated with his beloved restaurant that when it went up for sale, Mike jumped on it!
Entering Ritzy's, I walked back in time with it's bright, red and white décor reminiscent of a 1950s diner. Traditional foods such as smash hamburgers, hot dogs, award winning shoestring fries and homemade ice cream top the best sellers on the menu. I found the hand scooped ice cream delish! Kick it up a notch with one of their lip-smack'n milkshakes, malts or floats.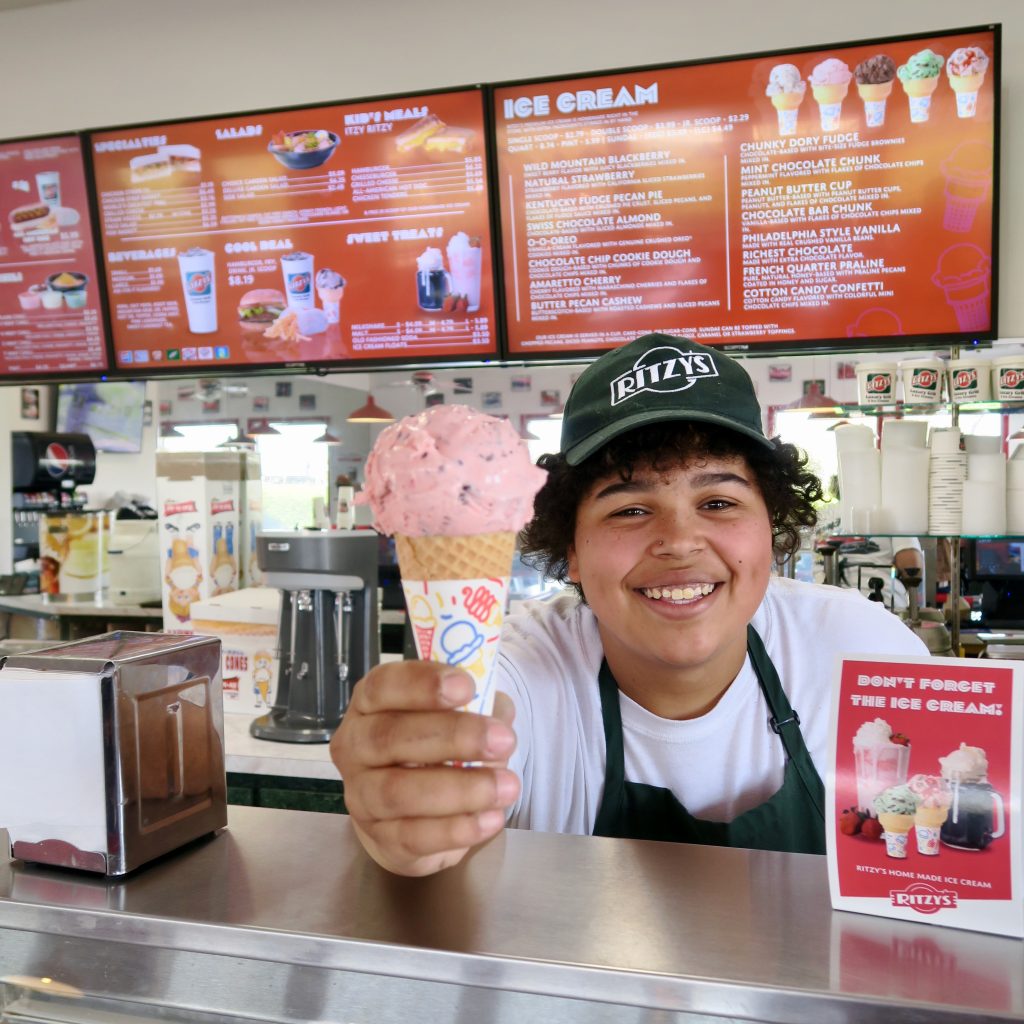 If you are a fan of classic vehicles, be sure to time your visit when Ritzy's is hosting their vintage car shows. Amazing photos of antique autos decorate the walls attesting to the big draw of these impressive rides. The fabulous car shows are one of the good reasons to add Owensboro, Kentucky to your vacation list.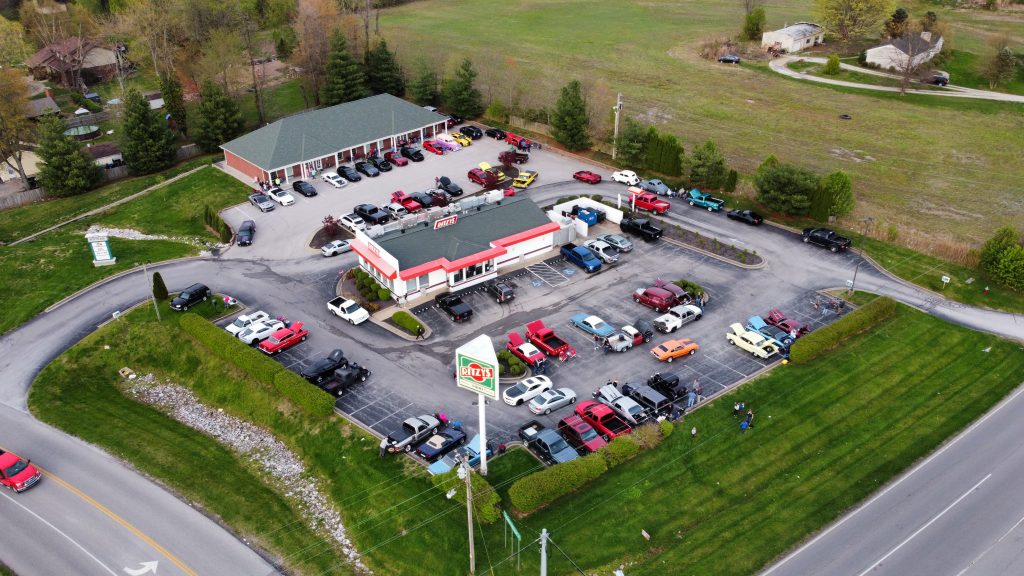 ESCAPE TODAY
For a good time with friends and family, explore Escape Today Owensboro. This place is a blast! Their 7,000 square foot location provides a variety of activities for kids of all ages.
The center is packed with a host of video and arcade games. They have six lanes for axe throwing with electronically projected targets. Choose from a traditional target or something more challenging such as tic-tac-toe. I tried my hand at throwing and it is safe to say that I could use some practice time. It's harder than it looks!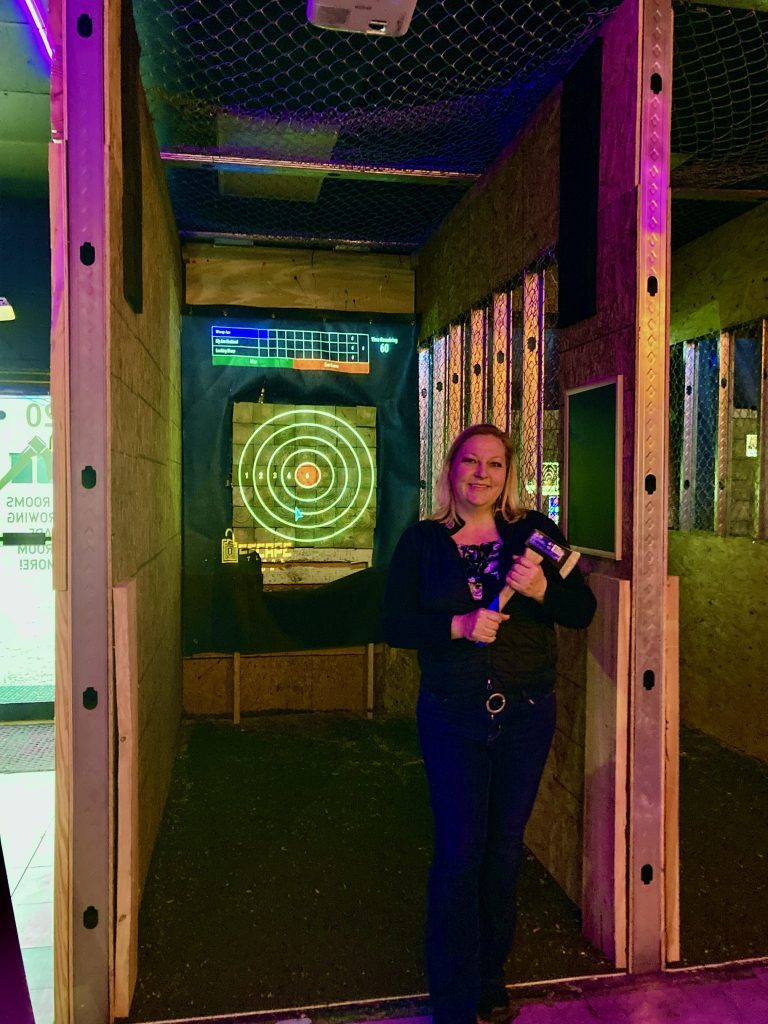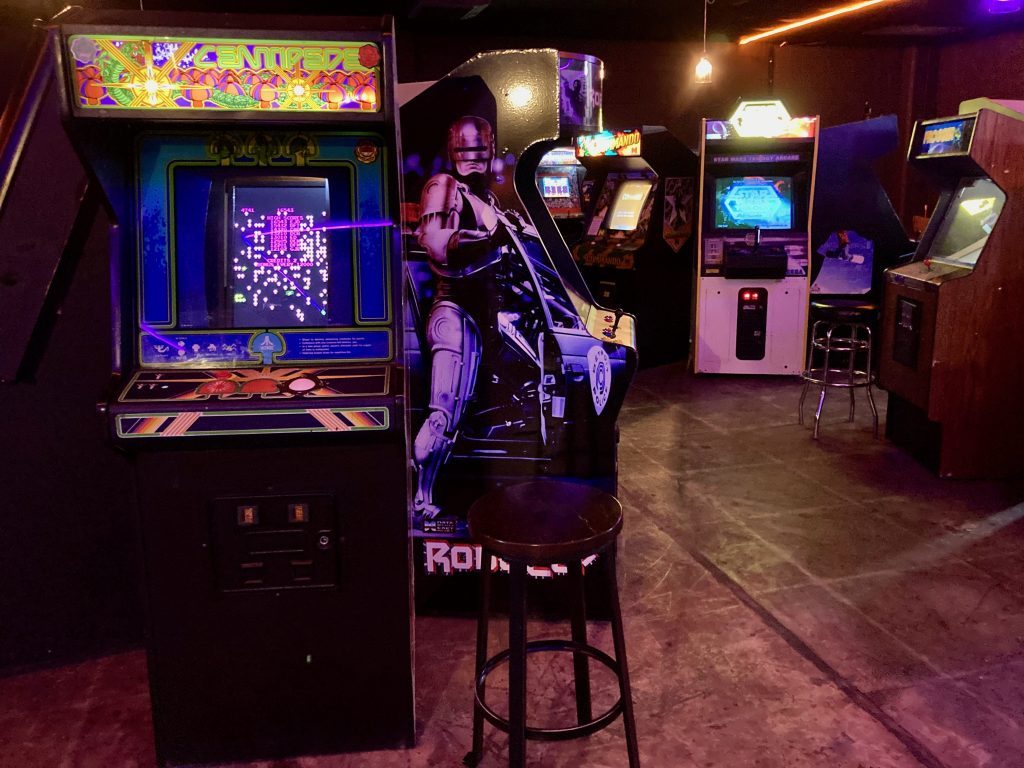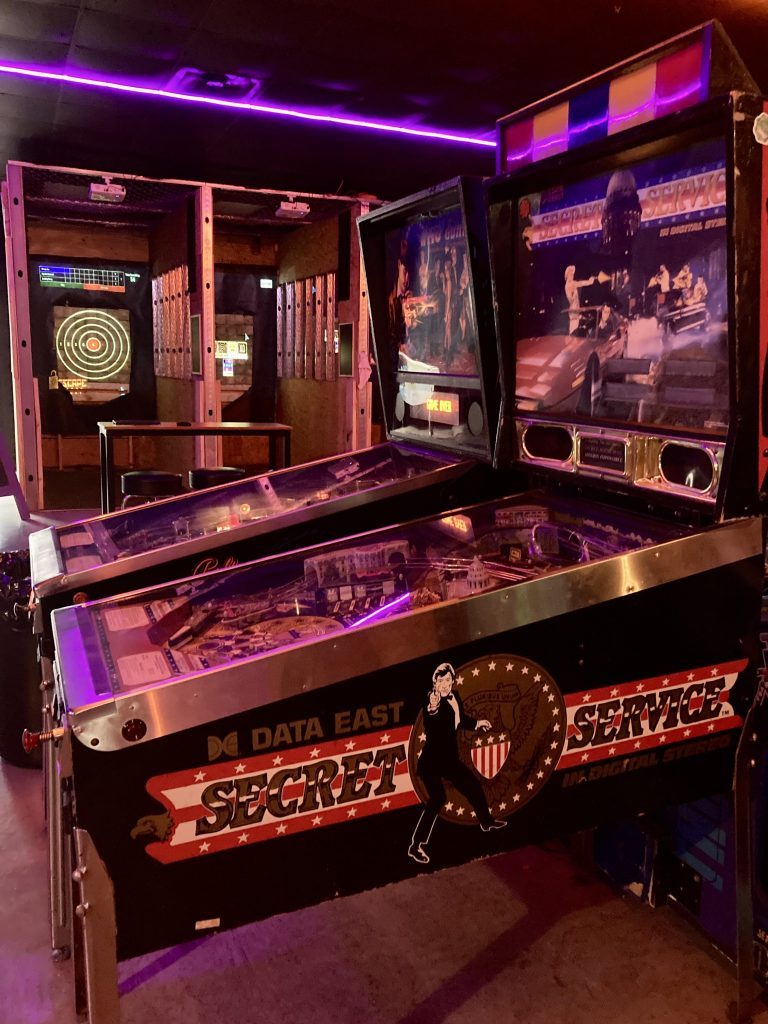 Escape boasts the only breakout room around with cunning clues for a getaway. I discovered a secret while there… but I can't tell you. You'll have to come and play for yourself. Hoist a cocktail with friends at the full bar and let your inner child escape!
GREEN RIVER DISTILLING CO
Green River Distilling is a must visit while in Owensboro. Did you know that every distillery is assigned a number? To date there are over 20,000. Guess what designation Green River was given. Established in 1885, Green River is number ten and occupying 28 acres, the forth largest in the nation.
They establish the westernmost point on the Kentucky Bourbon Trail and have been distilling the rich spirit on site for almost 130 years. The area was prime for distilling due to its location along the rail line and waterway, extensive oak forests and the tradition of corn crops in Kentucky. Bourbon was being produced for thirty years until a 1918 fire destroyed the distillery. Following prohibition it was resurrected in 1936.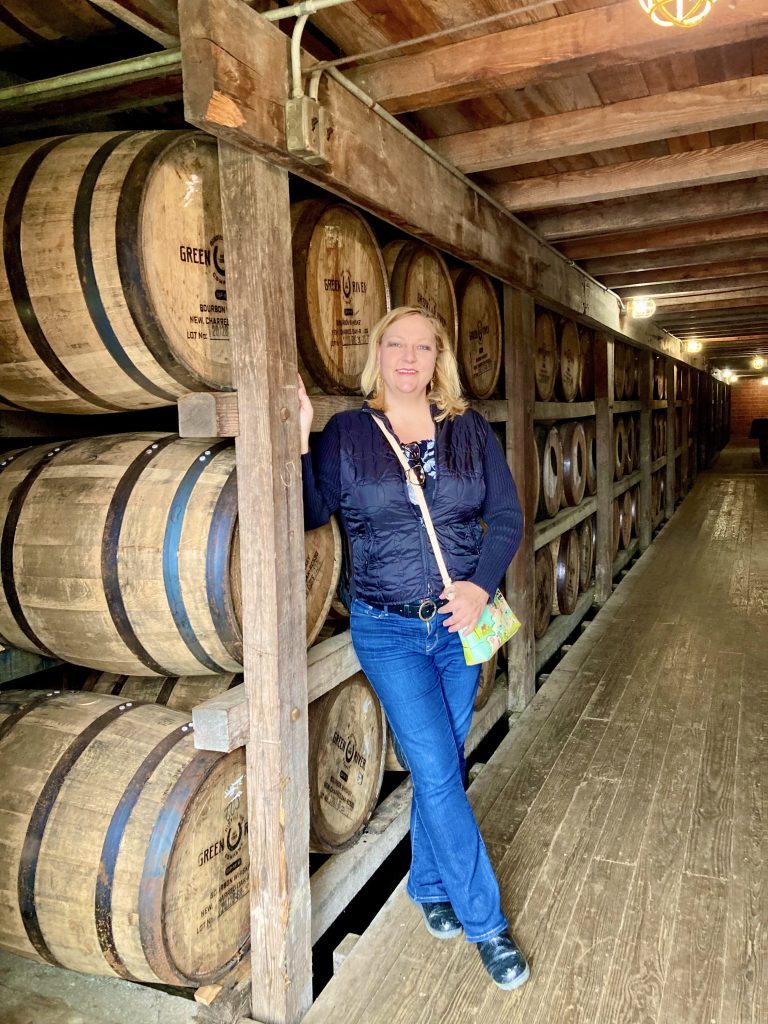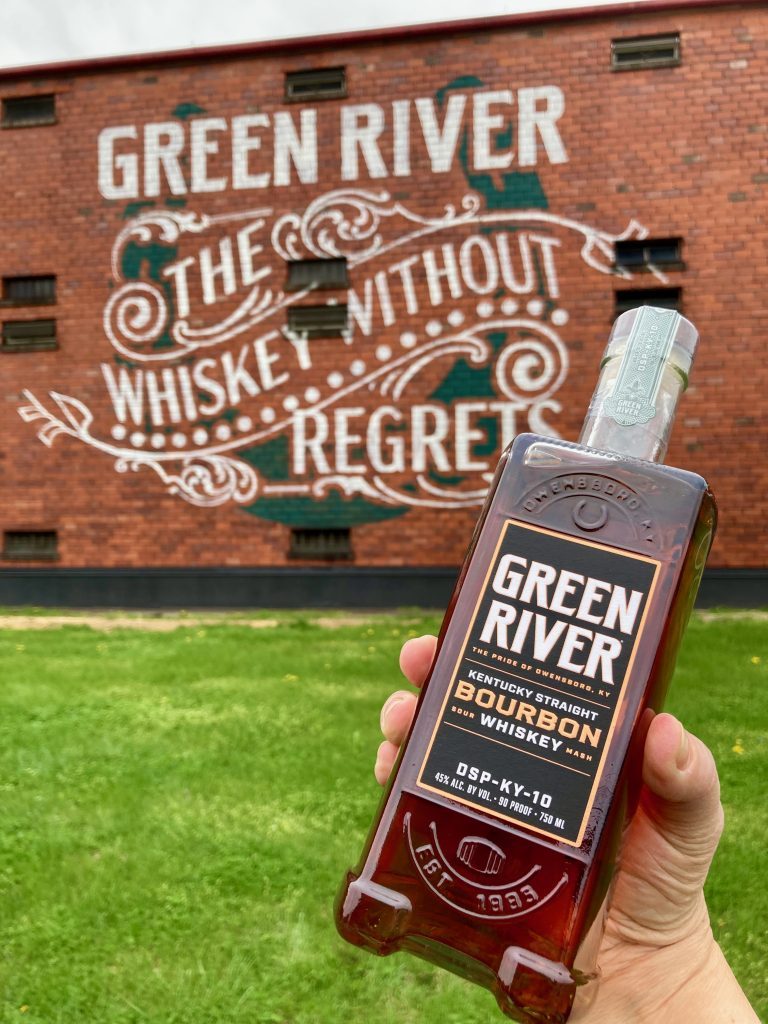 The Green River campus and facility are cheerful and welcoming. Our tour guide was super knowledgeable and proud of the product, not to mention the city. At the end of the tour we sampled three types of drinks. Let me say, their bourbon is quite tasty! I especially like the design of the bottle, with a horseshoe incorporated into the base. I brought one home to share. Outstanding bourbon is a refreshing reason to add Owensboro, Kentucky to your vacation list.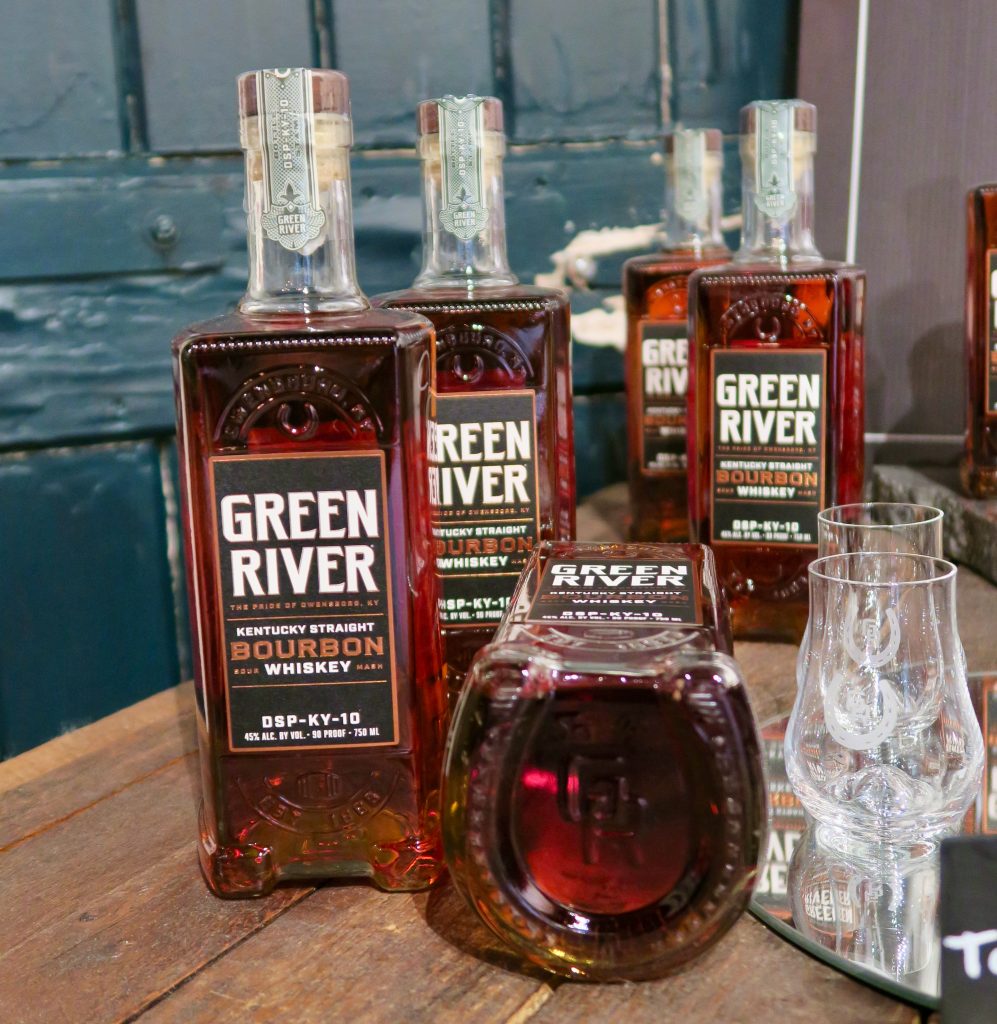 BREW BRIDGE BREWERY
For an appealing local beverage, I highly recommend spending some time at Brew Bridge. The minute I set foot inside I was impressed with the design of their ceiling structure, mimicking the famous bridge downtown. There is abundant seating and room to mingle.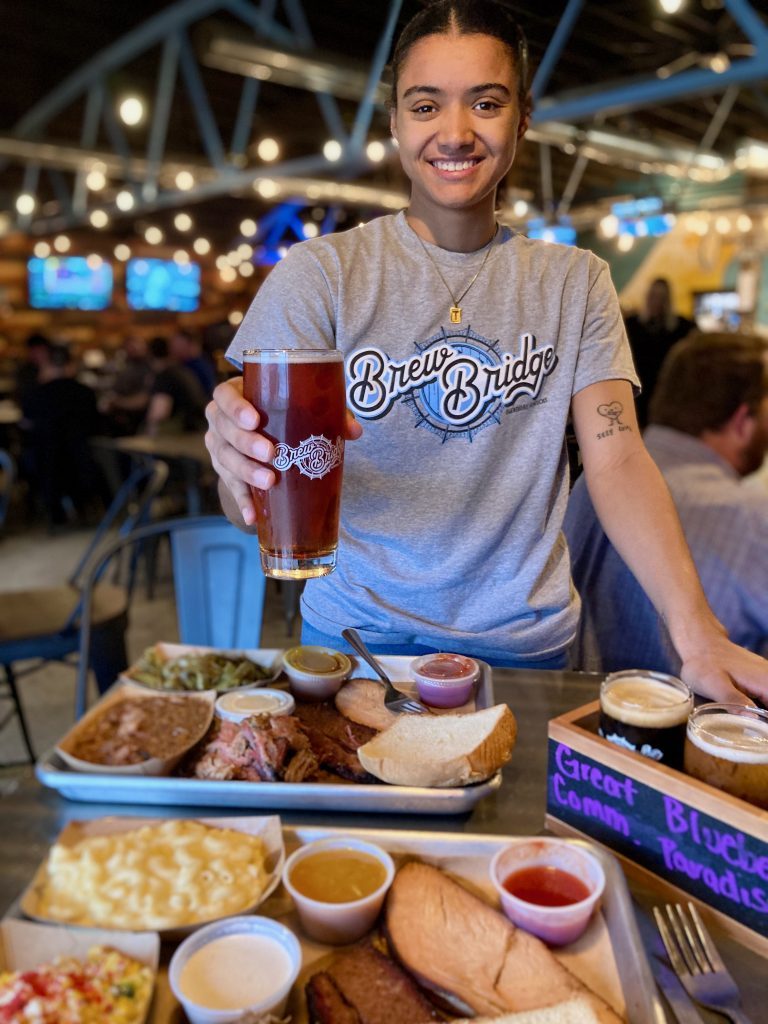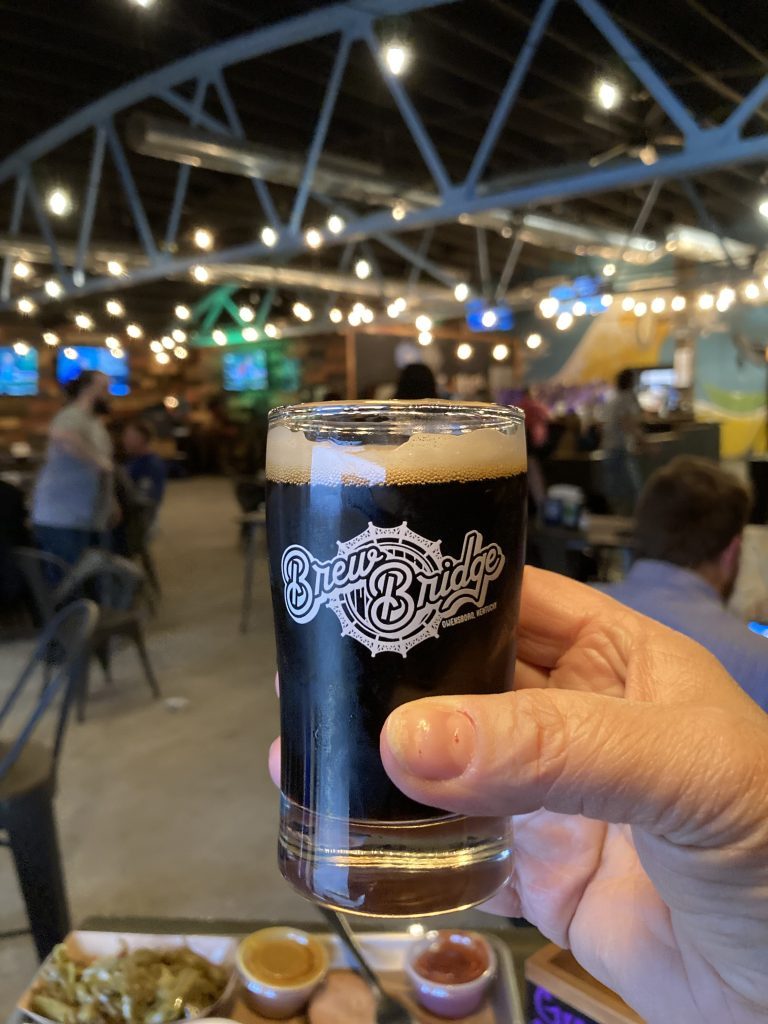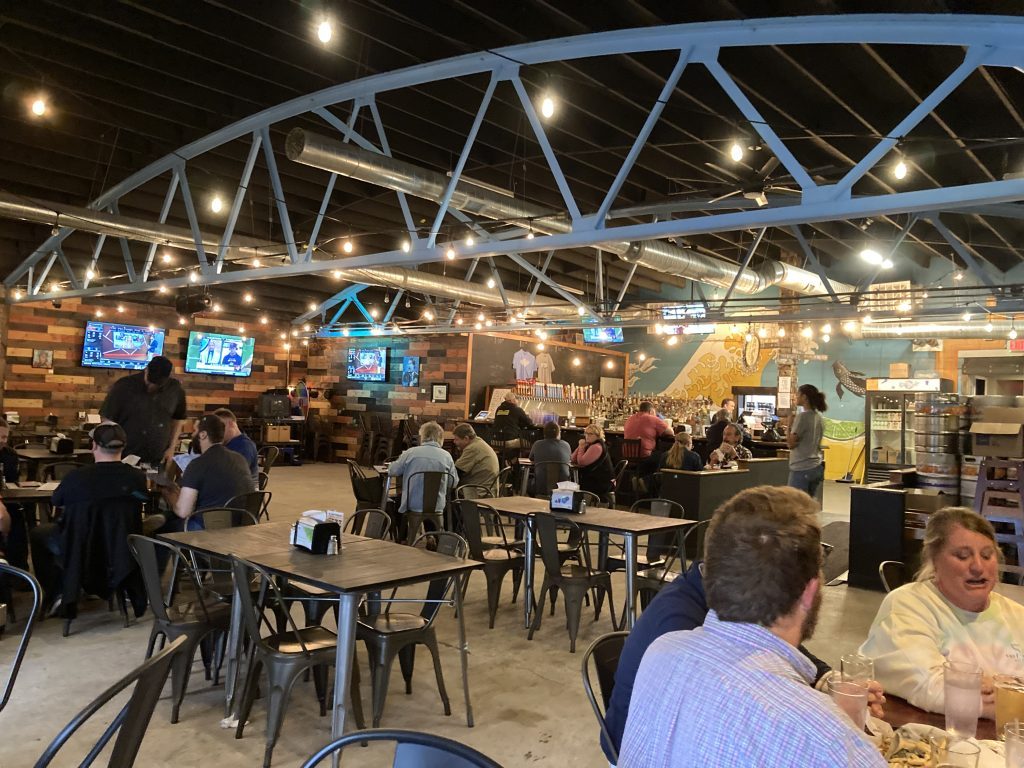 The owners create interesting, new taste combinations, as well as hard seltzers. Their menu is extensive including lagers, IPAs, pilsners, ales and stouts. Per my usual, I ordered a flight to sample several. I tasted the Rose Blonde, the Freshly Baked Pumpkin Ale and the Blueberry Paradise and relished every mouthful.
WESTERN KENTUCKY BOTANICAL GARDENS
For a tranquil afternoon, we stopped in the Western Kentucky Botanical Garden. A minimal entry fee gives access to a pleasant stroll through the bountiful gardens. Stop in the Weatherberry Visitor Center and gift shop located in a gorgeous homestead built in 1840. This home is available to rent for weddings, events and parties.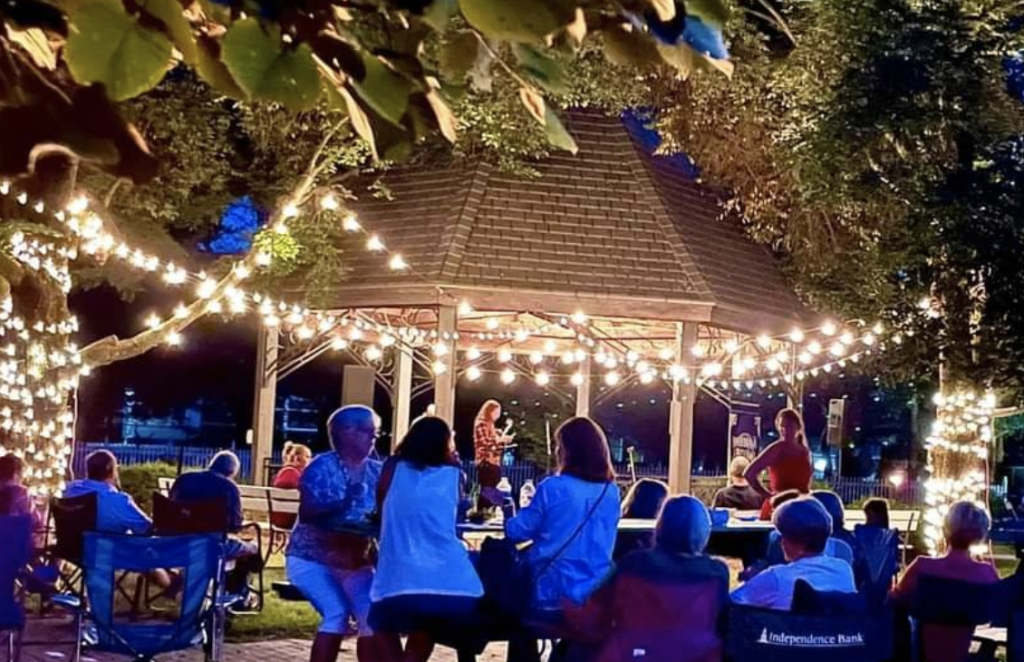 Attractions include a Scentsational Garden where Mother Nature shows off a bit. I found the Path of Hope and Healing especially lovely. It is designed to bring peace to those impacted by cancer. A sculpture will soon be placed in late spring/early summer.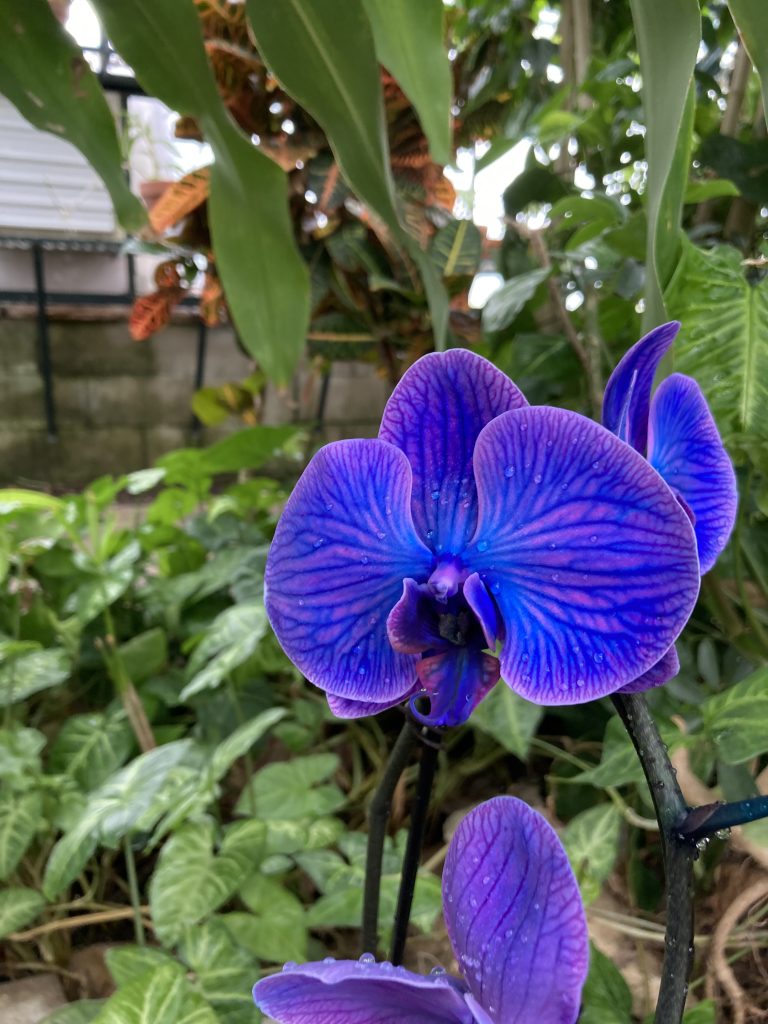 Hours of operation are extended for spring and summer. Visit during one of their events such as the Daylily Festival. Enjoy an evening of fun, food and wine flights in the gazebo at the Bourbon Revival Event, featuring live music.
FREE YOUR MIND WELLNESS CENTER
While vacationing I insist on a little time for myself. Make an appointment with the Free Your Mind Wellness Spa for healing and restoration. Try float therapy. The answer to jet lag and travel fatigue, this therapeutic lulls one into the heavenly sensation of a full night's sleep.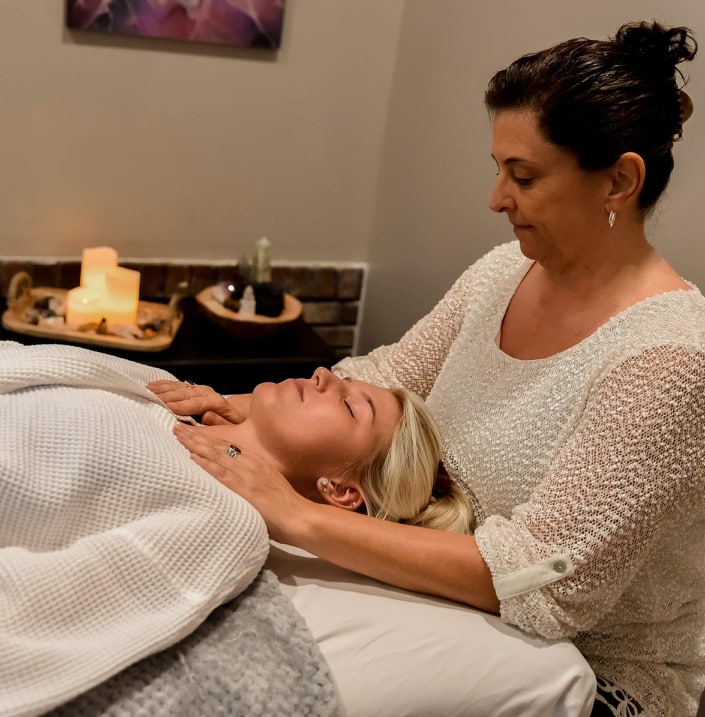 Give yourself the gift of myofascial release, a body work technique with sustained pressure. It helps with the mind/body connection. This technique releases connective tissue around tight muscles to provide physical and emotional comfort.
Other treatments include ionic foot detox and an infrared sauna. Whether you are looking for pain relief, detox or overall wellness, indulge yourself at the Free Your Mind Wellness Spa. Clients arrive from over a two hour radius to experience these awesome treatments. What better reason to add Owensboro, Kentucky to your vacation list!
NIKO'S BAKERY
Don't miss the freshly baked pastries at Niko's Bakery & Café at 601 Emory Drive. They showcase wonderful breads and loads of sweet goodies. Check out their website for their specialty bread of the day. Unwind over a cup of coffee and one of their many savory sandwiches and salads.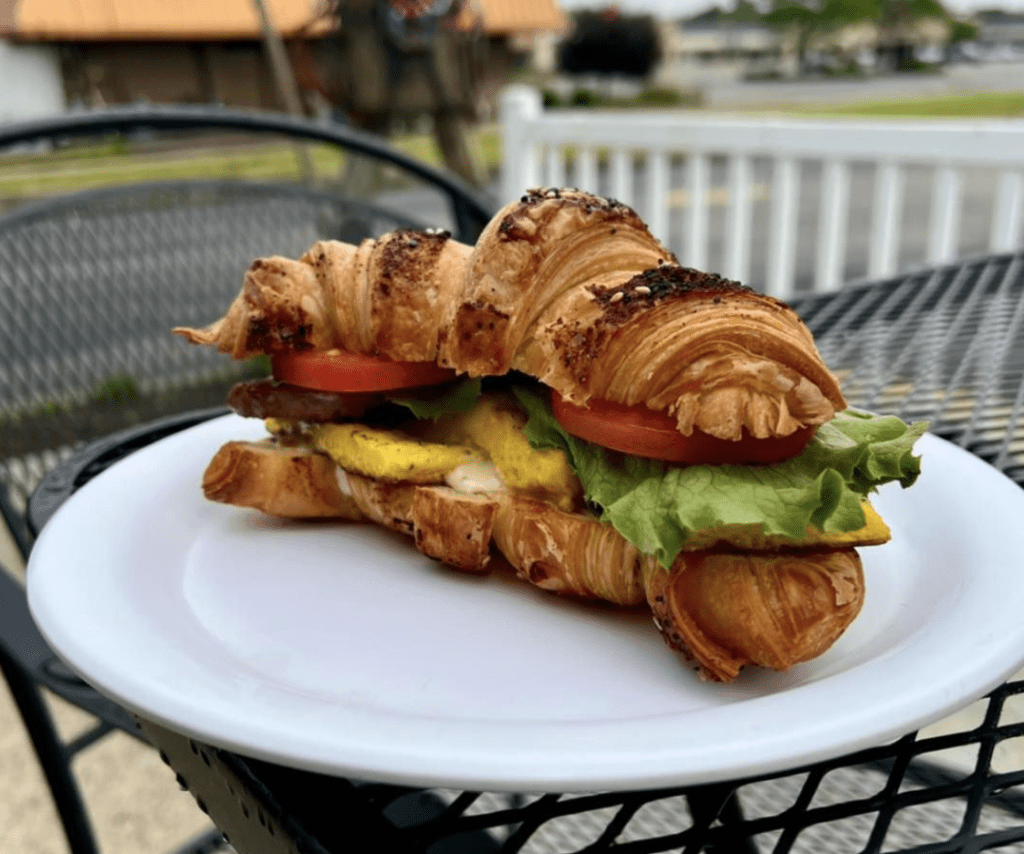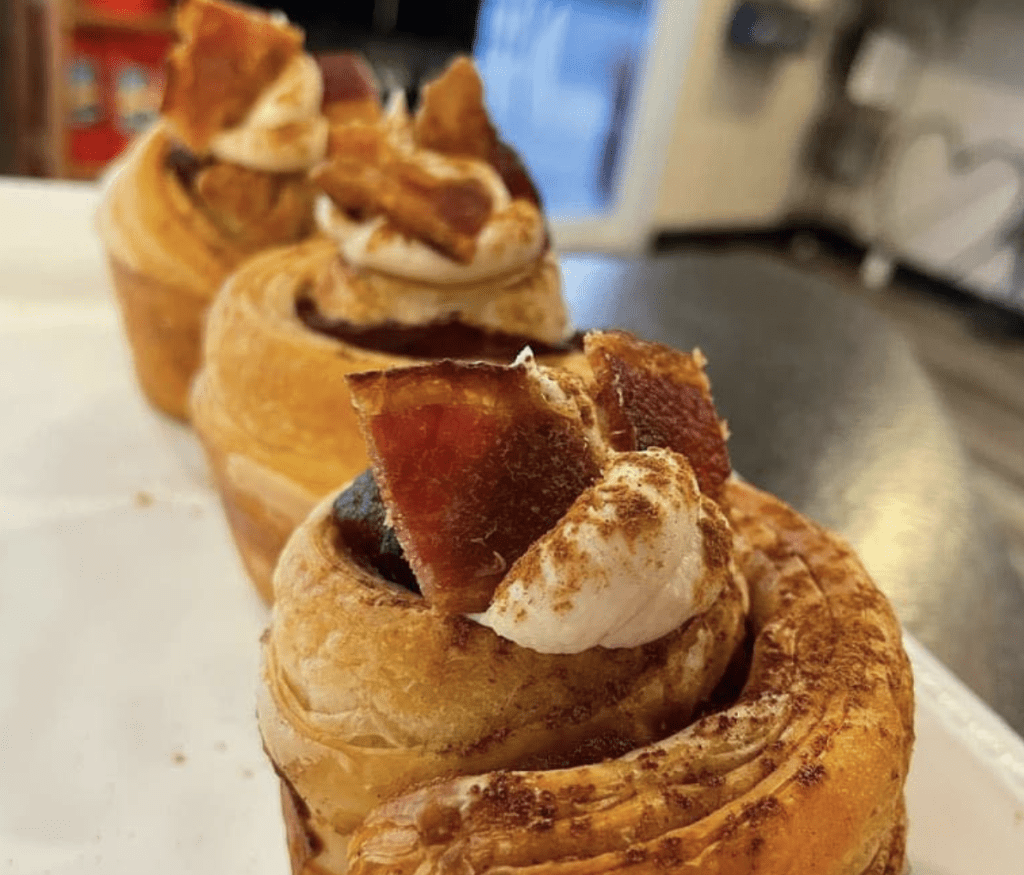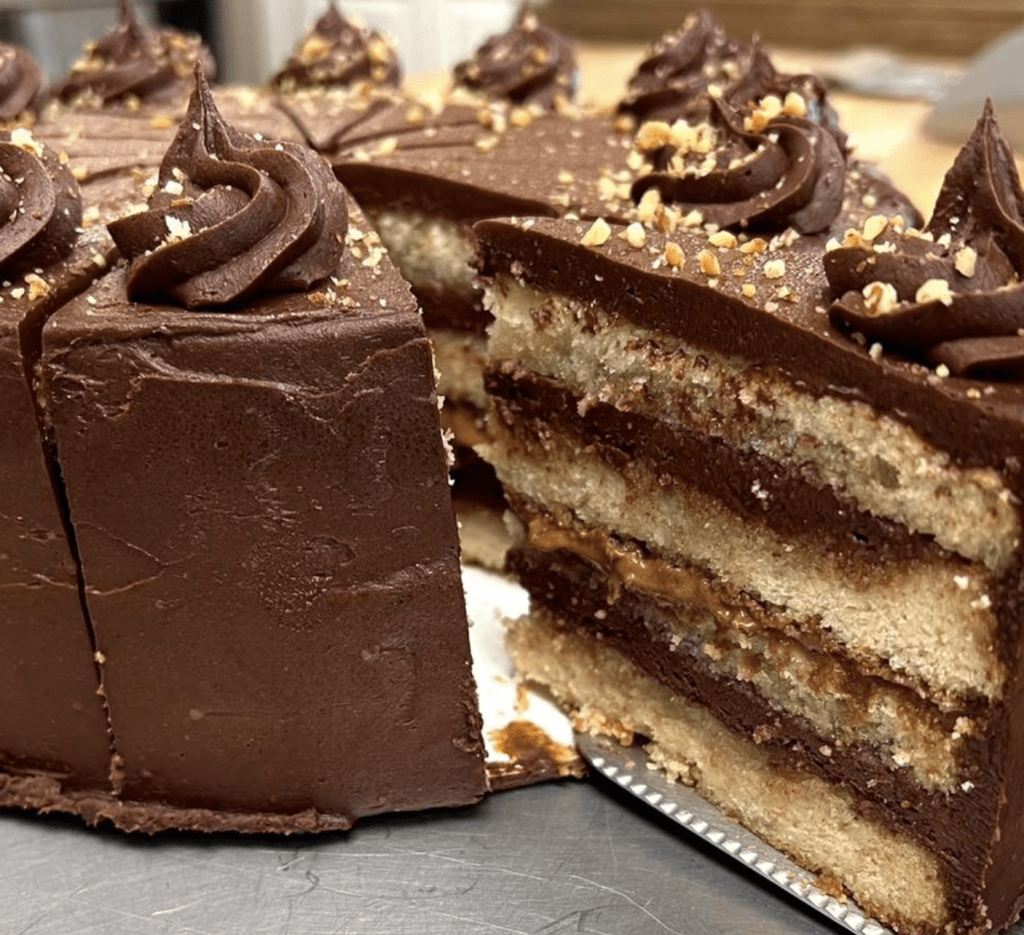 BELLA RAGAZZA BOUTIQUE
Located in the same shopping center you gotta scope out Bella Ragazza Boutique for the latest trends. They have a striking selection of dresses, tops, pants, hats and accessories.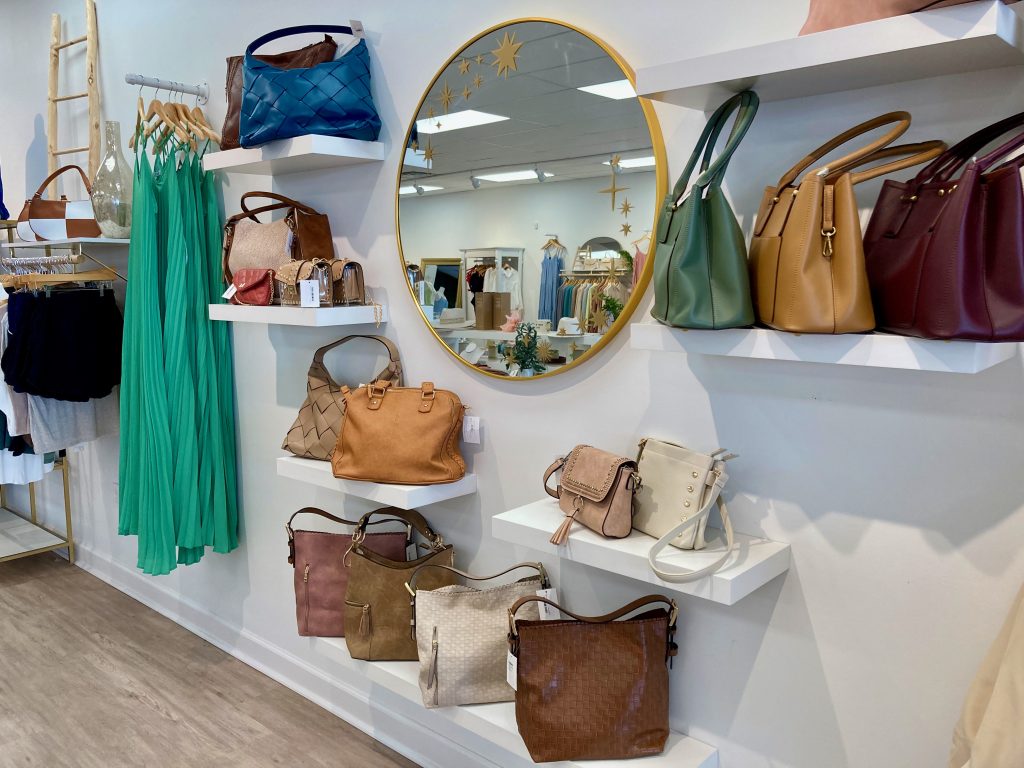 JULEP HOME AND GIFT
Complete your day with a swing by Julep Home and Gift, right next door. I spent a good hour browsing all of their beautiful items and chatting with the sweet owner. They carry a large and colorful selection of home décor and kitchen articles, many ideal gifts.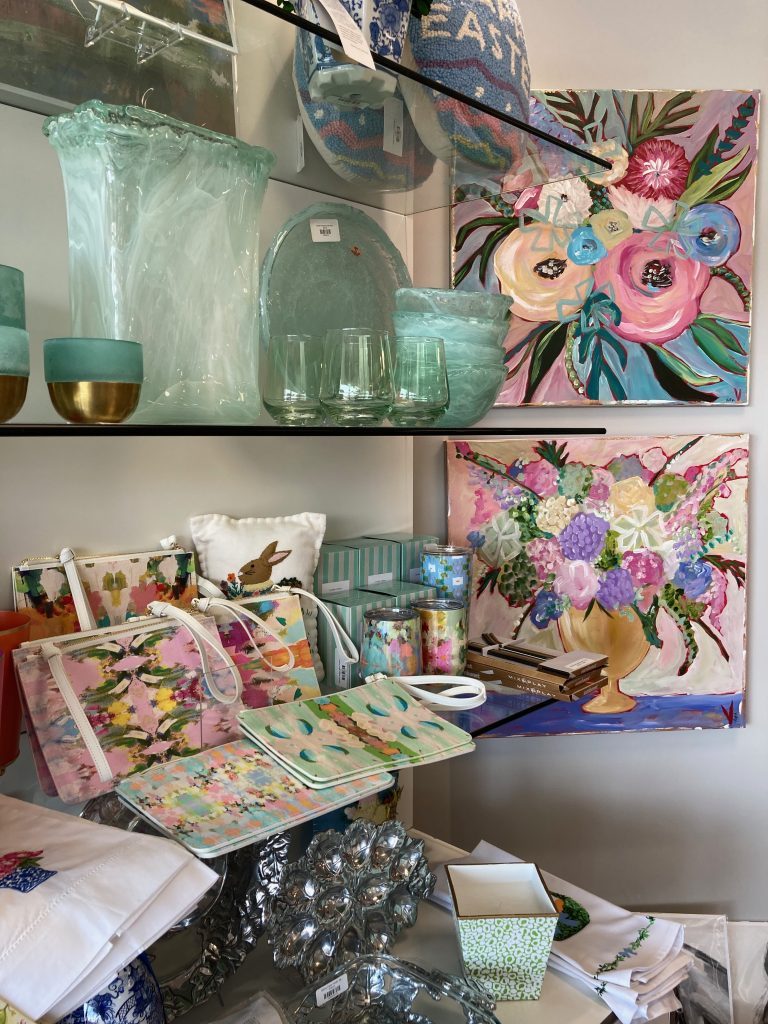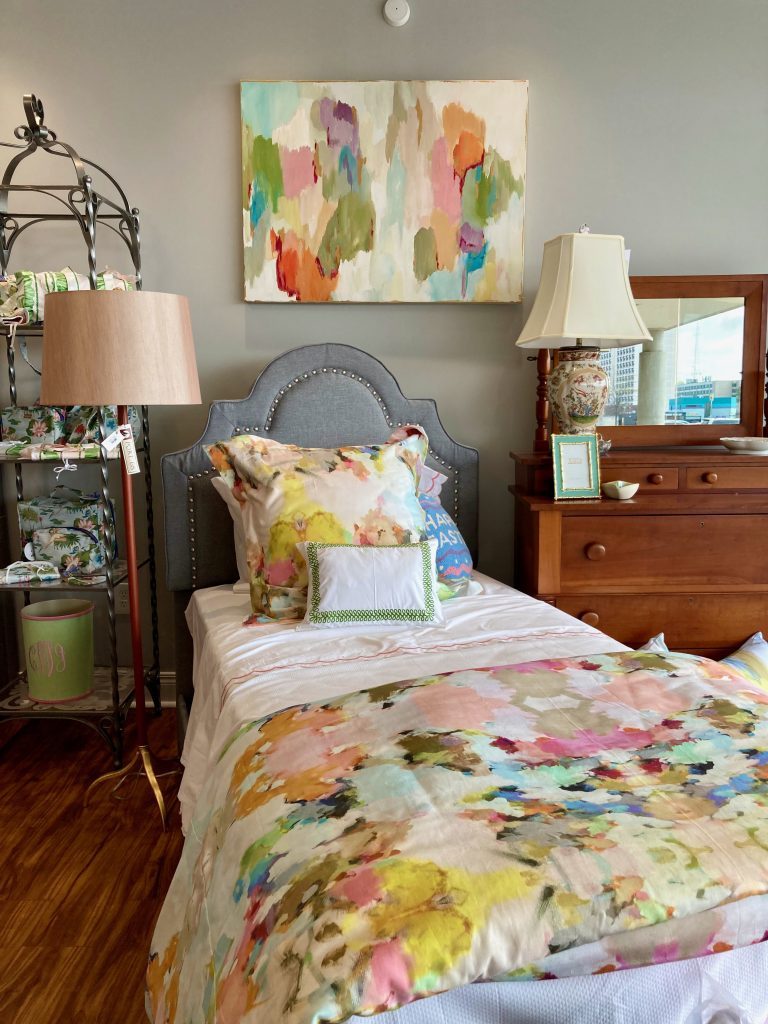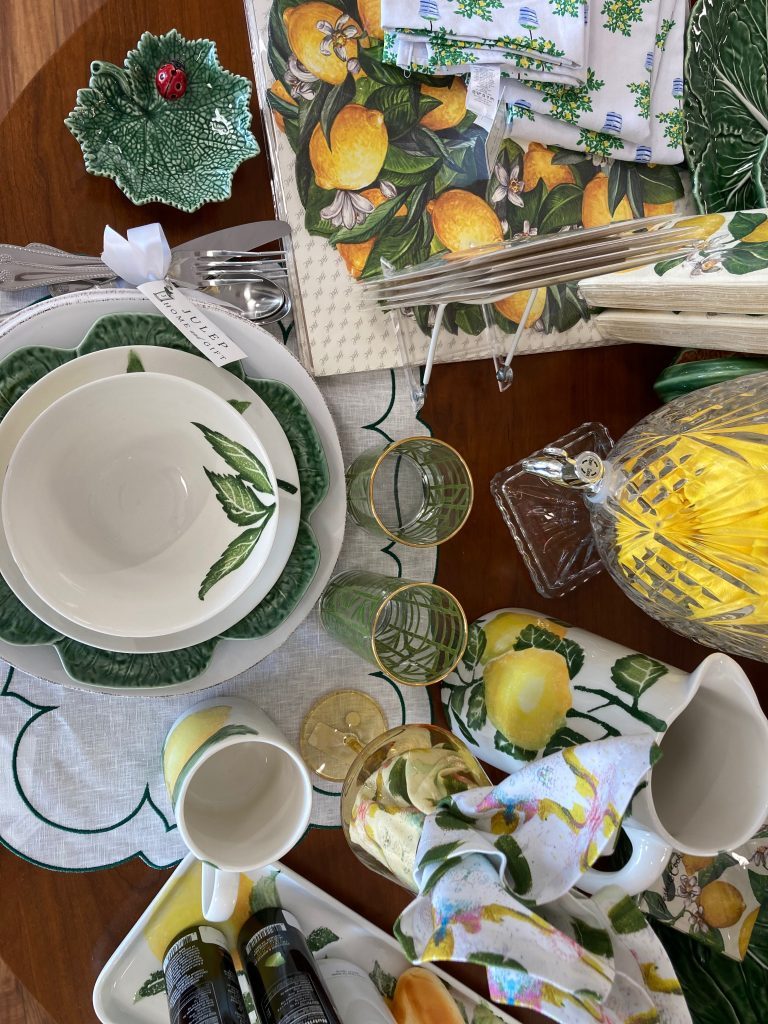 Their displays are so warm and creative, they are easily imagined when decorating your home or office. I was happy to see the number of Kentucky made merchandise, as well.
---
I invite you to subscribe to my site to get the latest blogs delivered hot and fresh right to your inbox. Keep in touch on Facebook and Instagram for updates on great things happening around Kentucky!
To Owensboro from:
Lexington- 176 miles
Covington- 204 miles
Louisville- 107 miles
Harrodsburg- 169 miles
Bowling Green- 70 miles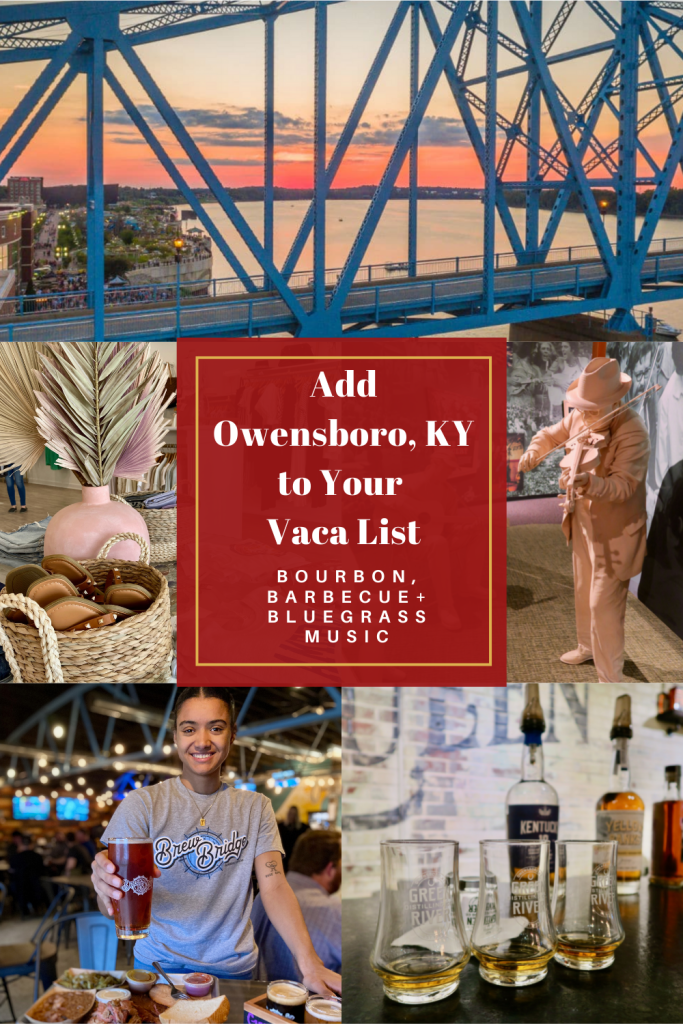 There are many reasons to add Owensboro, Kentucky to your vacation list. We so thoroughly enjoyed our time in this friendly community that I just had to share more with you! BLUE BRIDGE HOMES We made arrangements to stay at one of the Blue Bridge Homes, named after the famous overpass connecting Kentucky to Indiana. I…