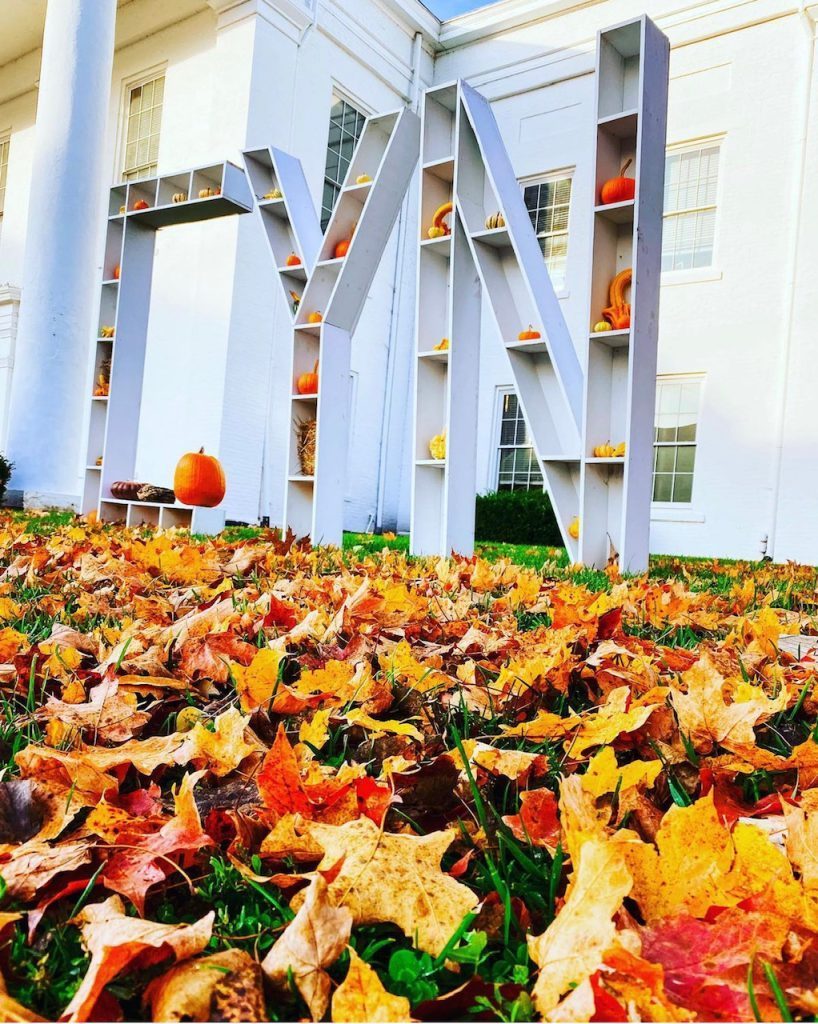 Cynthiana, Kentucky- #1 Fall Destination
by Marie

Posted on

August 29, 2022
Cynthiana was voted the #1 Fall Destination in Kentucky by Buzz Feed! Once you read about all they have planned, you'll understand the reason.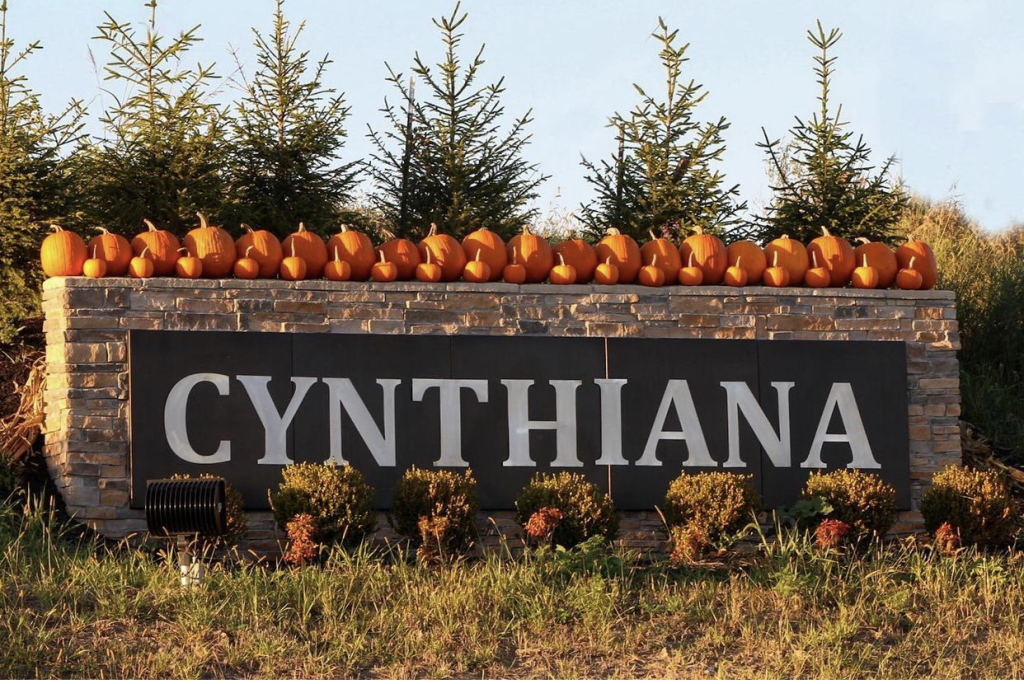 #1 FALL DESTINATION
Cynthiana is great any time of year. However, if you're an autumn enthusiast, fan of pumpkins, skeletons, haunted tours and witchy witches, then there's good reason to head here for all the spooky festivities. Home of the creators of the Walking Dead, it's small wonder Halloween is the most popular holiday in town. Do make plans to visit Cynthiana this season, the #1 Fall Destination.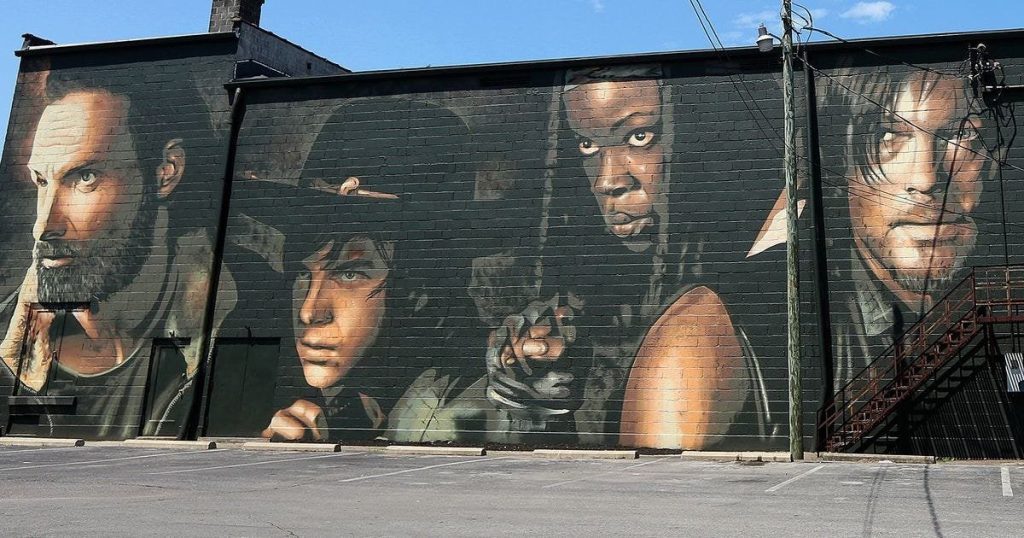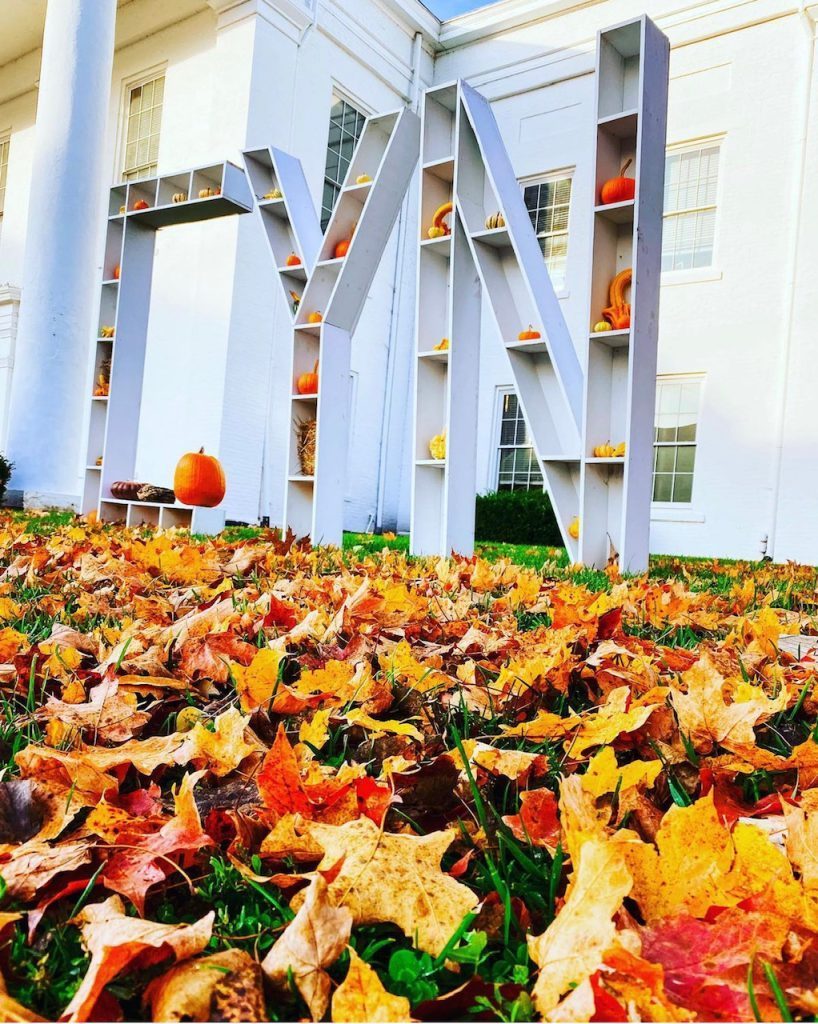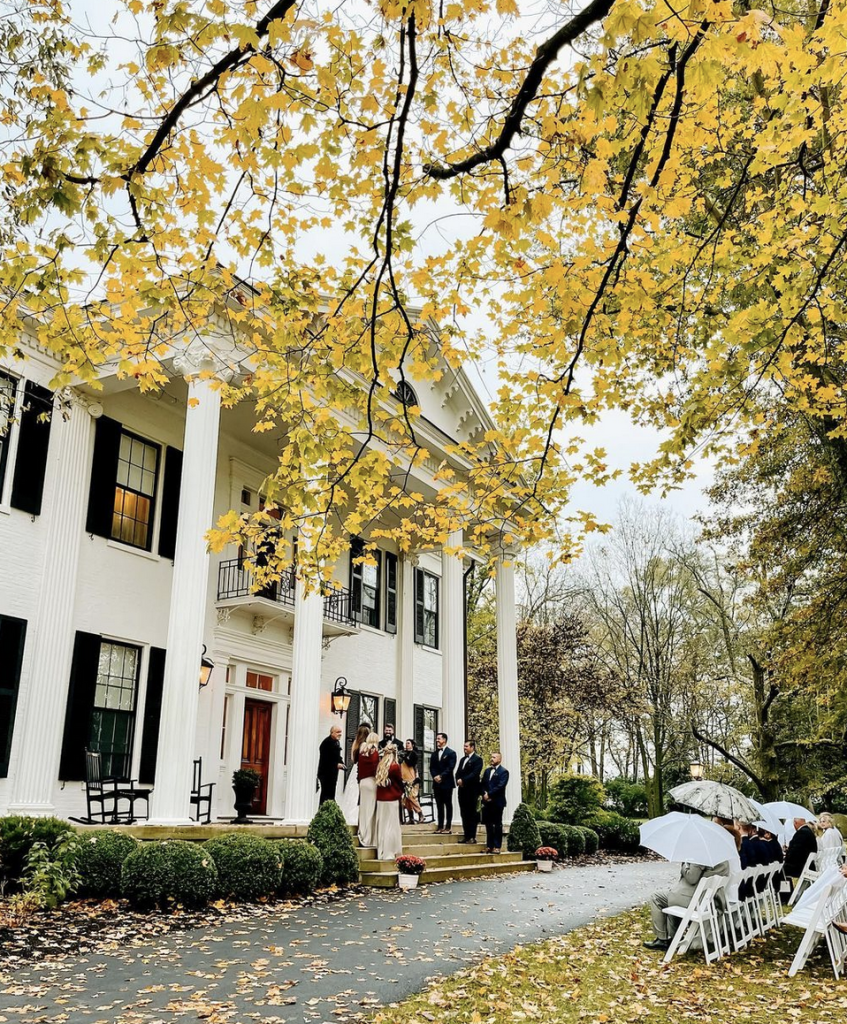 SKELETONS GALORE
Entering town, greeted by literally hundreds of boney figures, you'll feel you've stumbled upon the skeleton capital of the world! To highlight your excursion, explore Cynthiana's intriguing downtown. Business storefronts are decked out with amazing skeletal displays throughout the fall. Don't miss the skeleton underwater adventure and barebones saloon. Famous individuals like Snow White and Cruella with her skeleton pooch are featured. Glance high to catch sight of their bones resting in the turrets and balconies or gaze low to find one sitting on a bench, posed waiting for a selfie.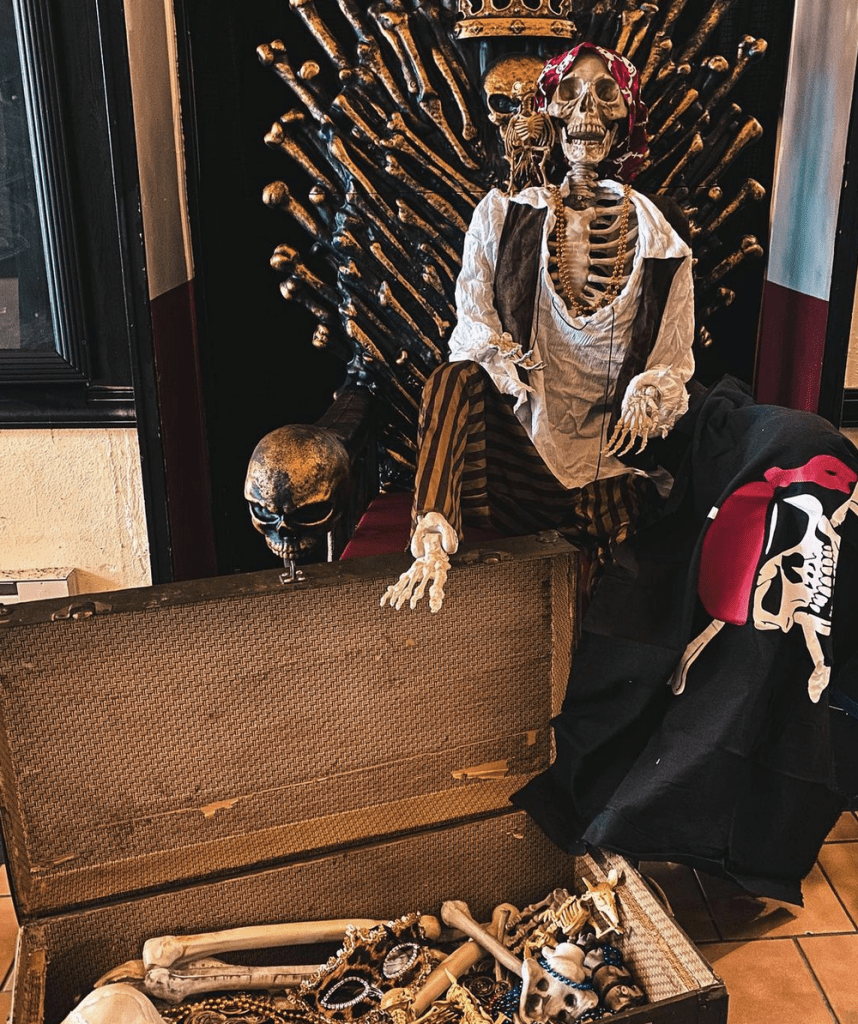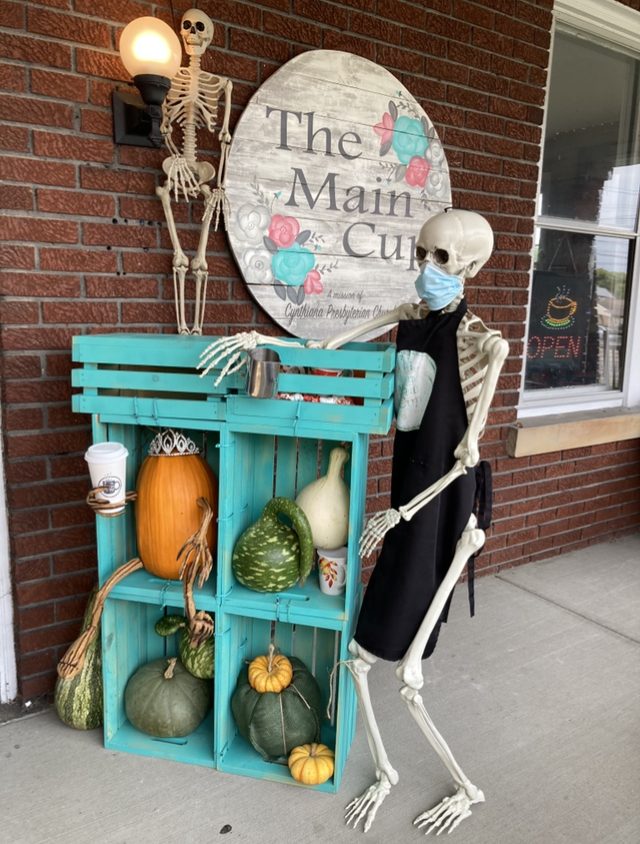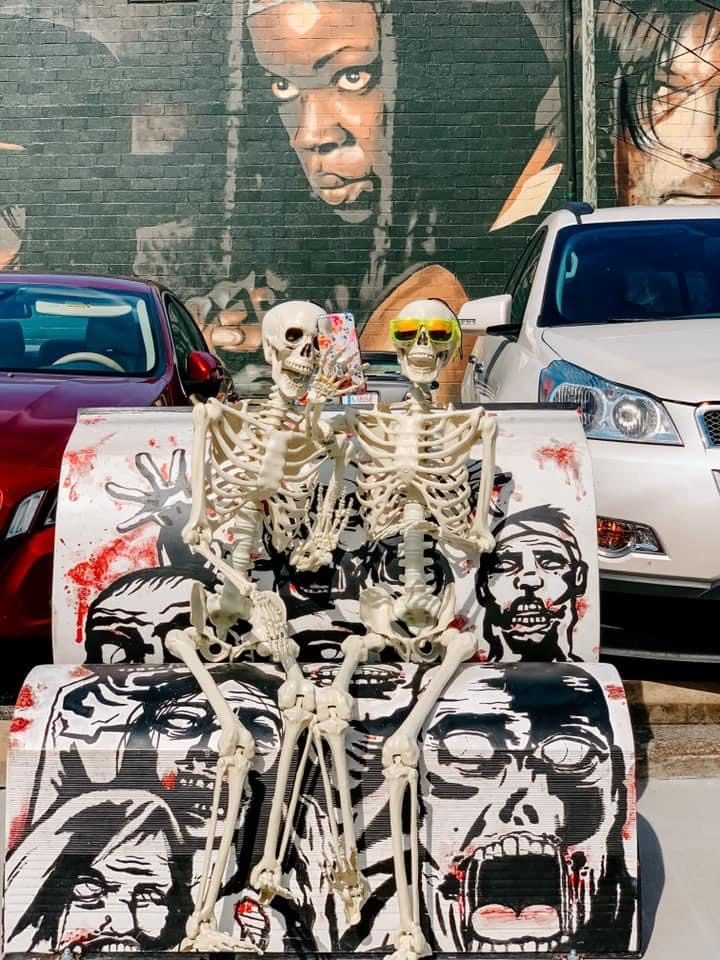 My favorite part of an autumn visit to Cynthiana is joining with this lively town full of the Halloween spirit! Take a scenic drive around the neighborhoods and you'll discover residents' porches embellished with their freakiest props, hoping to win the Best Porch Decoration Contest. A dazzling assortment of lightshows, spine-tingling shrieks, cackles and moans and animated displays charge the air with an eerily haunted aura. To be sure Cynthiana is the #1 Fall Destination for Kentucky! When planning your trip be sure to read more in my Best Places to Stay and Discover in Cynthiana.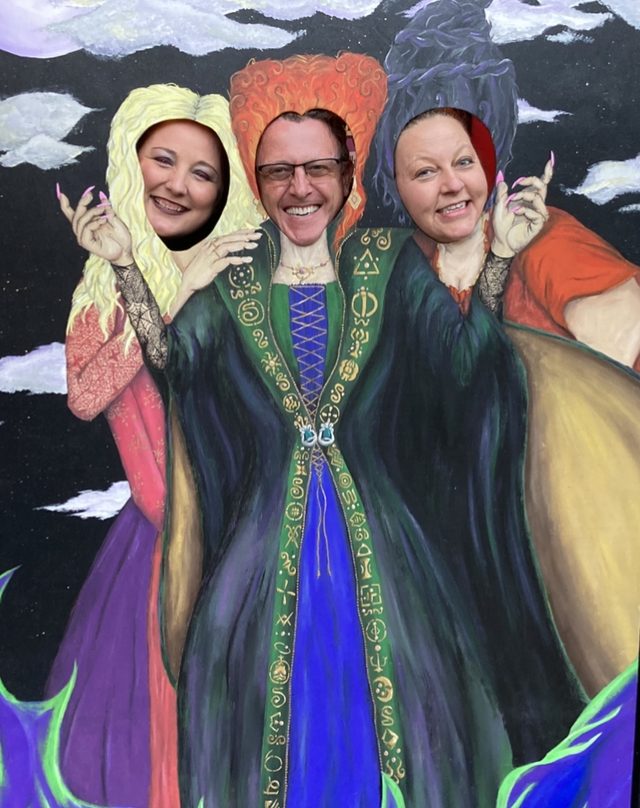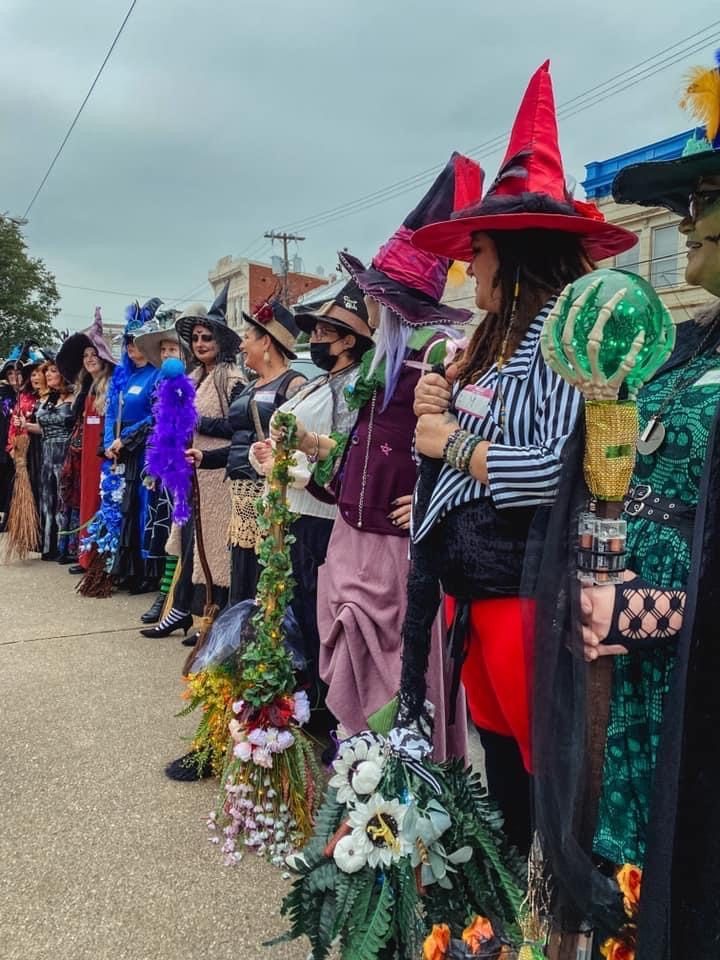 WITCHES DAY OUT
I can't wait to return for the Witches Day Out October 1st. The downtown theater will be playing a Halloween themed movie and local eateries and drinkeries will feature fall specials. Best of all, Cynthiana's streets are overrun with the ghastliest of spellcasters. The ghostly ambiance is that of a movie set where the other-worldly participants extend a friendly welcome to any and all in costume!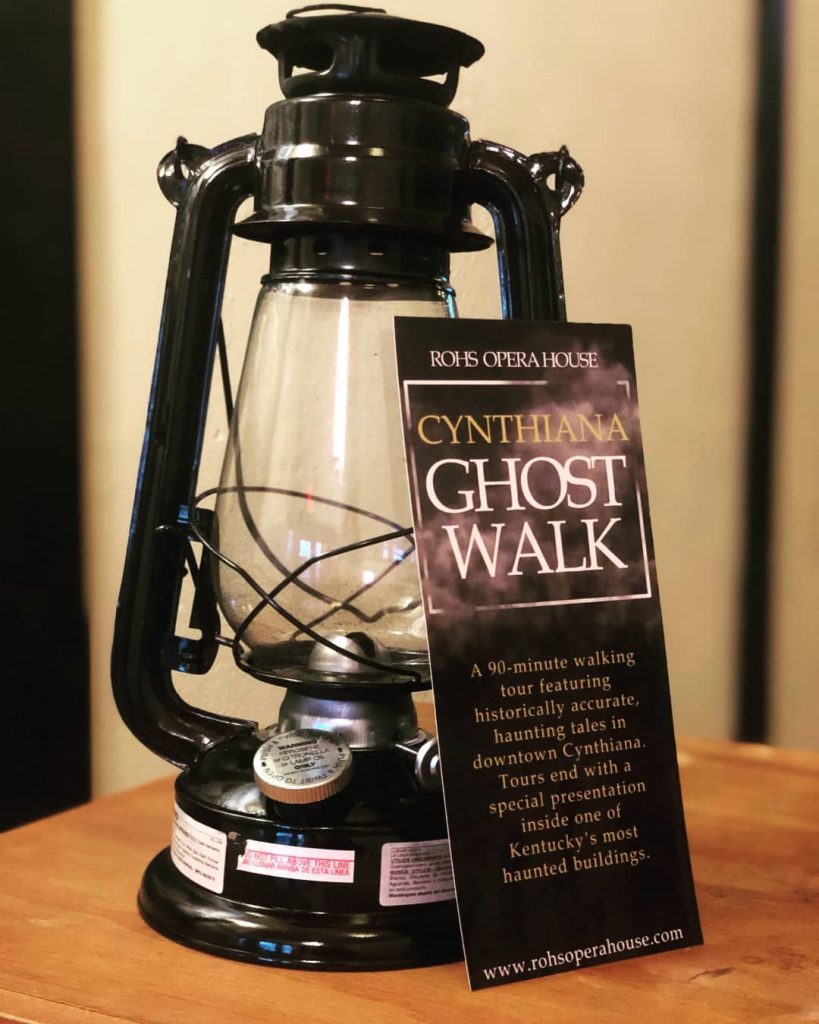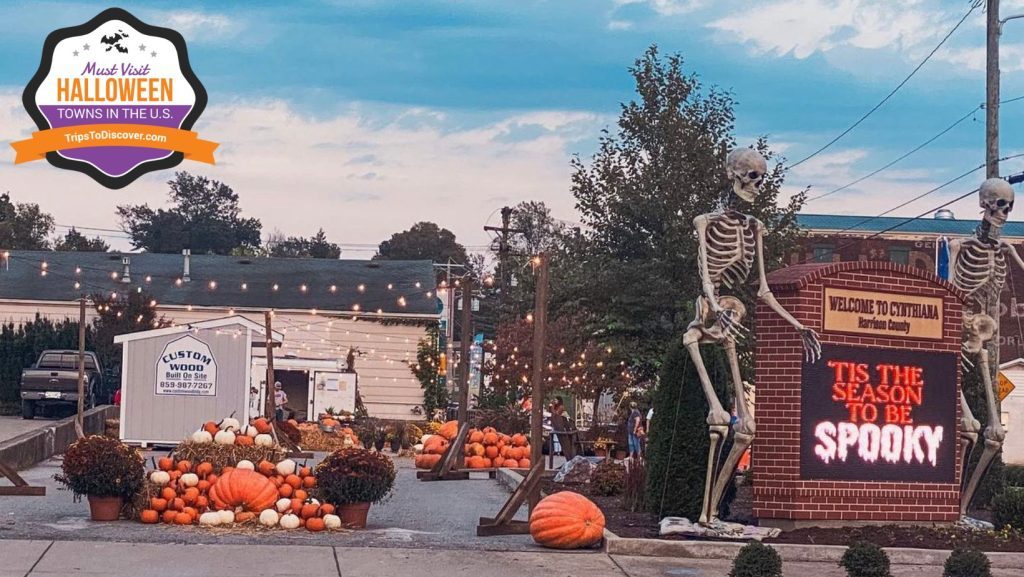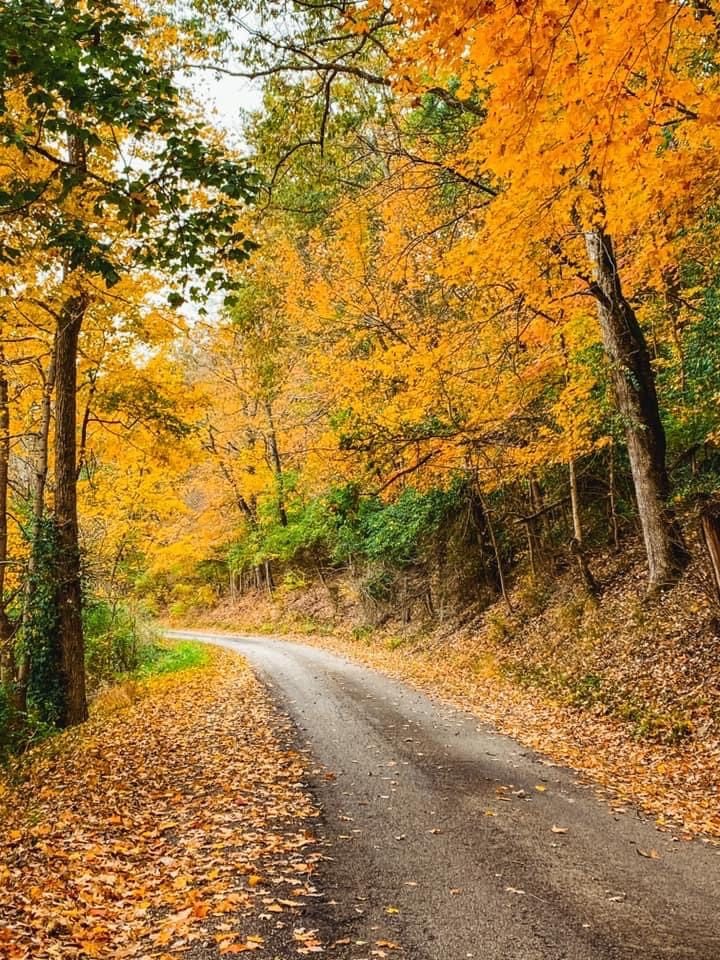 DOWNTOWN
You'll delight in Cynthiana's downtown businesses, shopping for clothing and unique gifts. Peruse their bookstore; sip a glass of wine or a frosty, local brew.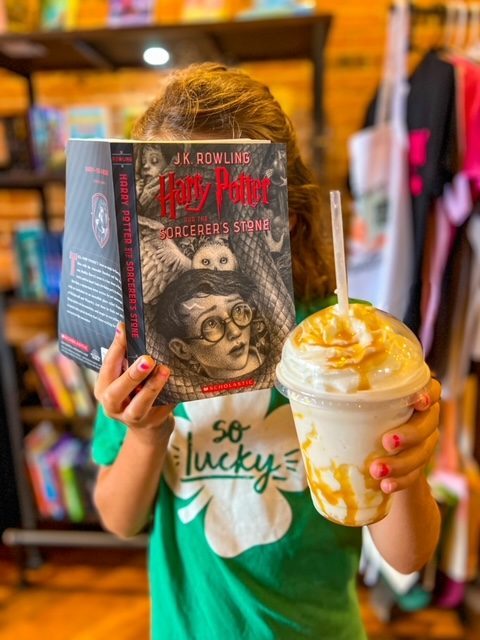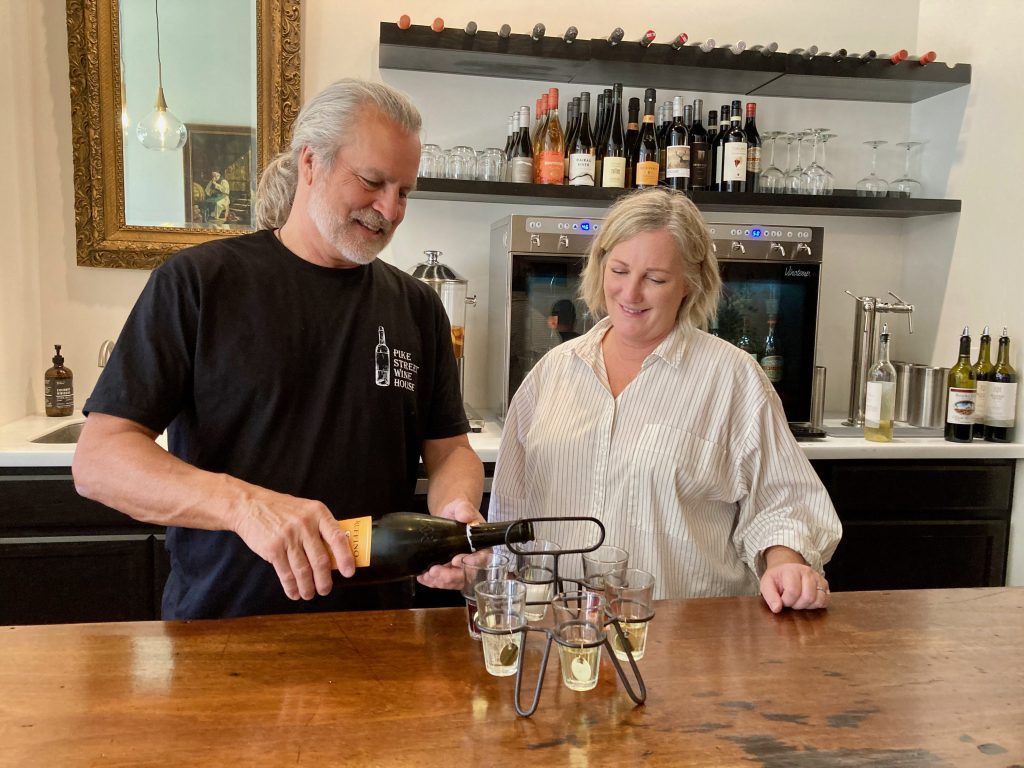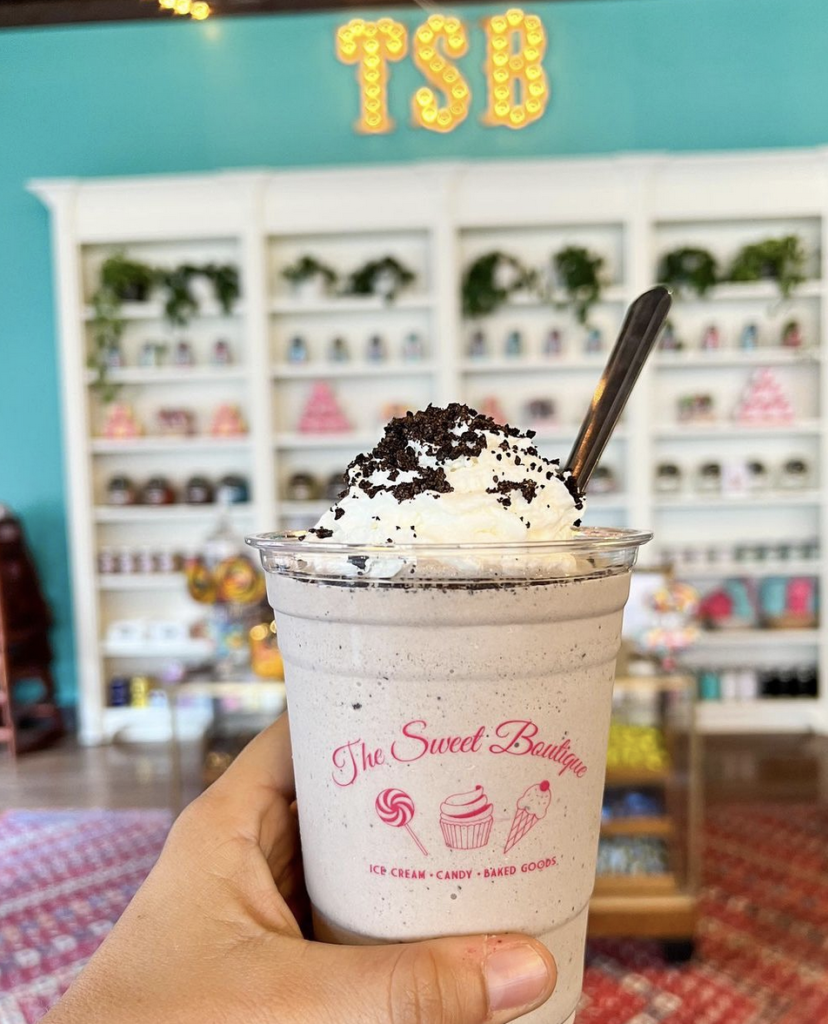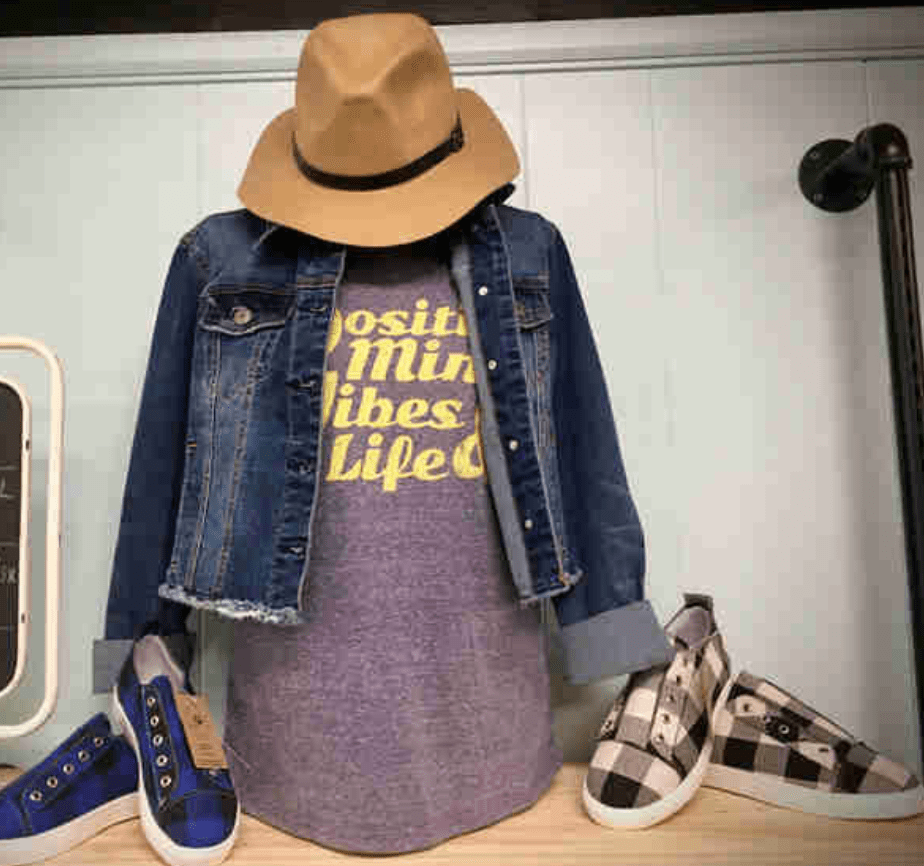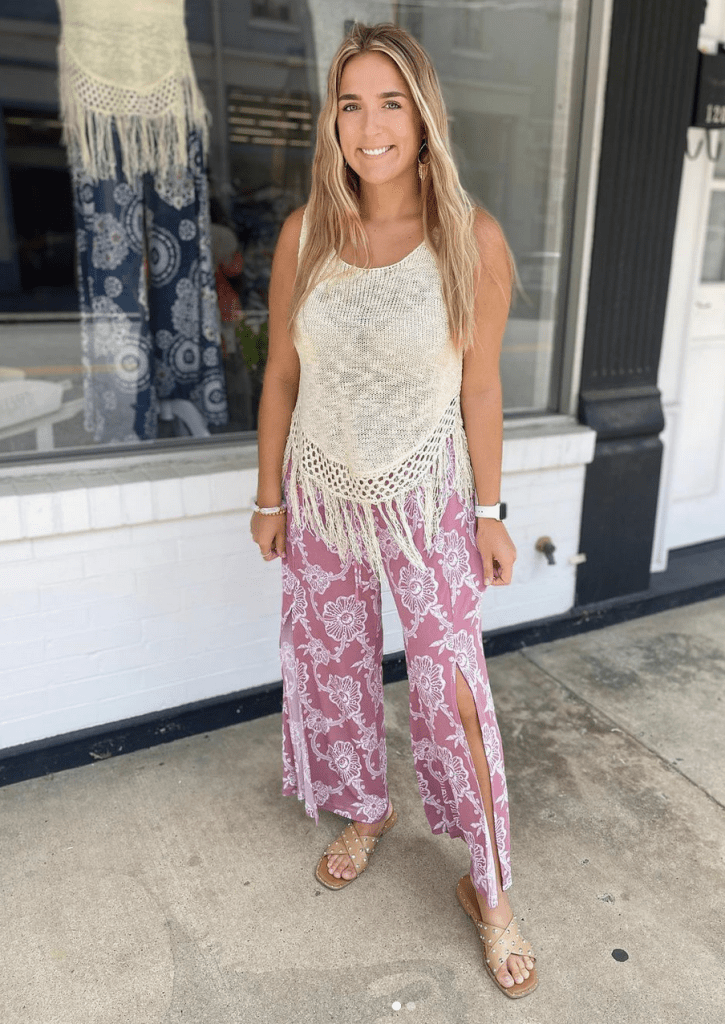 Enjoy a stimulating, morning coffee, savor flavorful charcuterie and mouth-watering pastries or catch a movie. And you won't want to miss Cynthiana's more than 35 colorful murals, spread throughout the city.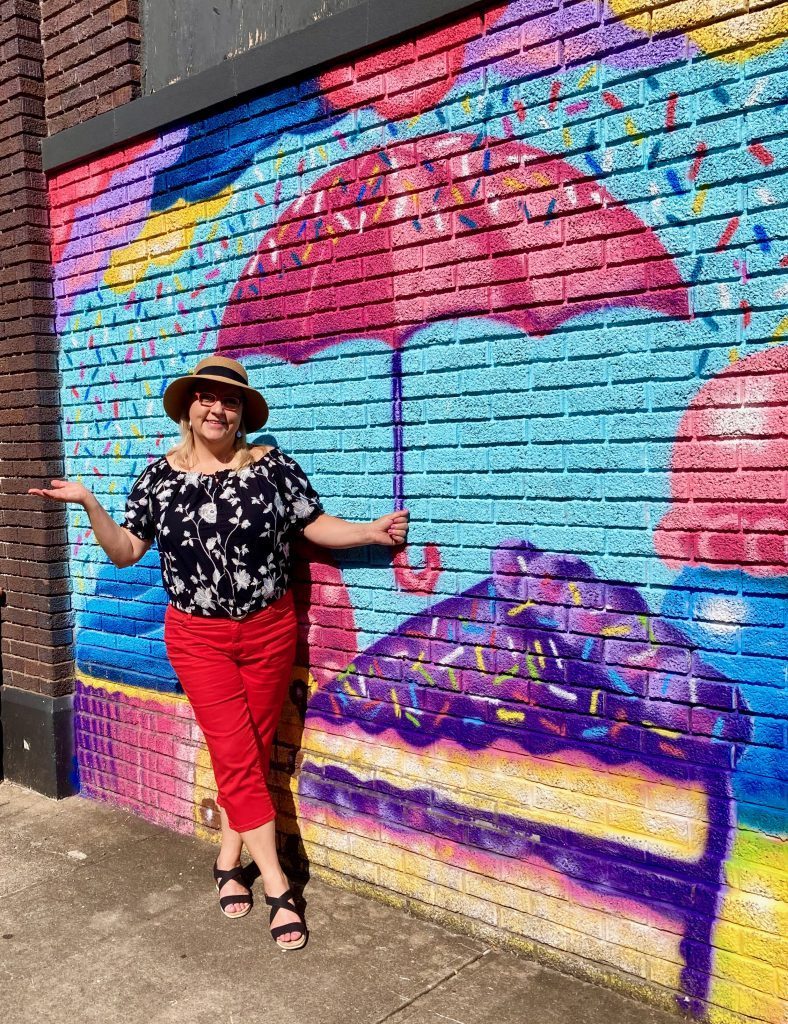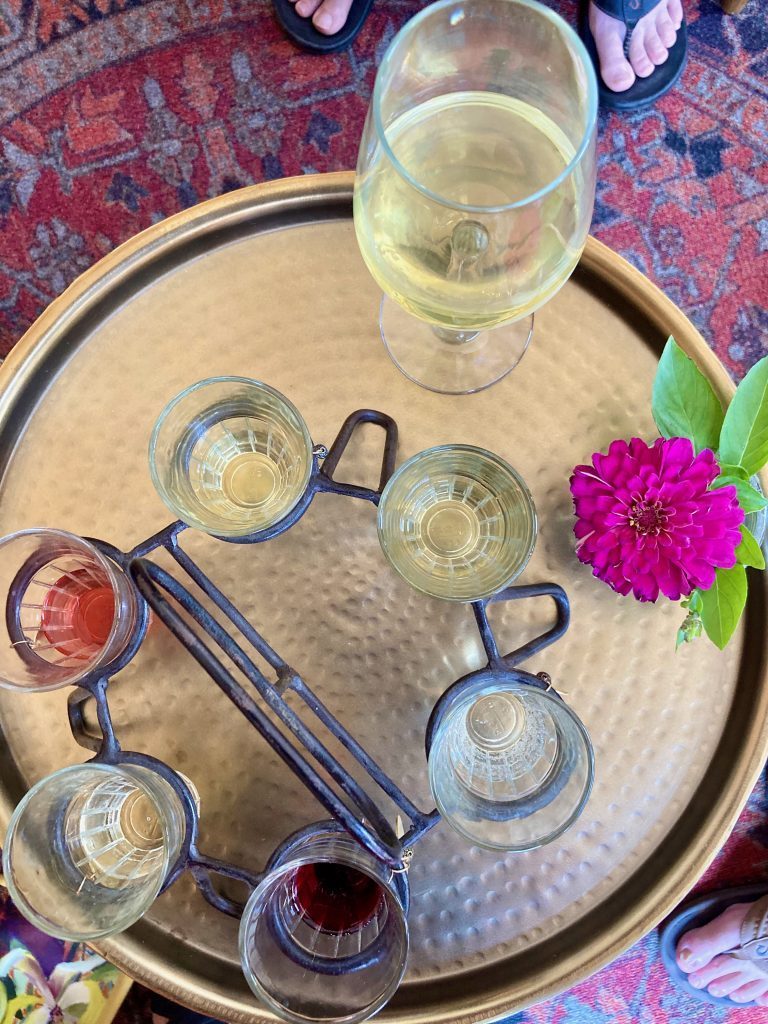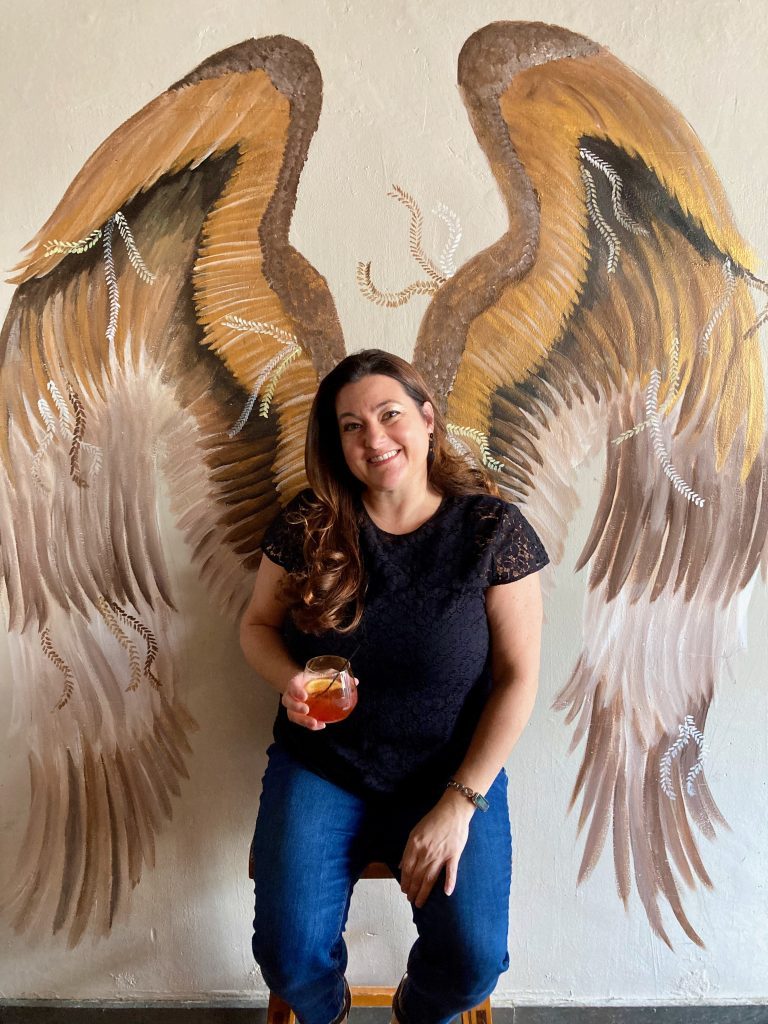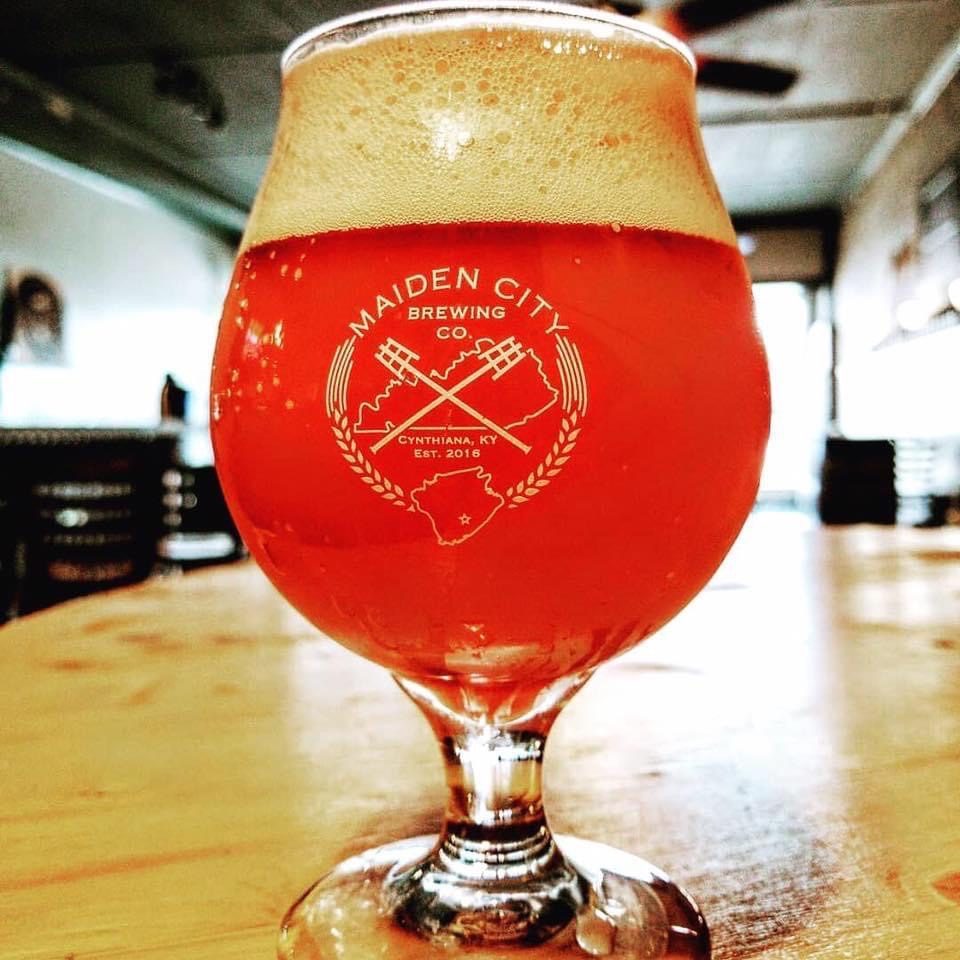 FALL EVENTS
Pick your favorite and schedule a trip to coincide with this calendar packed full of unearthly events:
Visit Fall in Love with Cynthiana website for complete details on these activities.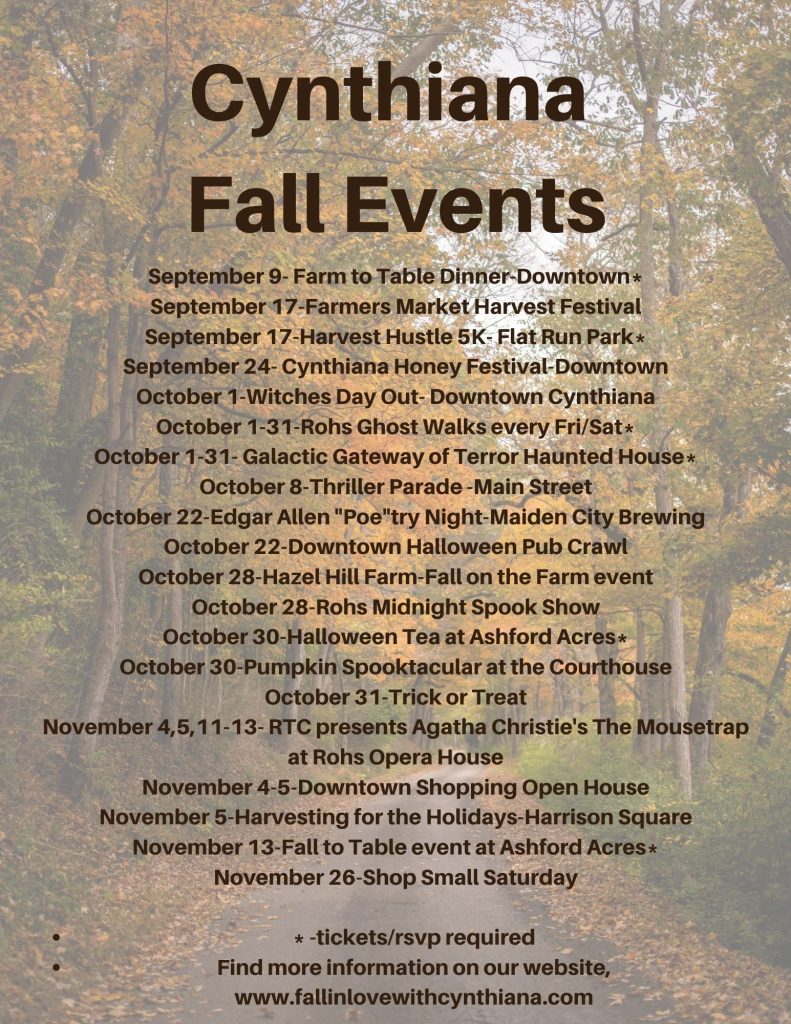 Grab a Fall in Love with Cynthiana Bingo card from any participating small business to start playing to win!!🍂🍁
To play: complete any of the spots on the bingo board. Take a photo of the activity, tag them and use the hashtag #fallinlovewithcynthiana. Once you have bingo, thanks to their friends at Stepping Stone Farm, you can take your card to them to receive a free pumpkin!
Cover the whole board and you are entered to win a Fall in Love with Cynthiana gift basket with local items from Cynthiana Tourism.
The deadline to complete your board is October 28th. Happy Fall and Have fun!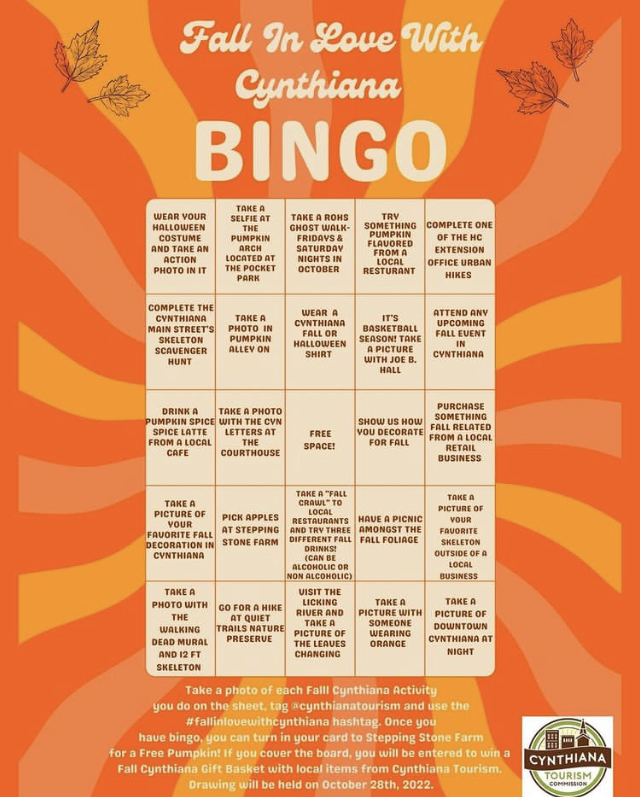 Don't let this crisp autumn season pass you by without a visit to Cynthiana – the #1 Fall Destination in Kentucky! And don't forget to load up your kayaks because Cynthiana is perched right on the banks of the South Licking River!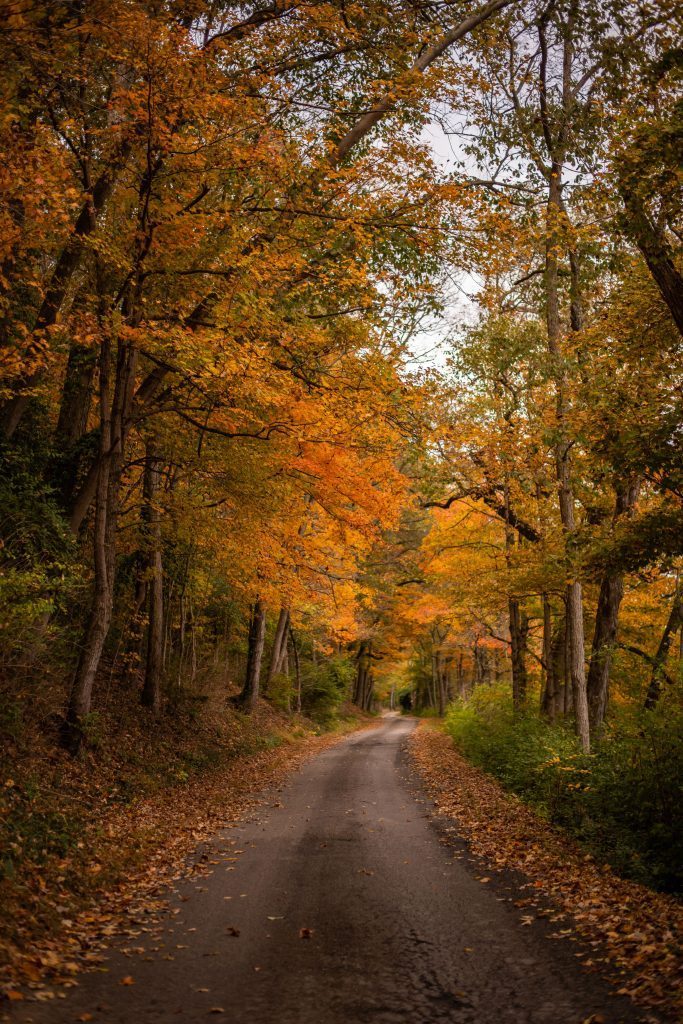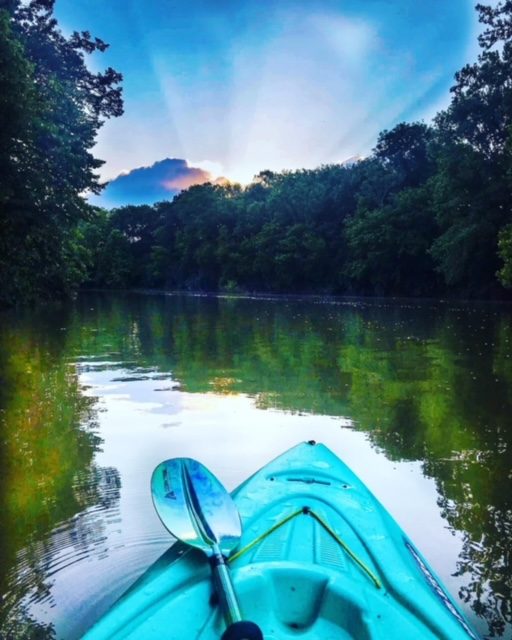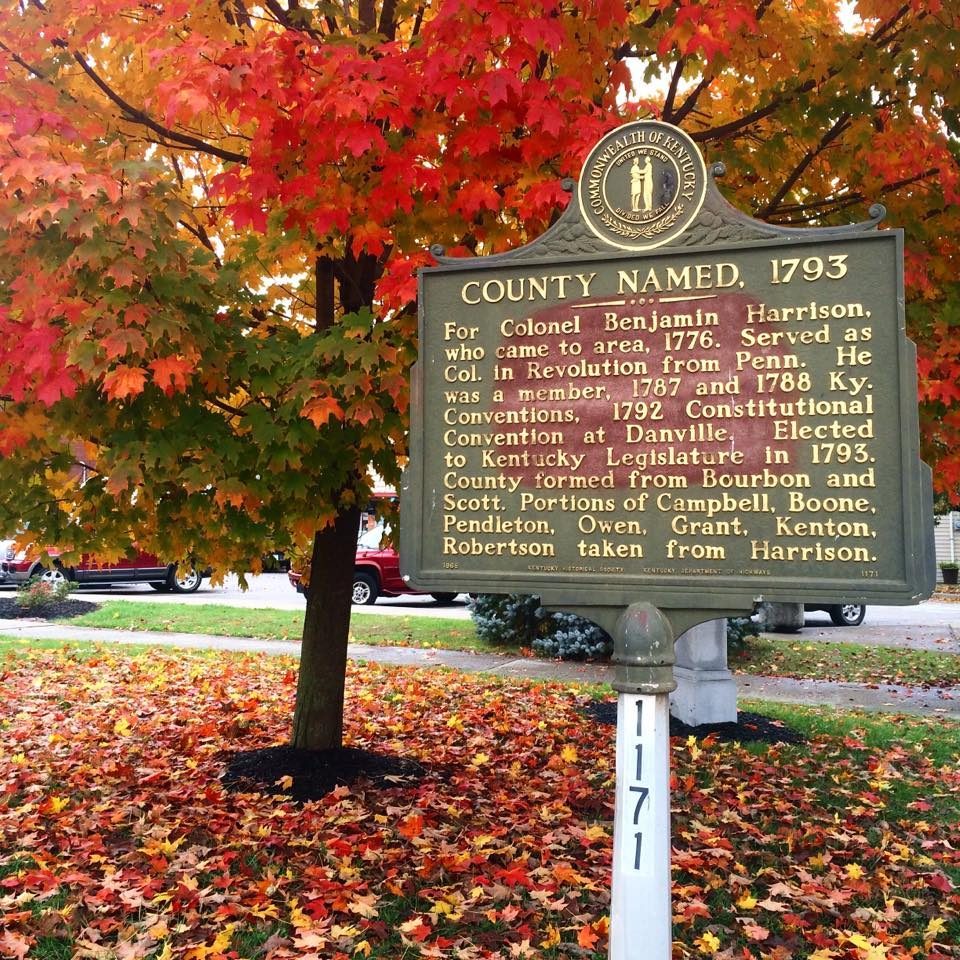 To Cynthiana from:
Lexington- 28 miles
Georgetown- 22 miles
Covington- 57 miles
Louisville- 93 miles
Harrodsburg- 65 miles
Elizabethtown- 117 miles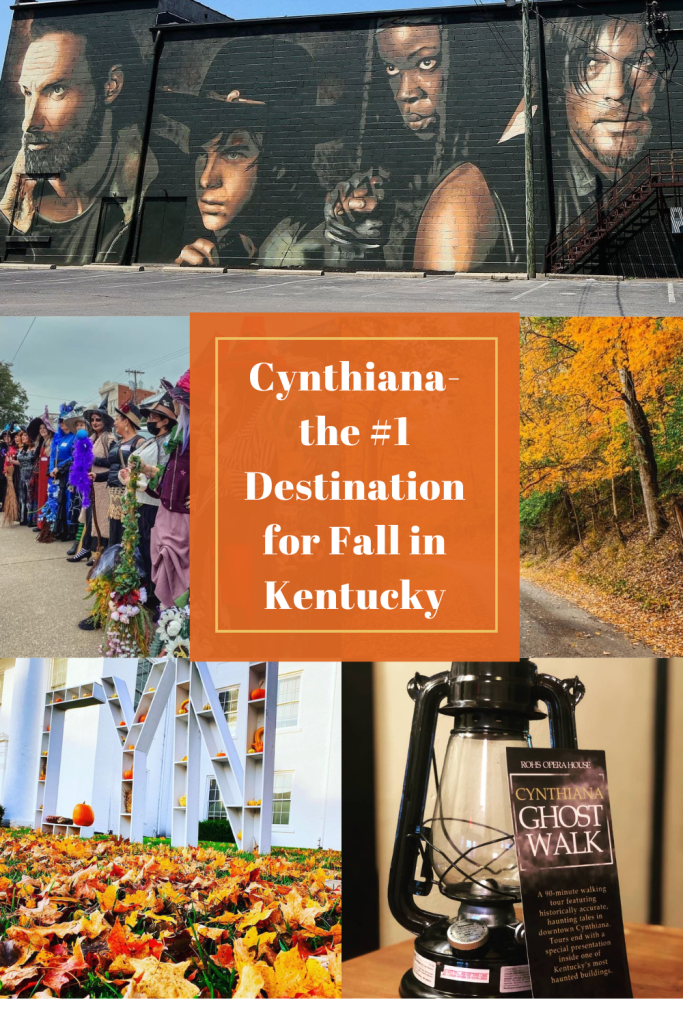 Cynthiana was voted the #1 Fall Destination in Kentucky by Buzz Feed! Once you read about all they have planned, you'll understand the reason. #1 FALL DESTINATION Cynthiana is great any time of year. However, if you're an autumn enthusiast, fan of pumpkins, skeletons, haunted tours and witchy witches, then there's good reason to head…