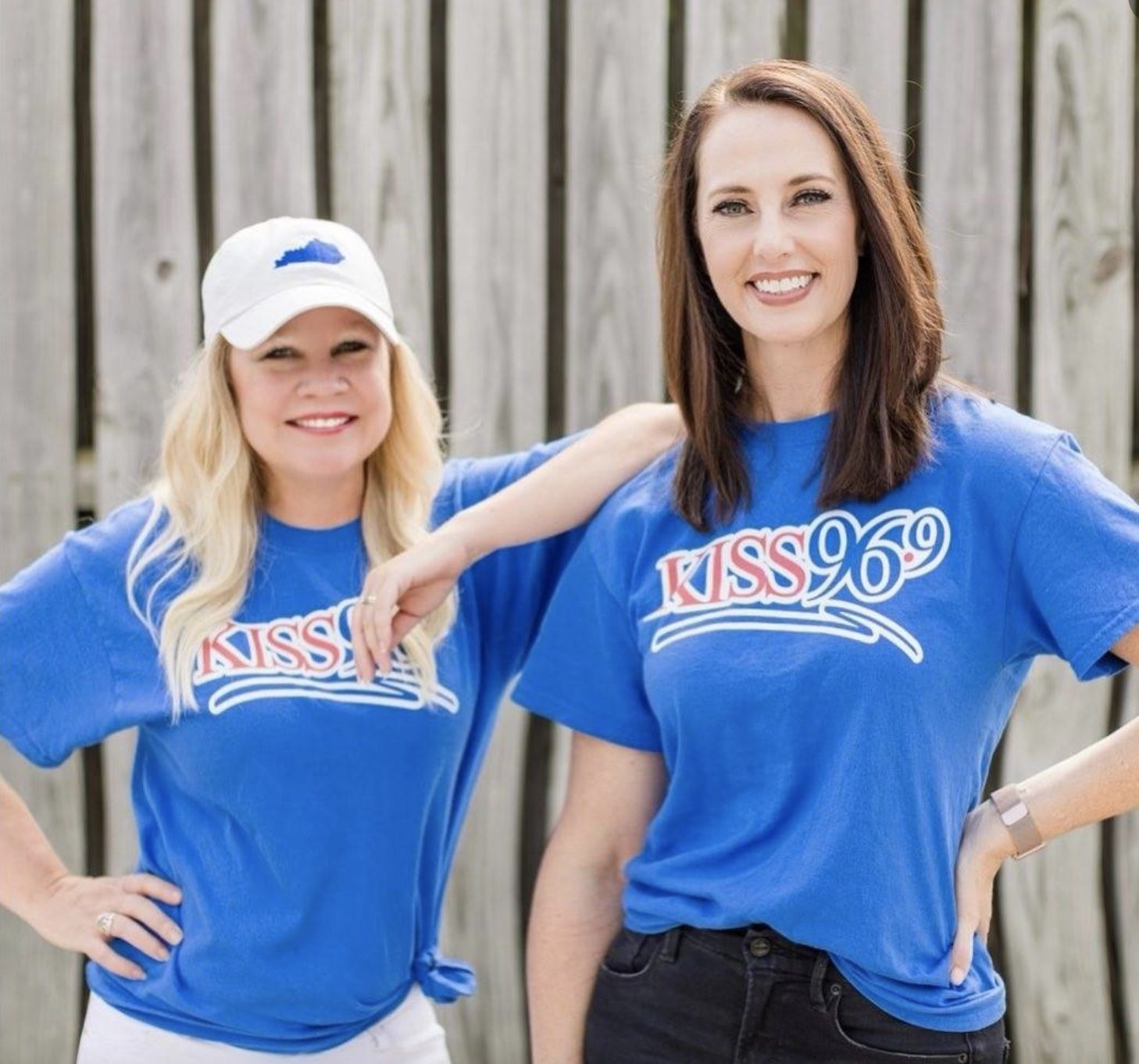 Kentucky Taste Buds
by Marie

Posted on

November 30, 2022
I would like to introduce my friends, Tam and Leigh of the Kentucky Taste Buds. These two besties met in junior high in Lexington and the dynamic duo will enthusiastically introduce you to the great activities around our state!
Tam and Leigh's friendship grew over the years as they married and had children. After their kids matured and left the nest, the ladies were ready for something new and exciting.  Intent on exploring and sharing the southern charm of our Bluegrass State, the Kentucky Taste Buds were born! The catchy name applies to more than just cuisine and includes fashion, bourbon and area attractions.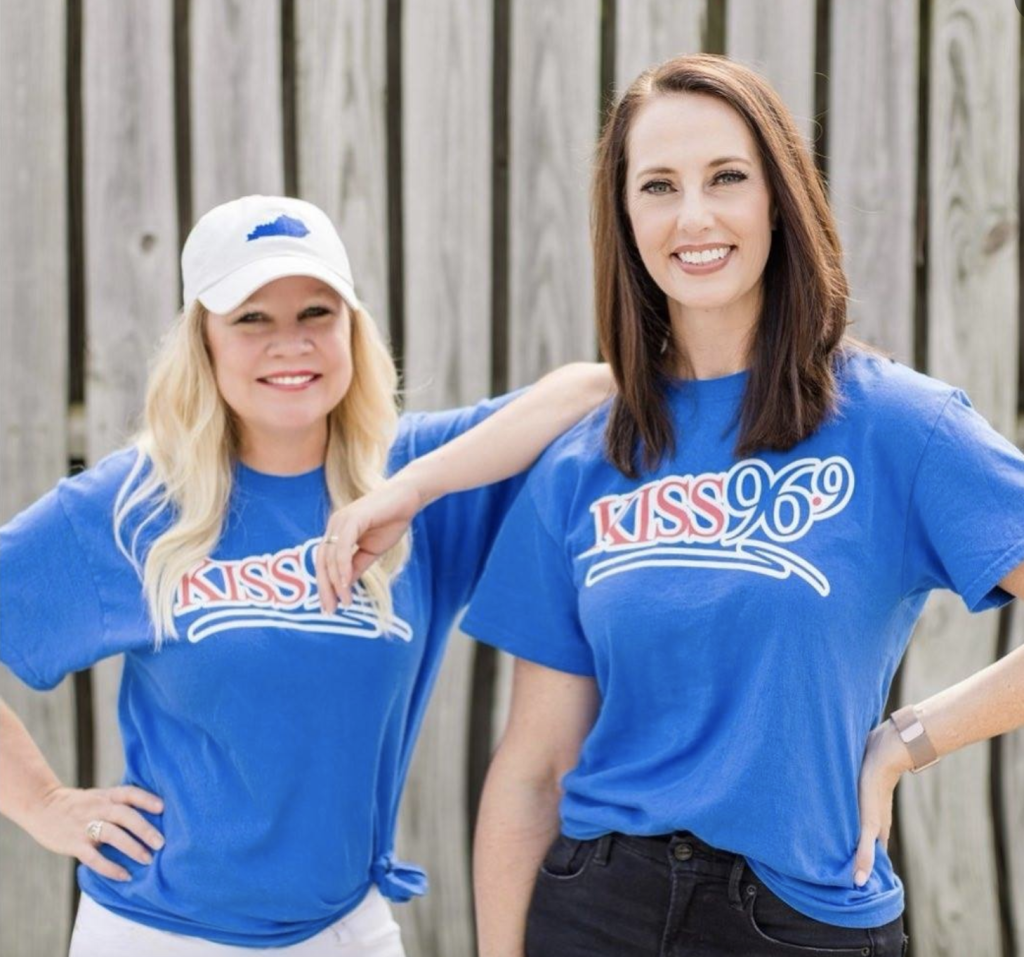 The Kentucky Taste Buds began with a recurring spot on a Lexington sports radio show. As listeners became fans, people suggested they start a podcast which morphed into a popular program. Originally presented on Saturdays, their informative expo was soon moved to the prime time of 6AM – 10AM, Monday through Friday and Saturdays 9AM – 3PM on 96.9 KISS FM.
Both Buds agree that the favorite part of their job is working together as best friends. And you know what? It shows!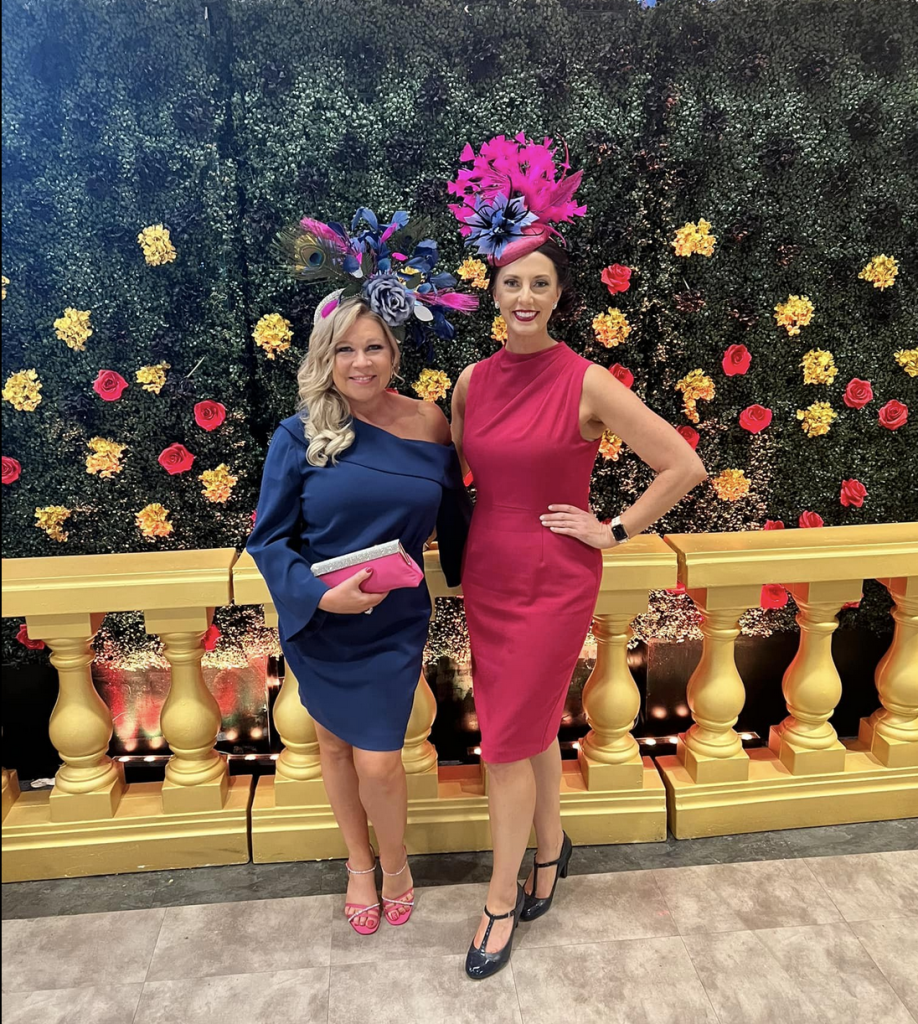 Tune in to KISS 96.9FM for these entertaining segments:
Monday Motivation – Inspiration, hacks and motherhood
Tasty Tuesday – Food and bourbon
Wacky Wednesday – Don't be a dud, be a Bud- Highlighting dumb criminals
Toss Back Thursday – Amusing retro ideas
Fun Friday – All things entertaining
Saturday Shenanigans – Craziness of the week in review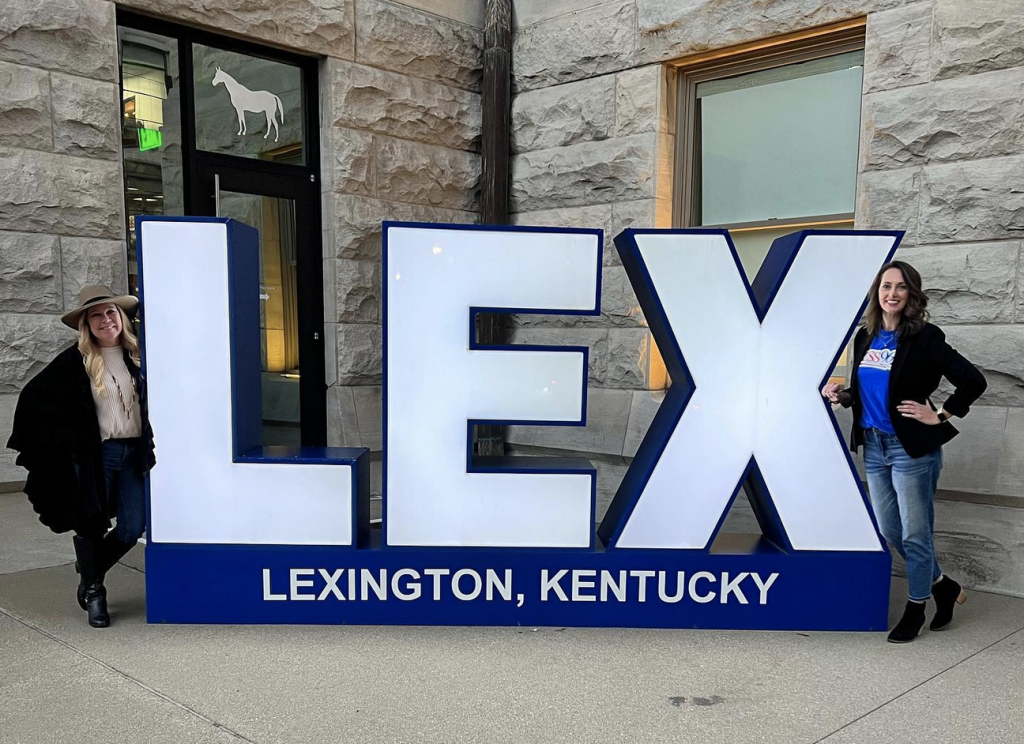 Visit Tam and Leigh's website for blogs about area highlights. Click here for their for wonderful, local Christmas shopping ideas.  Register for their Holiday Hot List giveaway!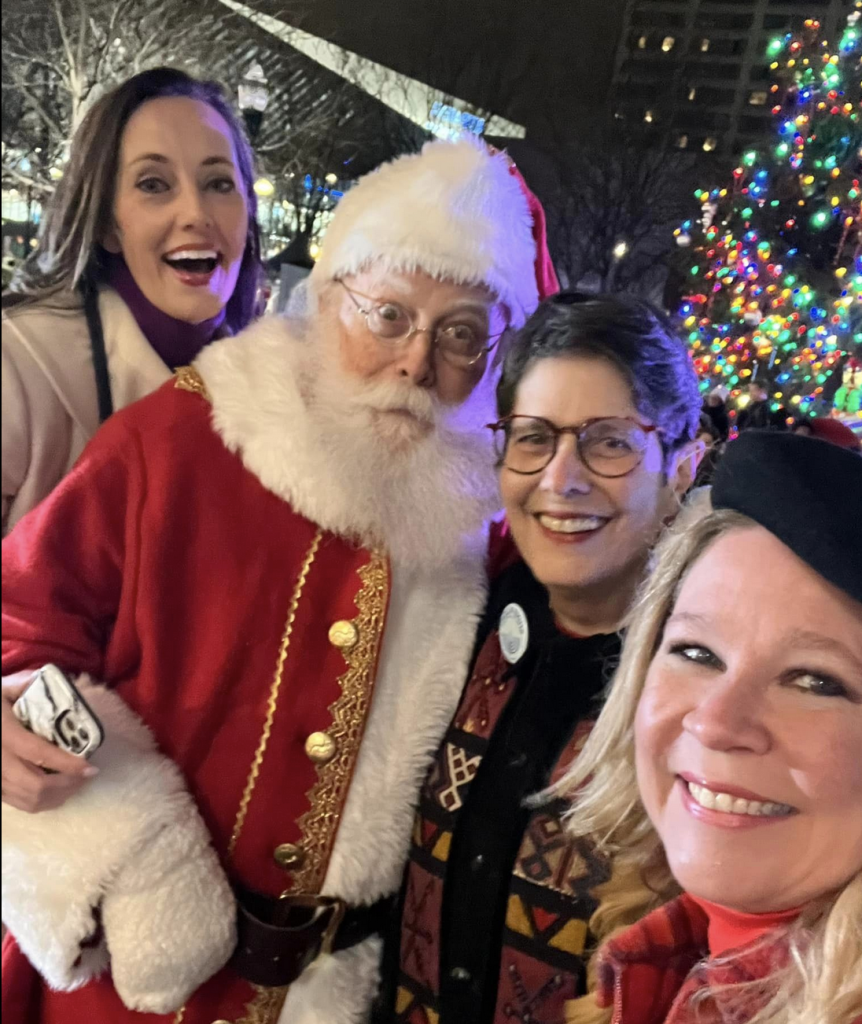 You'll enjoy their smiling faces downtown for the lighting of the Christmas tree, attending the Kentucky Derby and grand openings, celebrations and fundraisers. So be sure to watch for The Kentucky Taste Buds and say, "Hello!"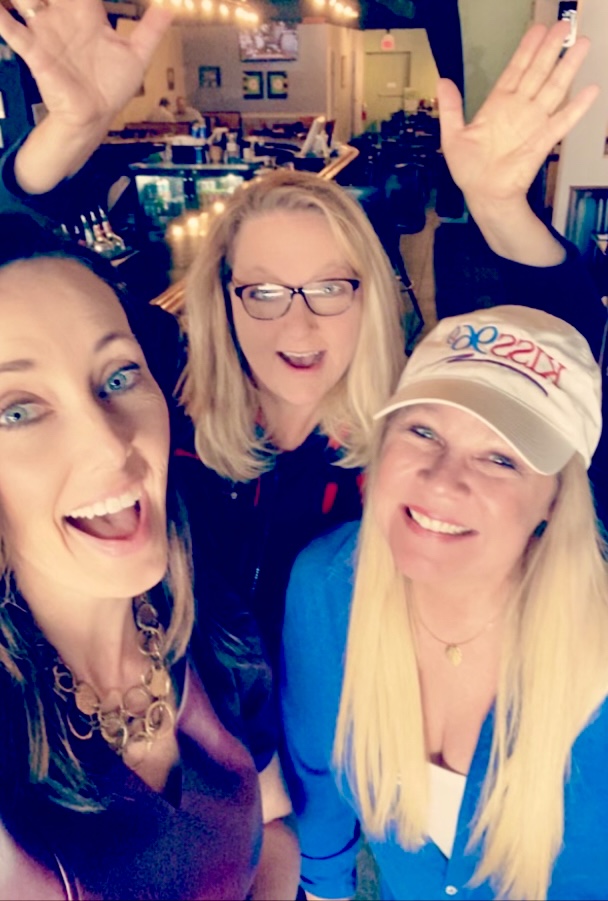 Want to learn more about Lexington, click for the best places in downtown.
I would like to introduce my friends, Tam and Leigh of the Kentucky Taste Buds. These two besties met in junior high in Lexington and the dynamic duo will enthusiastically introduce you to the great activities around our state! Tam and Leigh's friendship grew over the years as they married and had children. After their kids…