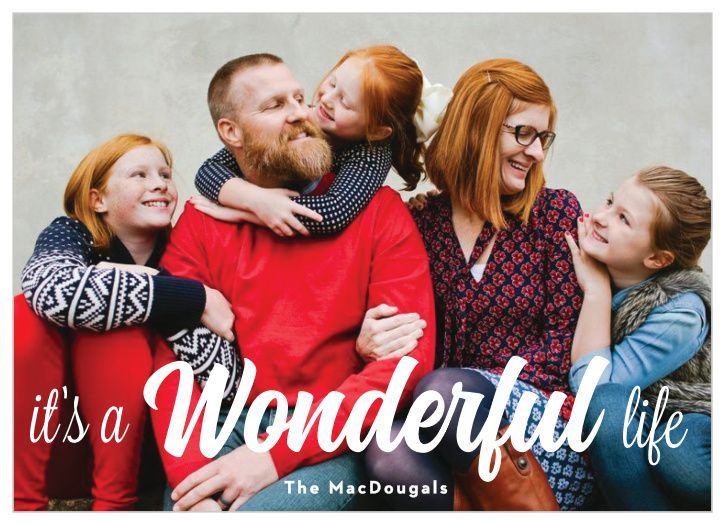 Bling Your Greetings
by Marie

Posted on

November 10, 2022
As a small business entrepreneur, I'm always in search of ways to make my brand stand out. I want to appear professional and distinctive. On my quest for unique, high quality stationery, I discovered the Basic Invite website and thought it would be nice to share this way to bling your greetings.
Basic Invite can be used for any number of occasions such as weddings, baby showers, birthdays, graduations and holiday greetings.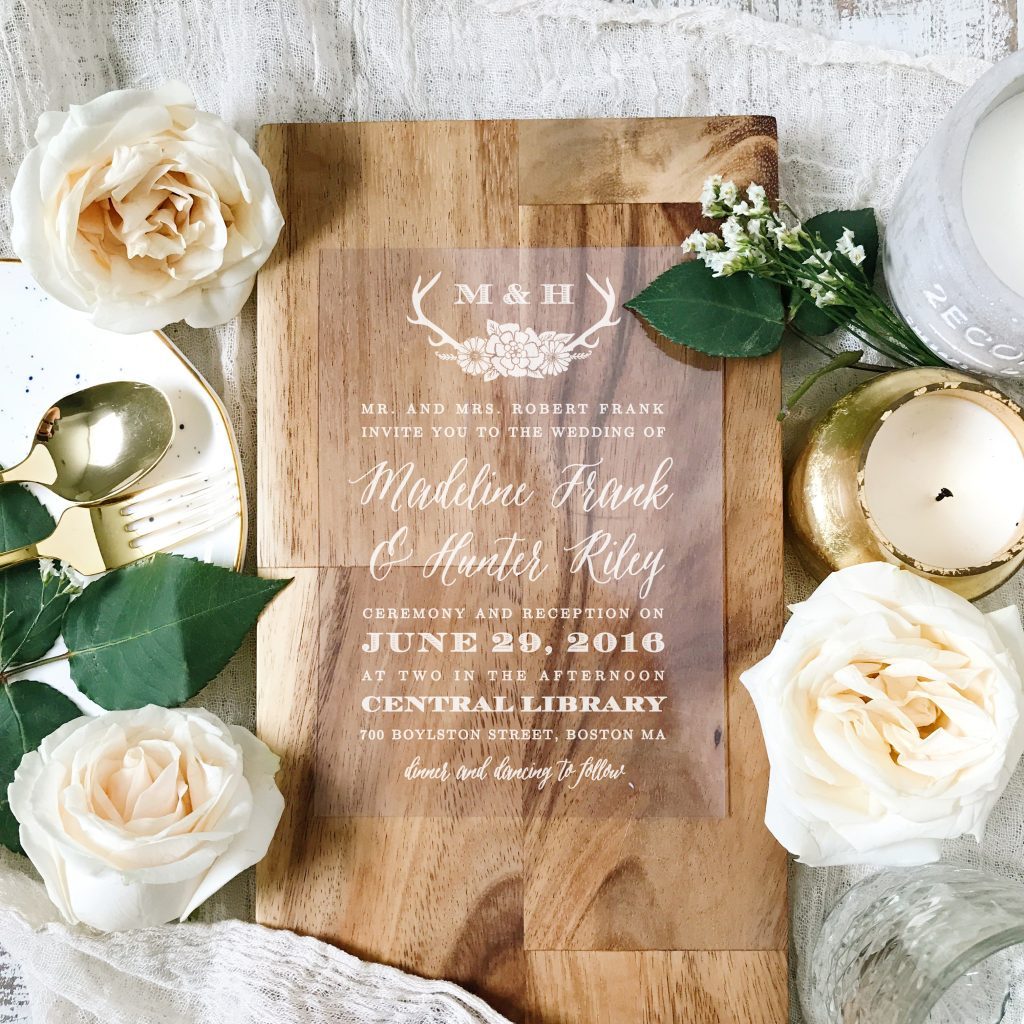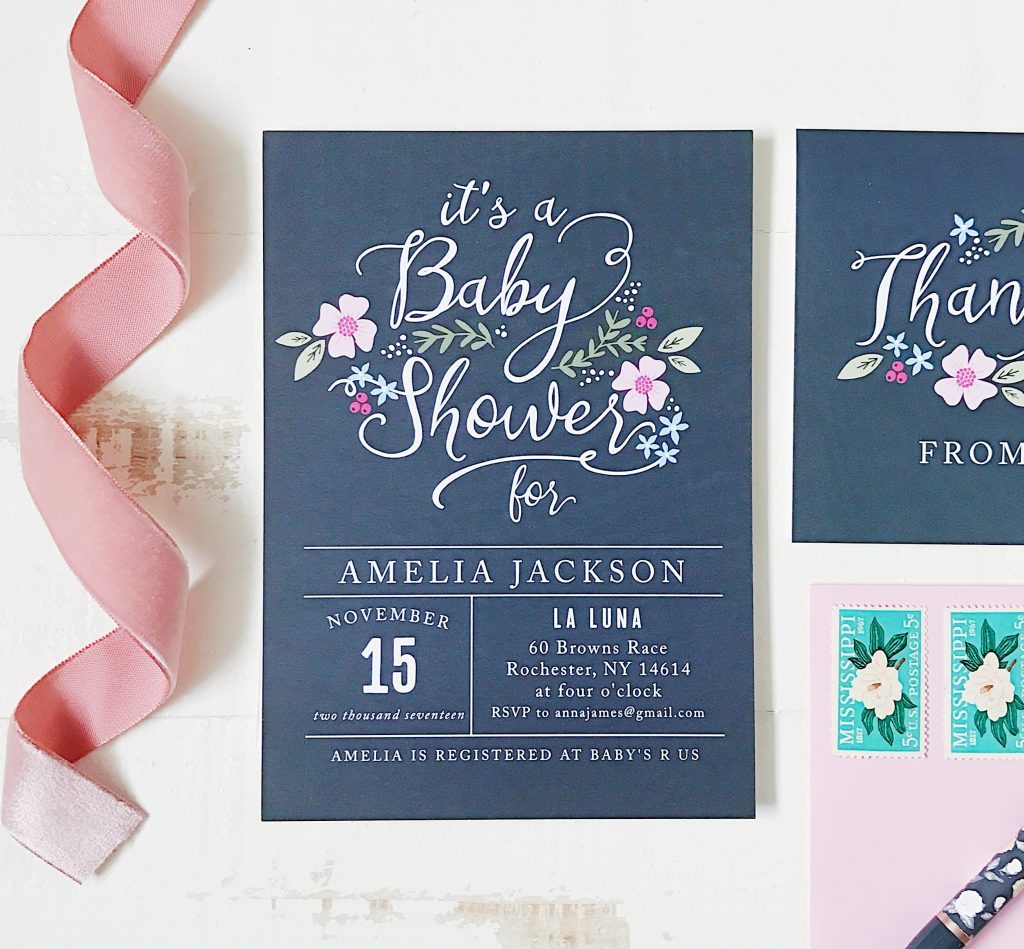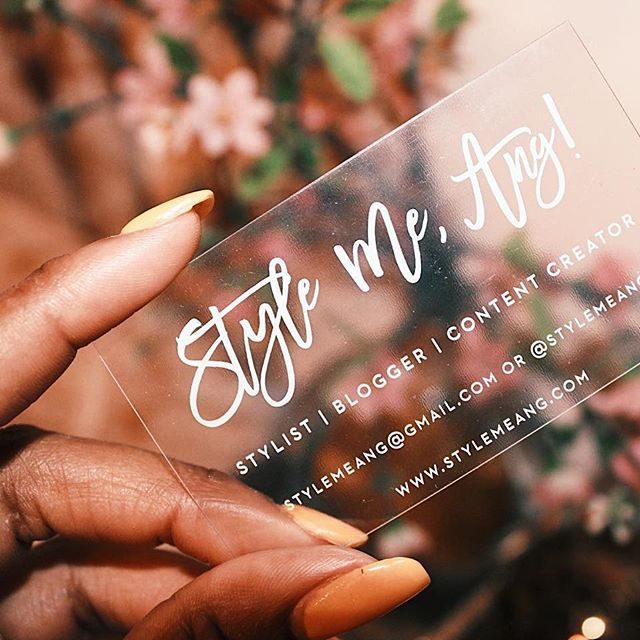 MY NEEDS:
I needed thank you cards and used my photo posing next to an elegant horse statue in Lawrenceburg, Kentucky. You can't get much more Kentucky-esque than that! I can't wait to send these beautiful cards to my clients.
This site is easy to navigate and furnishes an abundance of templates. If you prefer, photos can be added with attractive alternatives in fonts, colors, wording, etc.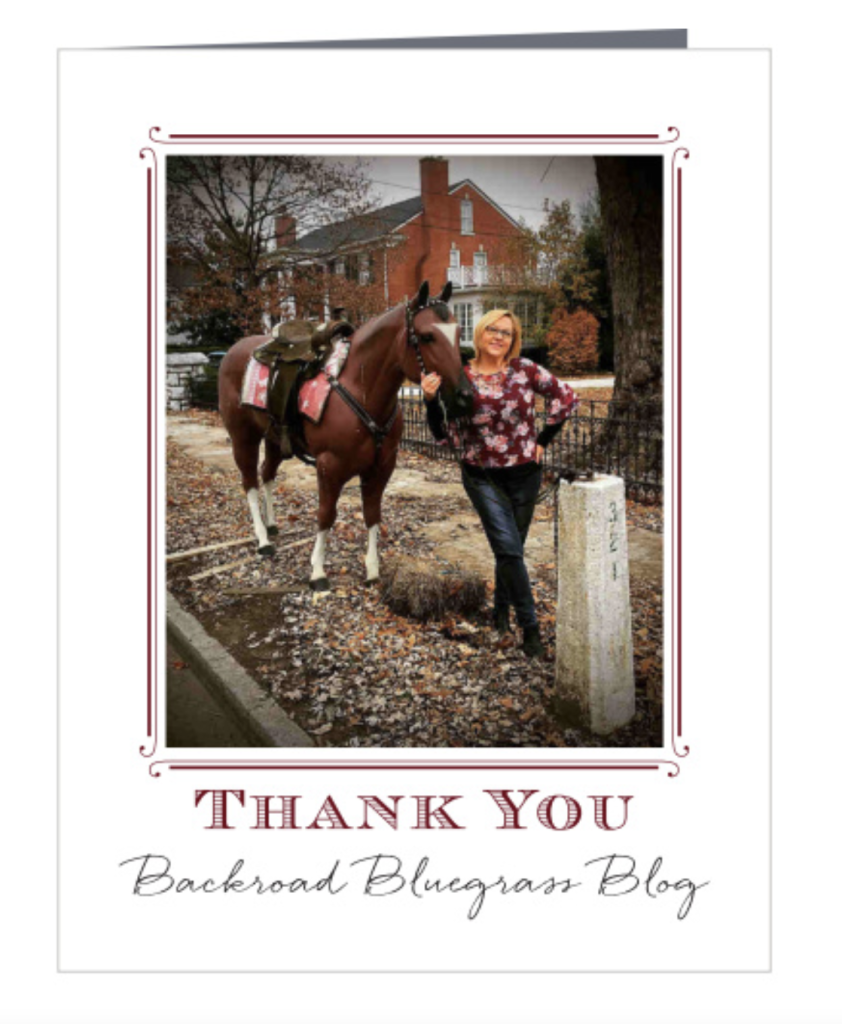 ALMOST UNLIMITED COLORS
Basic Invite is one of a handful of websites that allows customers nearly unlimited color options, featuring instant previews online. Once you select a design, you can change the color of each element on the card. With over 180 shades from which to choose, you can ensure the card is exactly what you want. I tweaked the font on the front to my liking and adjusted the hue to match my outfit. Now that's customized!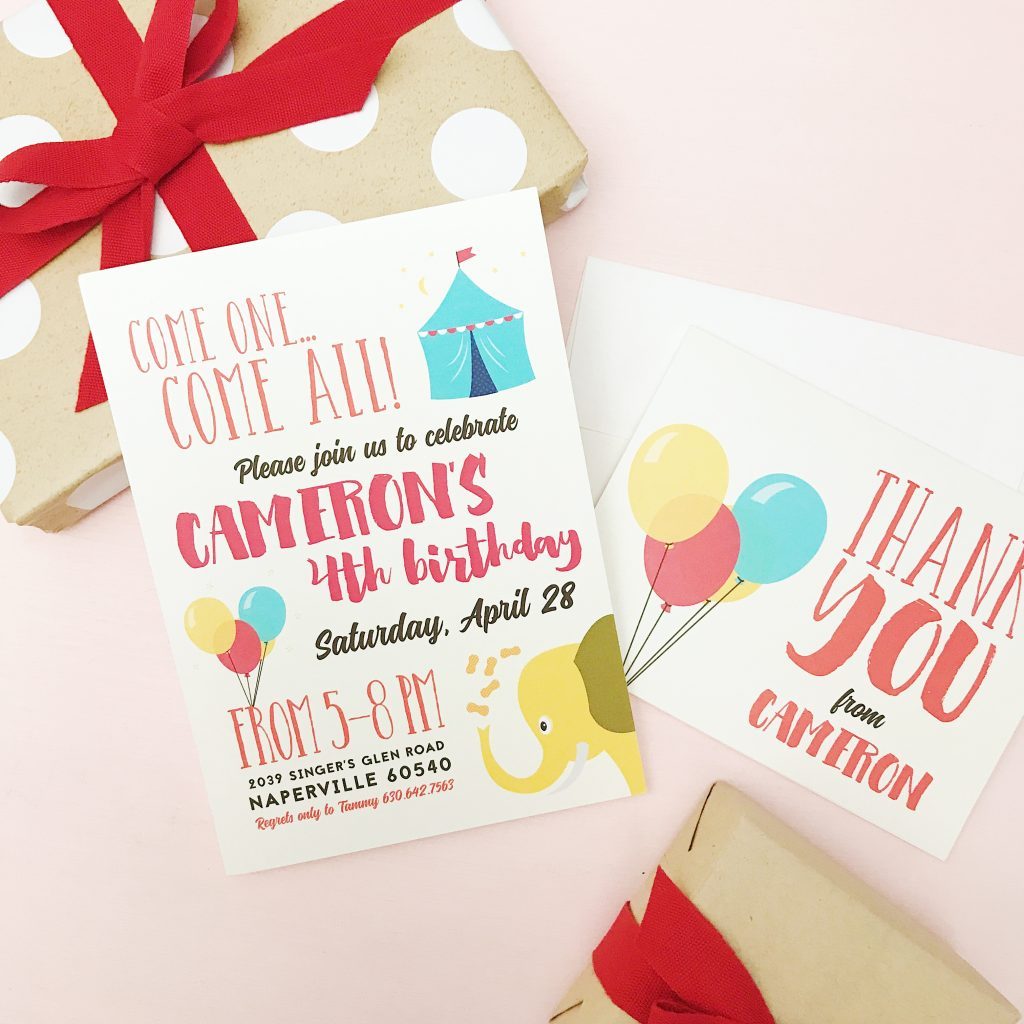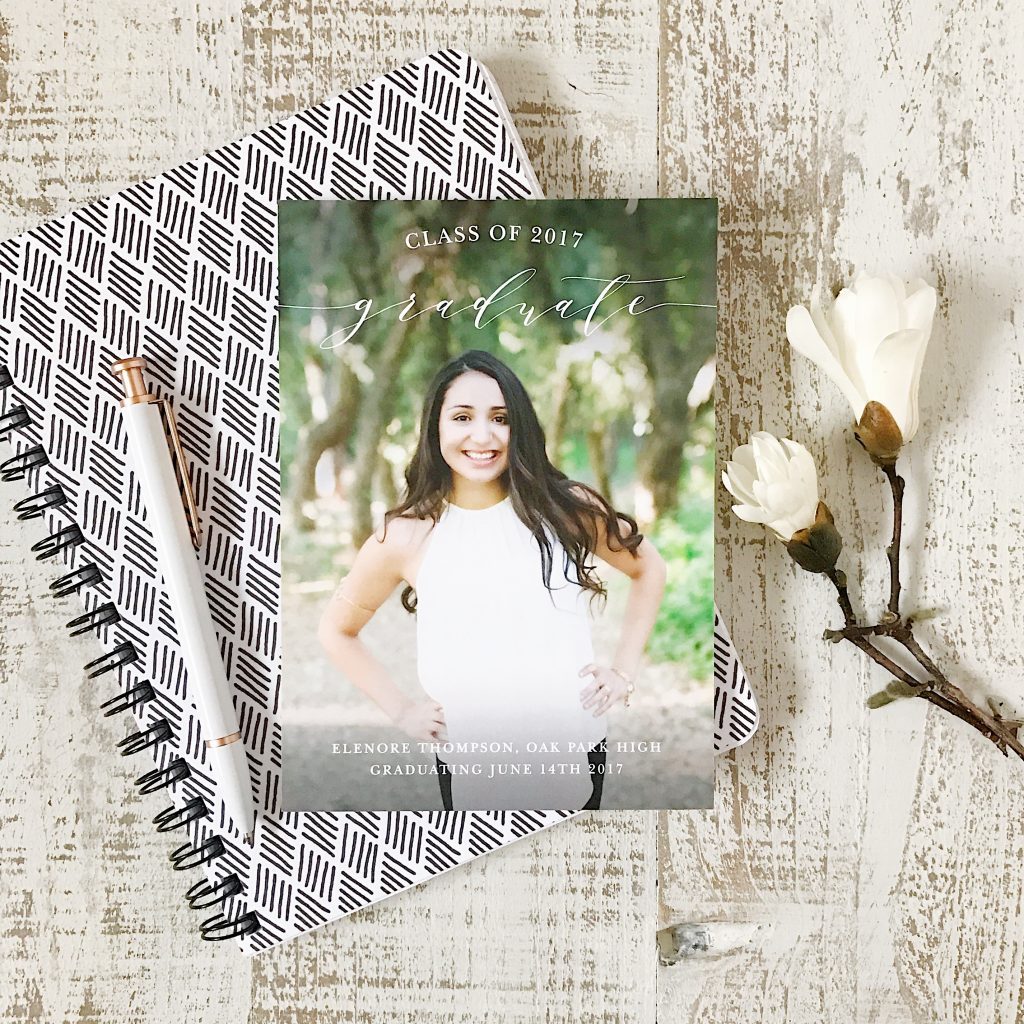 SAMPLE BEFORE BUYING
Online shopping has become very easy these days. However when sending something as personal as wedding invitations or a holiday greeting, it's helpful to view your actual handiwork. Basic Invite is one of the few that provides a printed sample of your product before placing the final order. You're able to discern the appearance, paper quality, print size and style, thus assuring perfection.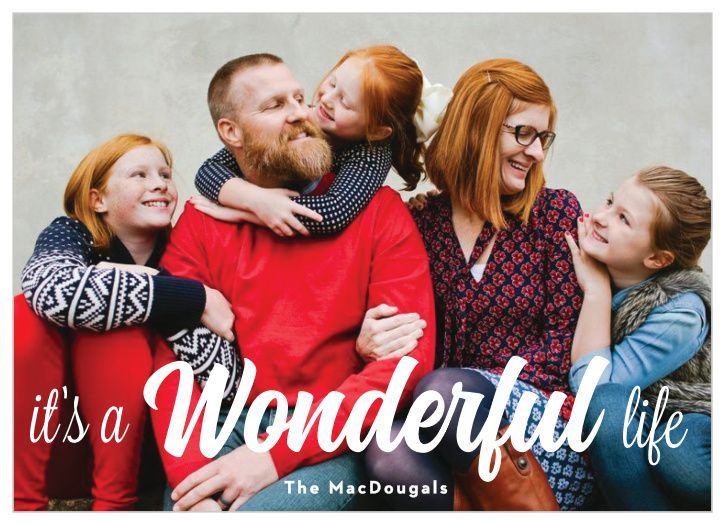 FOIL OPTIONS
I especially liked the foil option, with choices of gold, silver and rose gold. To guarantee your creation really pops, specify a raised foil accent to bling your greetings.
ENVELOPES
Once your design is complete, there are 40+ envelope colors from which to choose. The envelopes are peel and seal for a quick and secure closure. This is especially valuable when you are mailing hundreds of prints. Who wants to moisten all those, right?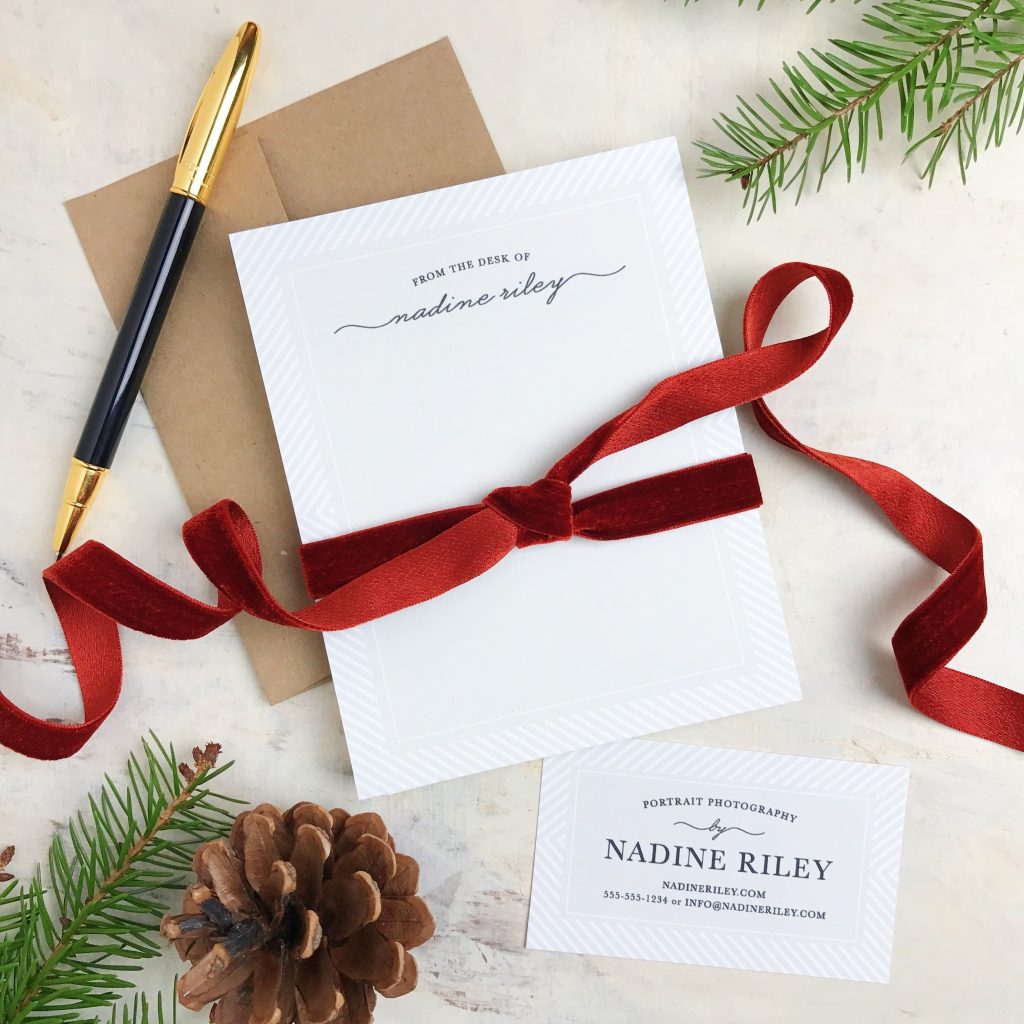 FREE WEBSITES
Basic Invites offers free websites for parties, showers, wedding invites, memorials.. you name it. Set up your own site to manage RSVPs, collect mailing addresses or share details.
ADDRESS CAPTURING SERVICE
Basic Invite will make life easier by adding a return address on your envelope. You can also import the invitees' addresses. They offer an address capturing service so that customers can share a link on Facebook, Twitter, Instagram or other social media to request friend and family information. The addresses are stored in the customer's account and can be selected during the design process. Basic Invite presents recipient address printing at no cost on all orders.
TIME TO ORDER HOLIDAY CARDS
It is definitely time to get those holiday cards ordered for Christmas, Hannukah and Kwanzaa, so here is a code to save you a little green. Basic Invite is offering 15% off with coupon code 15FF51, through the end of November. Go ahead and hit up their site to bling your holiday greetings and you'll feel great about checking cards off of your Christmas list!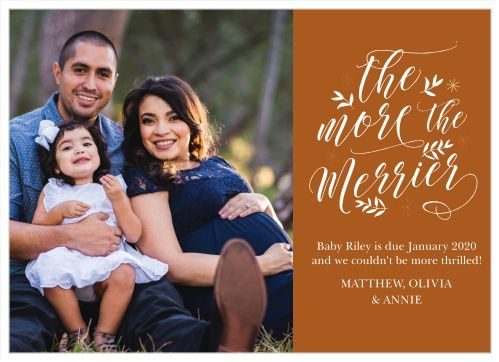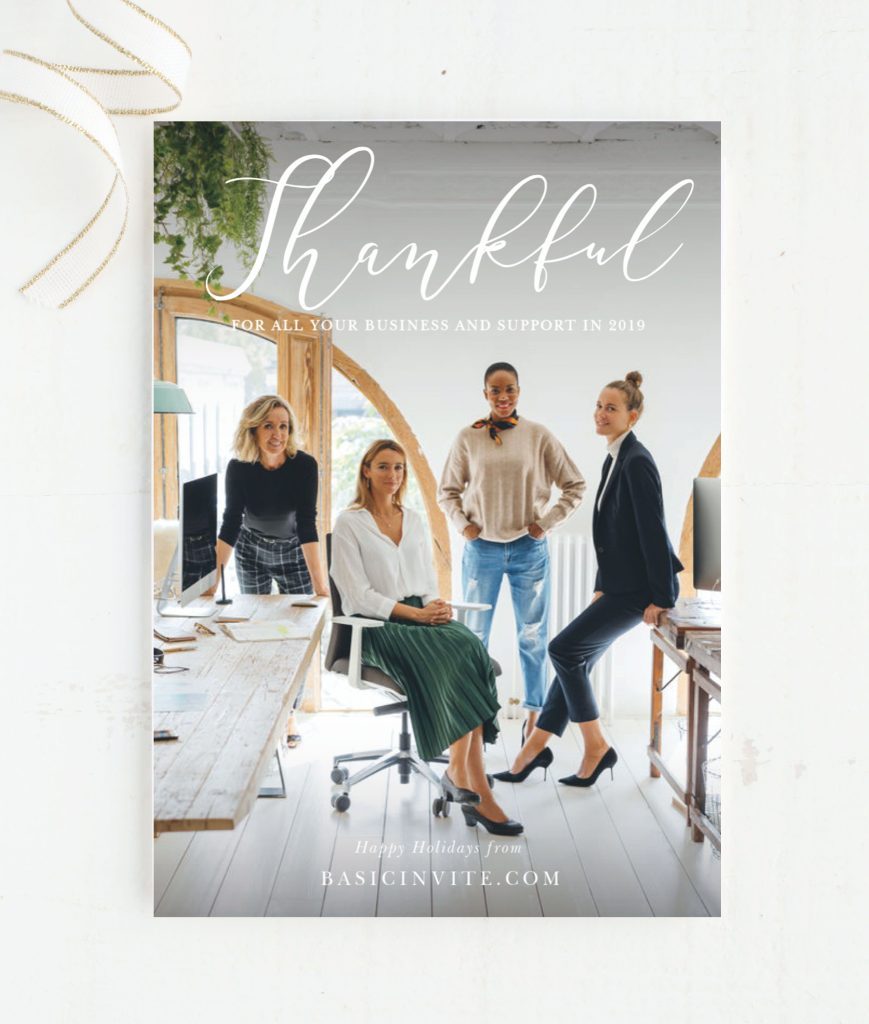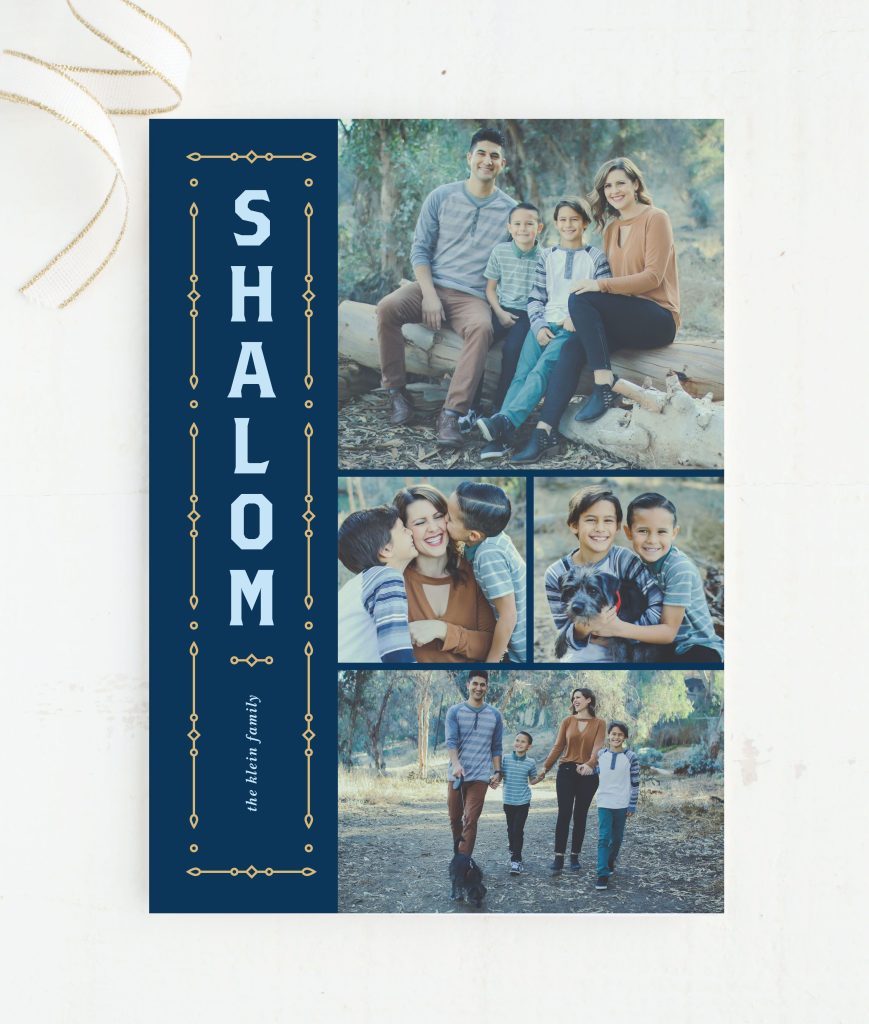 CHRISTMAS IN KENTUCKY
While you wait for your awesome greeting cards to arrive, have a look at my Christmas in Kentucky blog for the best small towns to shop for the holidays all around our state.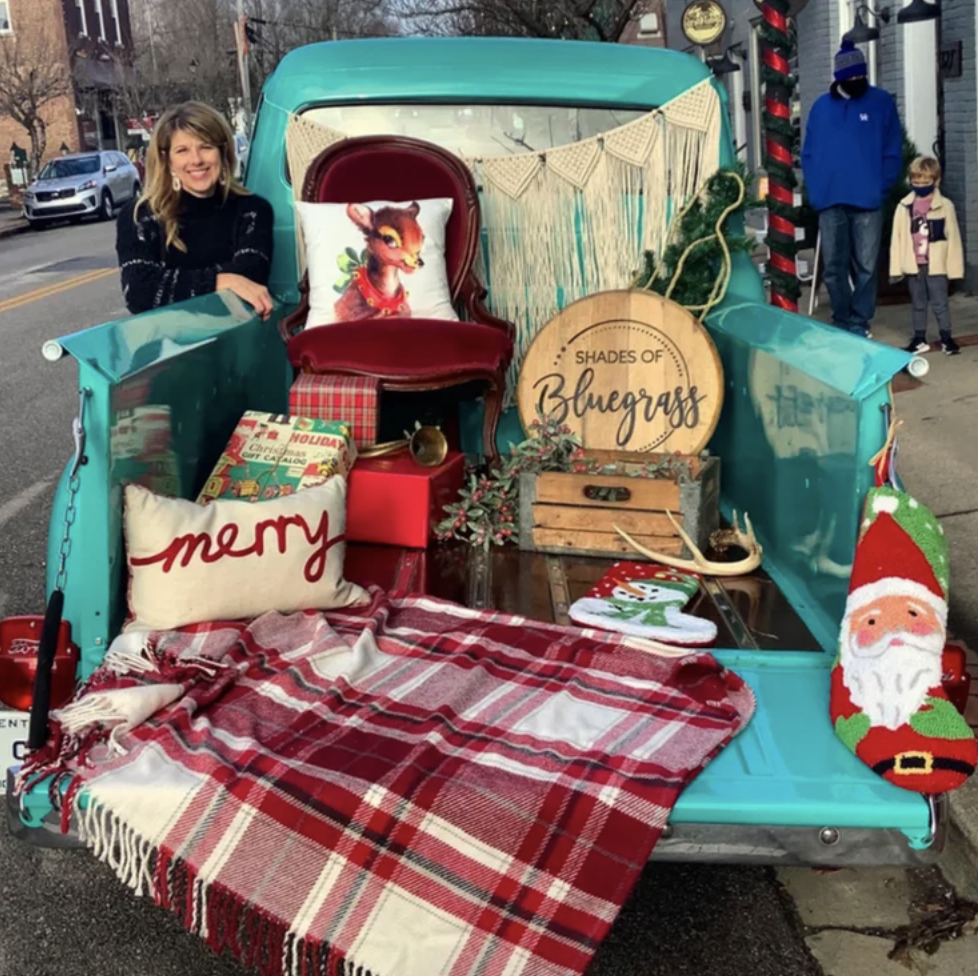 Social Media Links: @basicinvite
As a small business entrepreneur, I'm always in search of ways to make my brand stand out. I want to appear professional and distinctive. On my quest for unique, high quality stationery, I discovered the Basic Invite website and thought it would be nice to share this way to bling your greetings. Basic Invite can…